Washington is obsessed with China. The obsession is two-fold. Washington worries that China will grow more aggressive militarily, especially in East Asia and upset the regional order and stability the U.S. shaped. Second, the U.S. government sincerely wants to improve relations with China and work toward cooperation based on mutual interests regionally and globally. U.S. policy with other Asian countries, including South Korea, is colored by this focus on China.
Washington's concerns and expectations for cooperation with Beijing go beyond the region. There is desire for China to work with the U.S. on the issues that are on the top of the U.S. foreign policy agenda, such as cooperation on international terrorism. China has its own interest in putting down terrorist threats, which tend to come from the Muslim minority in China who seek more autonomy and better economic and social development to benefit their population. But the U.S. does not support China's crackdowns on its version of terrorism because of the concern for human rights abuses by Beijing toward the minorities.
Washington also seeks China's support on containing Iran's nuclear program. Washington also wants China to cooperate on climate change agreements in order to reduce this global menace. Chinese help in fighting Ebola in Africa and improving health systems in African countries where China has active business interests is another area of desired cooperation. The Chinese also want to do this and have pledged nearly US$ 40 million.
And East Asia? The Chinese have been surprisingly cooperative in tightening the belt around North Korea, cutting off oil, restricting its banks from facilitating funds for the North, and sending clear, cold messages of disapproval to Pyongyang's ruling elite. Today, the U.S. worries less about China enabling or downplaying North Korea's unwelcome actions.
So, where does that leave North and South Korea? Perhaps with more political space to chart a direction for interactions and diplomacy that are more independent of the two large powers. Seoul kept Washington informed about the sudden visit by top North Korean officials to Incheon on October 4, 2014. But we do not know how much information and strategy ideas Seoul shared prior to the visit. Pyongyang certainly took a bold step forward, without Chinese oversight, to stage "surprise diplomacy." The audience was not only South Korea but also China and the rest of the world.
And North Korea's mission to the UN admitted that there are labor camps. They didn't admit to human rights abuses, but their voluntary mention of them at the international body contrasts with China's decades-long refusal to admit to its own labor camps and political prison systems.
South Korea has been worrying whether it ultimately needs to "choose" one large power or the other. In my last column, I stated that South Koreans must relinquish the age-old sadaejueui (revering great powers) mentality and map out a course for smart diplomacy. Smart diplomacy requires more independence and diversification of friends and issues. Perhaps the long-time enemy, the North, can serve as a way for Seoul to stake out more independence and creativity while Pyongyang is also in a more independent and diversifying mood (e.g., diplomatic reach-out to Europe, Japan, UN General Assembly, and Seoul).
It is highly possible that Pyongyang may want to use Seoul to pressure the U.S. to soften its hard stance toward North Korea on sanctions, human rights, and denuclearization. And it may be conducting surprise diplomacy to soften international scrutiny on its internal problems. But the U.S. will not soften easily its conditions, and the international community will continue to scrutinize the North.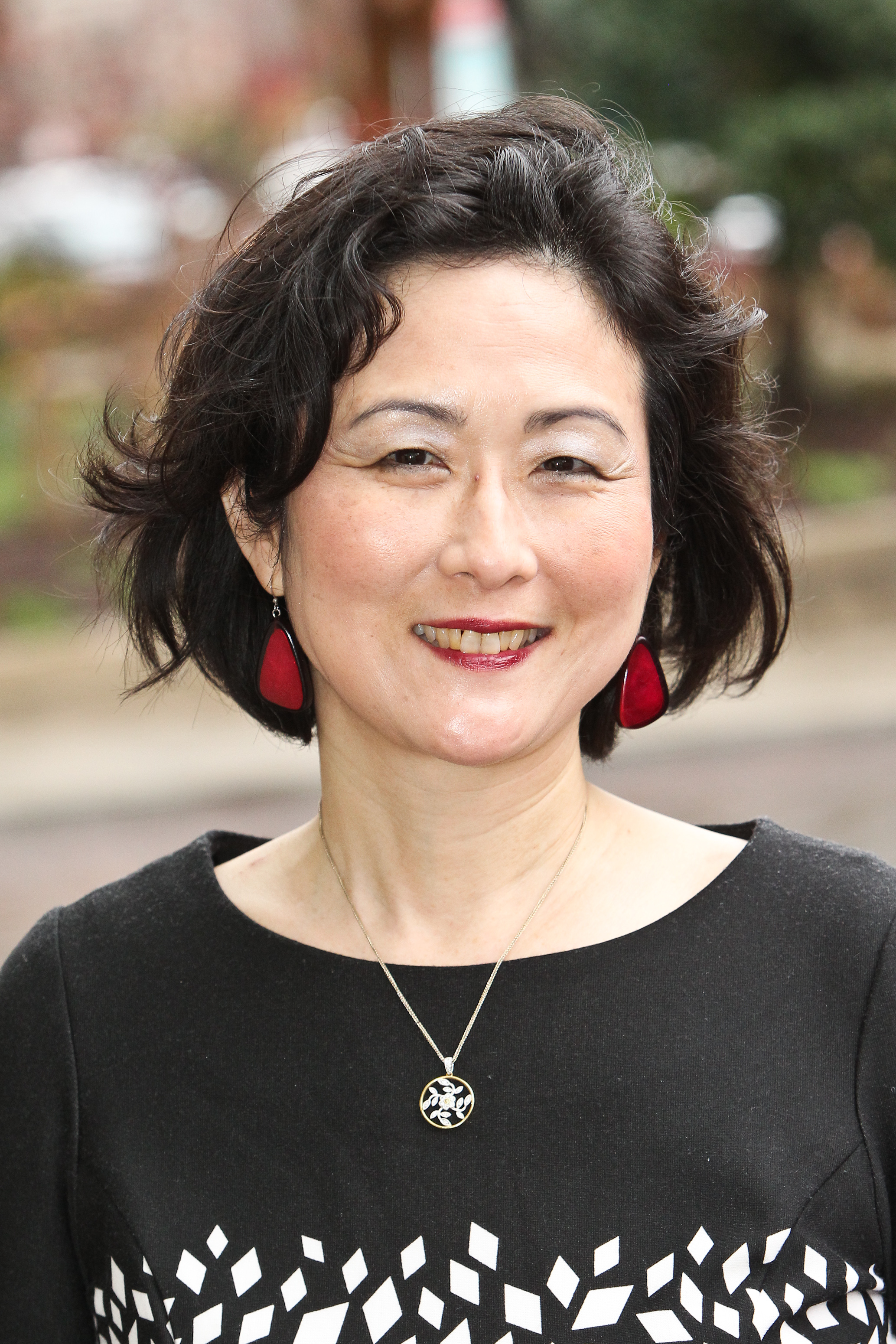 Former Brookings Expert
Professor of Political Science, Wasserman Chair of Asian Studies -
Wellesley College
Seoul should persuade Pyongyang that Seoul is the best diplomatic partner to work with. After all, the two countries have the most to gain and the most to lose by continuing hostilities or by cooperating together. While Washington and Beijing look out for their own interests, Koreans, on both sides of the 38th parallel, should do the same.