Op-Ed
Tie Troops to Progress on Afghanistan's Corruption
The list of metrics for Afghanistan delivered to Congress last week includes just one, out of 46, focused on government corruption. This badly understates the priority of the issue. An anti-corruption campaign has become the urgent overlooked priority in the west's strategy to address the rapidly deteriorating situation in Afghanistan.
It is bad enough that the US has to consider further expanding its commitment to this war at precisely the moment when Afghan president Hamid Karzai, or his cronies, seem bent on stealing an election. More broadly, how can we ask our troops to risk their lives in the sands of Kandahar and Helmand provinces and the mountains of Paktia, Paktika and Khost while Mr Karzai cavorts with warlords and drug smugglers? With Afghans – or at least those Afghans in power – doing less and less, the US cannot easily contemplate doing more.
This dilemma cuts straight to the heart of the mission. Counterinsurgencies cannot be won by foreign powers alone, however noble their intentions, however excellent their armed forces and military leaders. They require viable partners from the host country. Without a constructive Afghan government role in this effort the US and Nato will be unable to achieve the minimal standard of success needed to help us prevent a resurgence of the Taliban and al-Qaeda in Afghanistan. We cannot win it on our own.
If the Afghan government is corrupt, and seen as corrupt by its people, the Taliban will continue to have a propaganda story; disadvantaged tribes will be more inclined to join the insurgency; the police, and some judges, will remain linked to the drug trade and continue to abuse their power; and the normal economy will fail to develop due to bribery and diversion of development funds.
All is not lost. In fact we are guarded optimists about Afghanistan's future. There are some good people and reformers in place, such as Mohammad Hanif Atmar, interior minister, and Abdul Raheem Wardak, defence minister, both chosen by Mr Karzai. Army and police salaries have increased of late, reducing the temptation to demand bribes. The central government's social outreach programme provides economic funds to villages once they choose their own priorities through community development councils, getting money directly into the people's hands.
But we need to find a way to benefit from this moment of maximum US leverage. Barack Obama, US president, can tell Mr Karzai that Congress, facing $1,000bn (€677bn, £611bn) deficits and an American public souring on the war, will not fund additional troop deployments until it sees Afghans doing their part. This is a credible good-cop/bad-cop message that Mr Karzai, assuming he is ultimately re-elected, will ignore at his peril.
There are many lessons of Vietnam, most not relevant today in Afghanistan. But one that does apply is that we cannot succeed without a legitimate indigenous partner. There is no way around this.
What can we realistically expect of Mr Karzai and his government? Reform is not easy in a place that accounts for 90 per cent of the world's opium production and that has a long history of warlordism. Moreover, Mr Karzai is right that a certain amount of reconciliation with somewhat unsavoury characters is needed. But at some point, association with blatantly corrupt individuals hurts Mr Karzai more than it helps him. Clearly that threshold has been reached.
Success in Afghanistan hinges in large part on the success of the anti-corruption effort. Serious anti-corruption plans have been in the works in recent months; now it is time to get one adopted and implemented.
Such a plan must include, first, greater use and co-ordination of American intelligence assets to develop portfolios on the illicit activities of key Afghan officials, which can then be shared with Mr Karzai.
Second, hardball tactics by the international community in dealing with corrupt officials – depriving them of some or all development funds and asking Afghan central authorities to do the same.
Third, ombudsmen at the district, provincial and national levels to handle citizen complaints against corrupt officials.
Fourth, police anti-corruption task forces with members paid directly by the interior ministry (to limit the ability of local chiefs to suppress results).
Fifth, an independent board to review the performance of provincial governors so that the Afghan president cannot fire them without cause.
U.S. Representative (D-Cal.)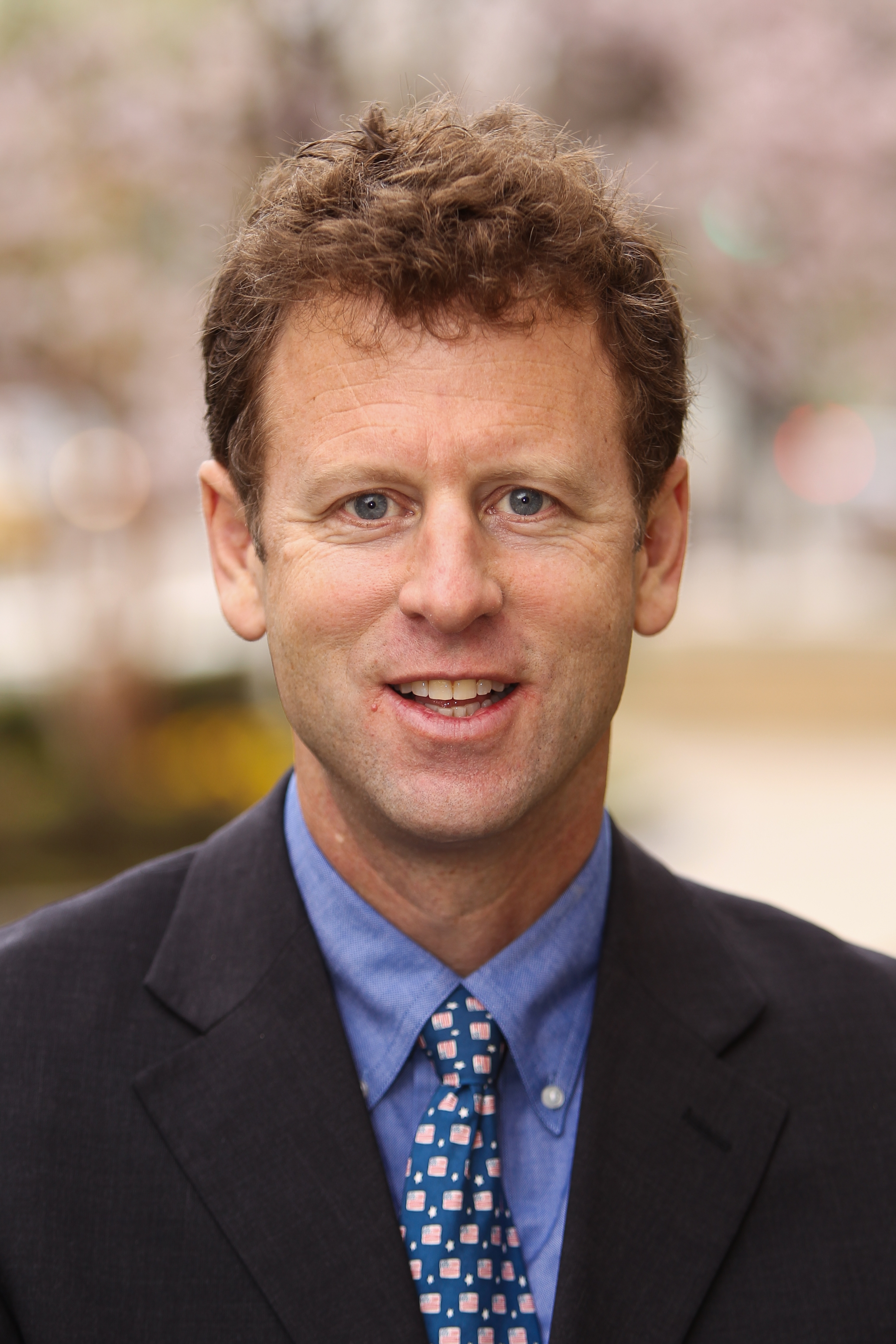 The Sydney Stein, Jr. Chair
The situation is enormously complicated by the unsettled presidential election. If that situation is not resolved in the coming weeks, it may be necessary to ask Mr Karzai and his main competitor, Abdullah Abdullah, to agree upon a plan so that whoever winds up president will follow it. Ashraf Ghani, who polled fourth in the presidential race, has good ideas of his own on such matters and could contribute too.
Setting up ombudsmen and review boards can be done now. The selective firing of corrupt officials by the president may have to await resolution of the presidential race, as a practical matter. But any plan for more US troops and resources will take several months to implement; Messrs Karzai and Abdullah should be told that it can be stopped at any point, should they fail to dismiss their most corrupt officials.
There are risks associated with this strategy, to be sure. But there are also huge risks in the current strategy. A revamped counterinsurgency strategy will not succeed if the Afghan government fails to improve its performance. It is time to play hardball with our Afghan friends; tough love has become our only realistic option.