On the face of it, Qatar has been one of the United States's most valuable allies in the Middle East over the last decade. Qatar hosts a large U.S. Air Force base in the Persian Gulf and has often provided political and financial support for U.S. initiatives in the Middle East. Indeed, Washington has often encouraged Qatari activism to legitimize U.S. diplomacy, including its political support at the Arab League of a potential U.S. strike against Syria.
But Qatar's role in the United States's Middle East policy is far more problematic than is commonly recognized. The tiny yet ambitious Gulf emirate has sought to use its immense hydrocarbon wealth to finance and arm civil wars in Libya and Syria, to support Hamas in Gaza, and to mediate disputes in Sudan and Lebanon. Its interest sometimes align with the United States's — but too often, they do not. The launch of Al-Jazeera America, the news network its government owns, should redirect attention to Doha's goals and means.
Qatari activism over the last few years has been a mixed blessing for the United States. Indeed, it has often actively and purposefully undermined U.S. efforts on key problems. In Egypt, for example, Qatar's lavish and unconditional funding of the Morsi government enabled it to avoid taking the difficult steps that the International Monetary Fund (and the United States) believed were necessary to get the Egyptian economy back on track and to compromise with domestic opponents. In Gaza, Qatar helped undermine U.S. efforts to isolate and delegitimize Hamas by its strong and public embrace of its leadership including through high-level visits to Gaza.
Read the full article, originally published by Foreign Policy magazine »
Author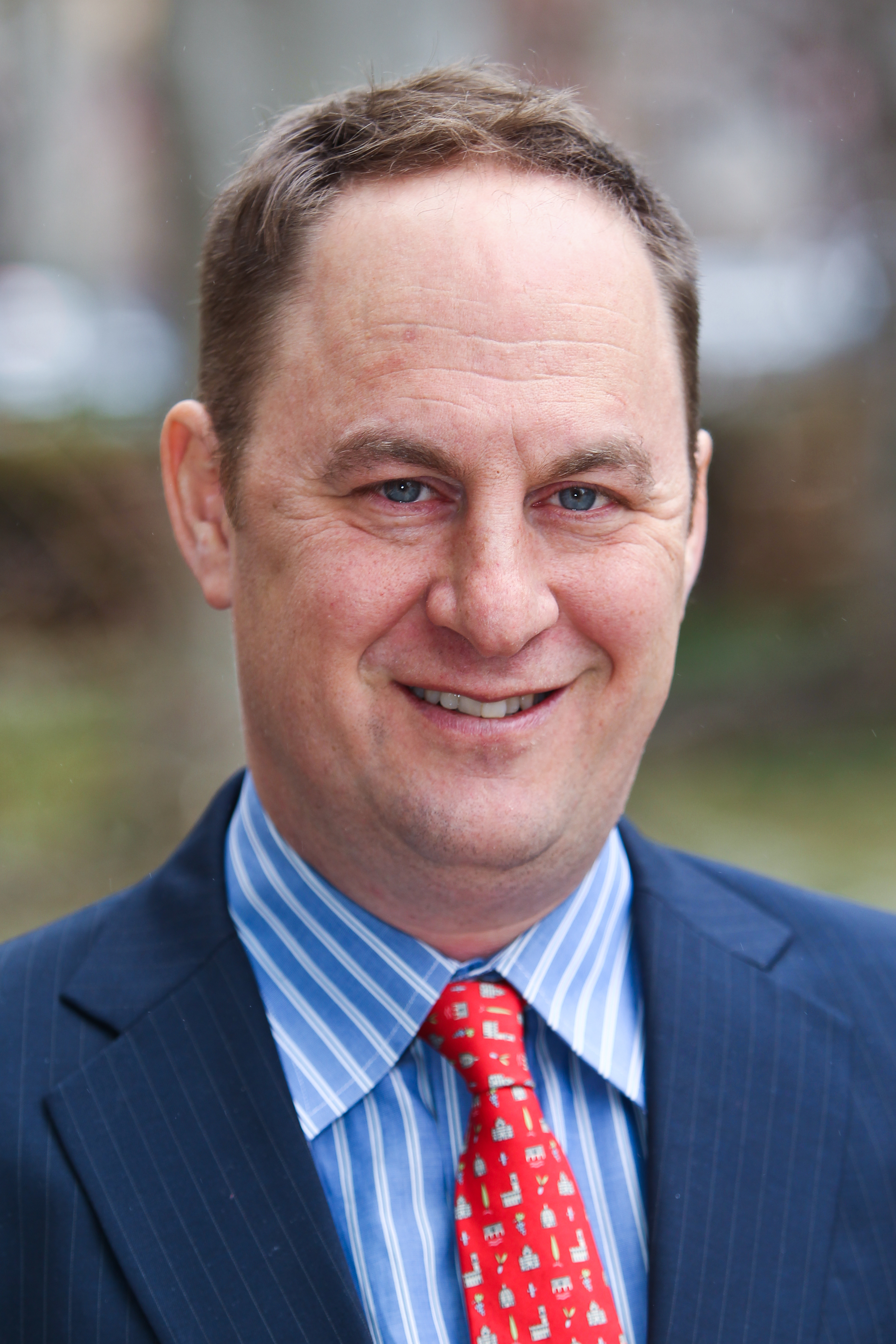 More
[Trump has] given Iran the moral high ground and that is an exceptionally difficult thing to do given the history and reality of Iran's misdeeds at home and in the region. It's just malpractice on the part of an American president.
The way the Trump administration is moving forward [with its Iran policy] is just so hostile to all aspects of Iran that it's unlikely to produce any traction with the Iranian people or to encourage divisions within the system.
The intent of [any U.S. action] to do with the IRGC is basically to cast a very broad shadow over sectors of the Iranian economy and exacerbate the compliance nightmare for foreign businesses that may be considering trade and investment with Iran.