Op-Ed
The Danger of Tinkering with Our Future
Superannuation should not be about targeting certain groups, it should be about encouraging people to save for their retirement.
Even talking about taxes on super without saying what you're going to do is very damaging to confidence. It's a very bad strategy to be so imprecise, as Craig Emerson has been.
This is a dangerous policy from a dangerous government. And so I would say don't decide on super policy because of that particular issue. What is its purpose—that has got to be the focus.
It also raises all sorts of other questions: Should you treat different assets in different ways? What about the value of the investment in your house?
As much as possible the government ought to treat these things in the same way. Any time the government taxes something differently it creates a distortion. It changes behaviour and outcomes.
There is a compact between the government and individuals and society. In this case it was changing the nature of the retirement lifestyle.
In the old days the government would pay a pension and everyone would get a pension.
Then in the Bob Hawke/Paul Keating era, long-term decisions were made to improve that system.
If you come along and change it you've not only broken a promise but you've created uncertainty which both damages the economy and destroys long-term planning for a successful economy.
The government has continued to follow the very strange set of policies coming out of Latin America. If you target higher-income earners directly they will simply leave the country, taking many jobs with them. The UK under Margaret Thatcher also discovered that overtaxing leads to a brain drain.
Whatever the definition of "fabulously wealthy", these people have made money because they have taken risks, they've been entrepreneurial and they've enhanced Australia's prosperity.
They are also the most mobile: they could just leave and erode the entire tax base.
Related Books

I'm not saying there is not a case for changing how superannuation is taxed but you've got to do it in a way that doesn't undermine the incentive to save for retirement.
This is a government that has lost the plot. They are just floundering around trying to come up with a policy that will give them a bounce in the opinion polls and it's damaging.
What is the philosophy of superannuation? That should be the focus.
Author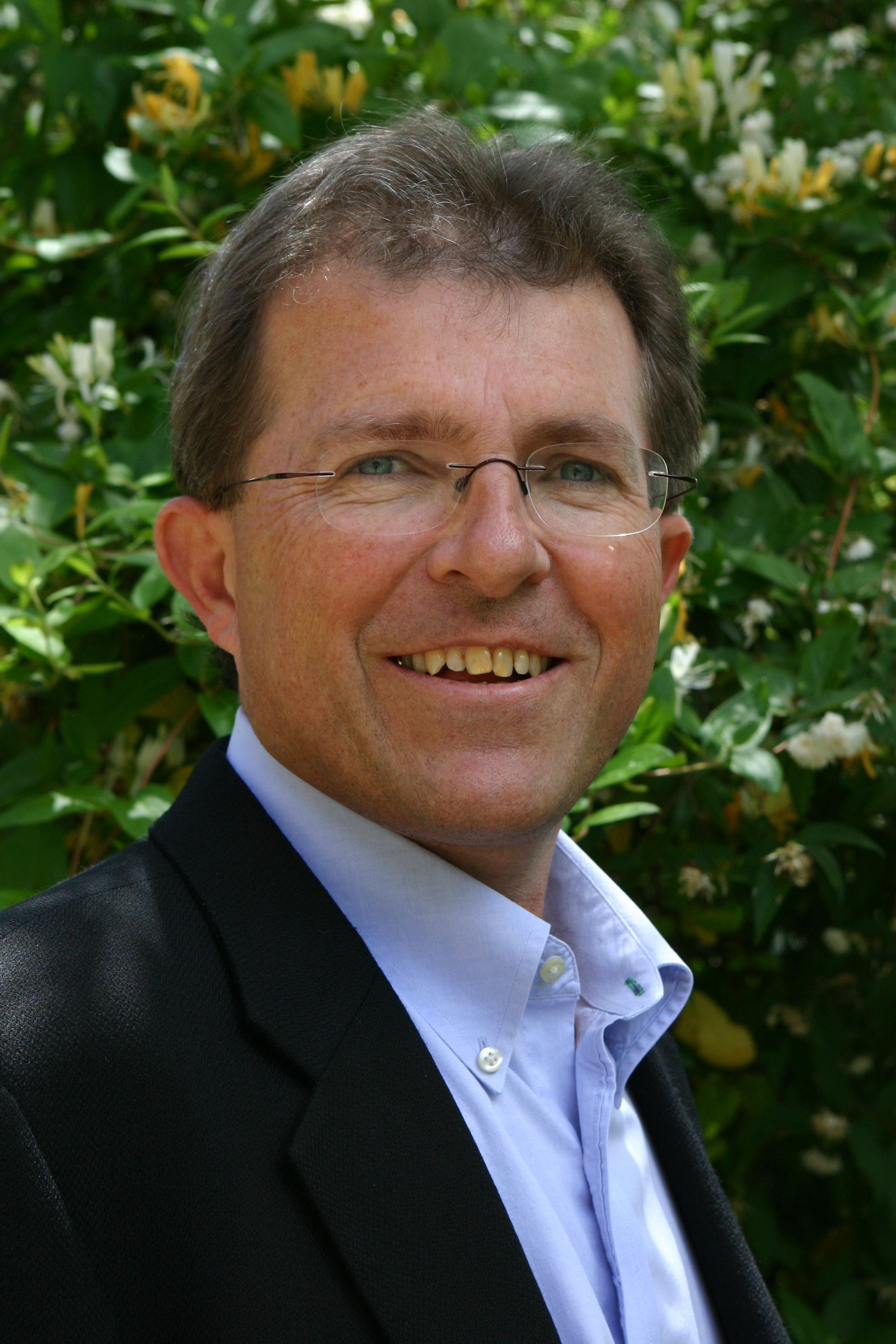 The market access negotiations [of the Trans-Pacific Partnership] have been conducted bilaterally, so there is a fair amount of bilateralism embedded in the [TPP] agreement, but then you had all the benefits of multilateralism added to that in terms of rules that apply across the board. The problem with the bilaterals is we actually have tried that approach and we found that it is extremely time-consuming. So, none of these new bilaterals being discussed in the Trump administration are going to materialize overnight. They take a lot of time to negotiate—years, probably—and they tend to generate rules that are idiosyncratic.
If we [the United States] have less access to these [international] markets, we're going to have fewer opportunities to create jobs in the export sector. Also, if we decide to tax imports, there are a lot of people in this country dependent on imports and we're also going to see people lose their jobs.