Op-Ed
The Case For a Federal Housecleaning
Editor's Note: In this piece originally published for POLITICO, Bruce Katz and Mark Muro outline three ways federal leaders can unleash the economic potential of metropolitan areas and states. They detail these ideas in the framing paper for the Remaking Federalism series.
With the election over, tax cuts expiring and spending cuts looming, Washington has rediscovered its inner accountant. Talk in the nation's capital is a swirl of arcane, Orwellian jargon: "mandatory entitlements," "nondefense discretionary spending," "tax expenditures," and "extended baseline scenarios."
Yet the challenge before Washington is not a technical exercise but a debate about core national priorities. Today's economic and social challenges require more fundamental direction, not only about the size and scale of the federal government but its purpose and scope as well, not just about federal focus but also about federalist delivery.
Put simply, it is not enough to get the federal fiscal house in order. Our multitrillion-dollar federal enterprise is not structured to unleash the dynamism of firms engaged in advanced manufacturing and advanced services, nor to leverage the innovative energies of our states and metropolitan areas. It is time for a federal housecleaning of epic proportions.
As Washington scales back, it needs to step up to remake the federal government for a new disruptive century. We as a nation must address both the immediate demands of the fiscal crisis and the long-term challenge of restructuring the economy to support continued growth and more broadly shared prosperity.
In our view, federal action is needed on three fronts.
Read the full opinion piece at politico.com »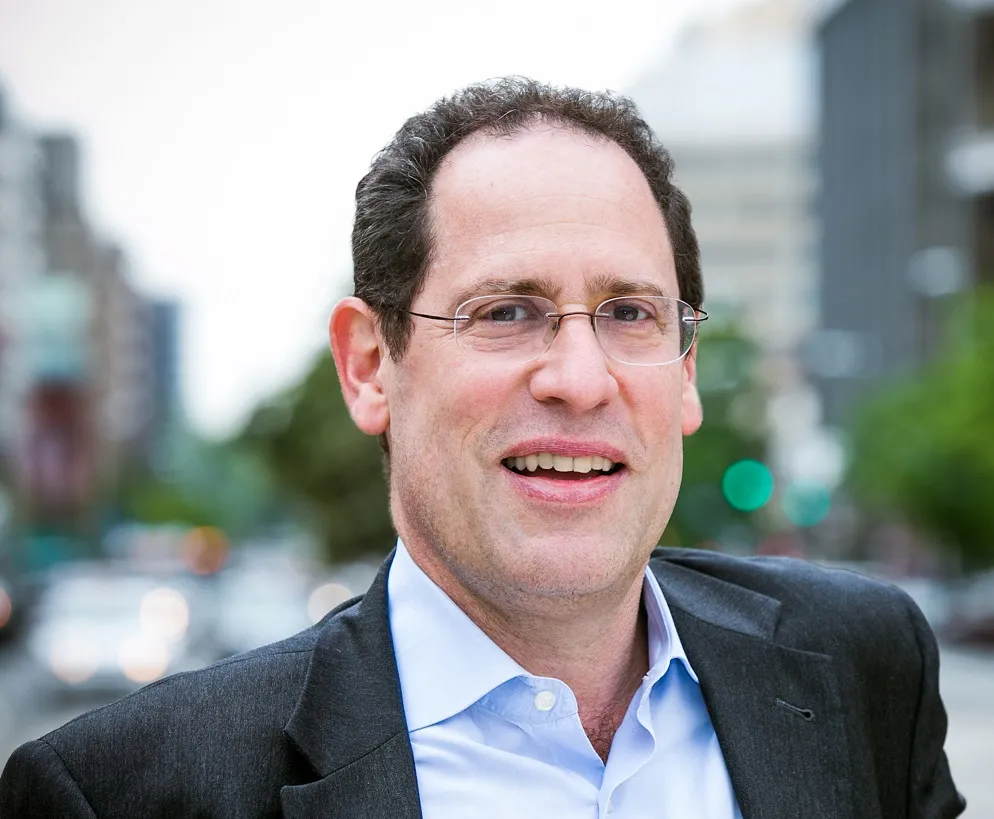 Former Centennial Scholar