Op-Ed
The 9/11 Development Imperative
For many Americans, the anniversary of September 11th each year has become the citizen's State of the Union address. It is a day to remember, to honor, and to take stock of America's security and our standing in the world. As we take stock this year, we should give special attention to a key theme sounded by Secretary of Defense Robert Gates that one of the most important lessons from our post-9/11 national security experiences "has been the decisive role reconstruction, development, and governance plays in any meaningful, long-term success." He has called for strengthening our "soft power" capacity by creating new institutions "with a 21st century mind-set" and "a dramatic increase in spending on the civilian instruments of national security." While a plea for more civilian capability to be deployed around the world may be surprising coming from the Secretary of Defense, it reflects the growing ranks of men and women in uniform who have experienced firsthand that the fight against global poverty has become a fight of necessity, because national security demands it no less than personal morality. As Gates notes, "having robust civilian capabilities available could make it less likely that military force will have to be used in the first place, as local problems might be dealt with before they become crises." And as we strengthen those civilian capabilities within government, we should also leverage our broader societal strengths in individual engagement, innovation and entrepreneurship.
The U.S. is the world's single largest investor in aid but our official assistance remains less effective than it could and should be because it is disbursed through a hodge podge of ad hoc, uncoordinated government initiatives. In the seven years since 9/11, the Bush administration has increased U.S. foreign assistance, but greatly compounded strategic and bureaucratic fragmentation. Instead of modernizing our Cold War era aid system, the administration responded to global challenges by creating new ad hoc institutional arrangements alongside the old ones, such as the President's Emergency Plan for AIDS Relief and the Millennium Challenge Corporation. In this way, even though the value of American aid dollars remains unmatched by other donor countries, the impact of our aid is far less than it should be because it is neither prioritized nor managed effectively by our outdated government system.
To make things better and truly leverage our aid investments, the next administration and Congress should restructure our aid system and do away with the current tangle of outdated laws and directives that spread across at least 50 different objectives, 20 government agencies and 50 offices. Instead, the next U.S. president and Congress should make it a priority to strategically prioritize global development through a streamlined, operationally capable institution that brings together the best of our assistance programs. It would be the kind of institution that Congress could hold accountable for investing U.S. resources wisely, with leadership that would show a new face of American compassion to the world alongside our leaders in the arenas of defense and diplomacy. Only by modernizing our own aid architecture can we regain leadership in international efforts to make the global aid architecture more effective, and thereby show the face of a generous and compassionate America to the world.
America can also lead the world in providing poverty solutions by creating effective partnerships that leverage the capabilities, the commitment and the compassion of the U.S. public, private sector, philanthropists and popular celebrities that are redefining efforts to end global poverty. Despite the critical need to get the greatest bang for our buck on foreign aid, and by doing so enhance our national security, national interest and national values while providing hope to millions, we have yet to take advantage of one of America's greatest resources—entrepreneurship. U.S. foundations, corporations, NGOs and the public are some of strongest advocates and activists in helping to defeat global poverty and we must leverage their capabilities and commitment, in order to truly make a post-9/11 difference. Multinational corporations, mega philanthropists, high-profile advocates, and an increasingly vocal and energized global public—what we call "Global Development 2.0" are engaged as never before. These new players have recognized their stake in global development, and their engagement in social and faith-based networks and roots in industries such as venture capital and media, infuse anti-poverty strategies with innovation, initiative and insight. In the United States alone, individual donations to the developing world have surged to roughly $25 billion a year, exceeding official assistance. More than 50,000 Americans now volunteer their time in overseas service each year.
America is in a unique position to provide leadership in leveraging the new approaches, resources and capabilities from the new development players by bringing them to the table to coordinate strategies and goals, ensuring accountability and assessing impact. But we will be in no position to lead until we undertake the hard work of modernizing our own fragmented foreign assistance capabilities.
In this seventh anniversary then lies an opportunity—rarely discussed by politicians publicly but desperately needed—to make U.S. foreign assistance a strategic investment by creating a streamlined and more effective government system and by leveraging our private sector and advocacy partners to truly make a difference in global development. By doing so, Americans would find the state of this union stronger. For our efforts to lift up the lives of the poor not only make Americans feel good, but also make the world feel good about America.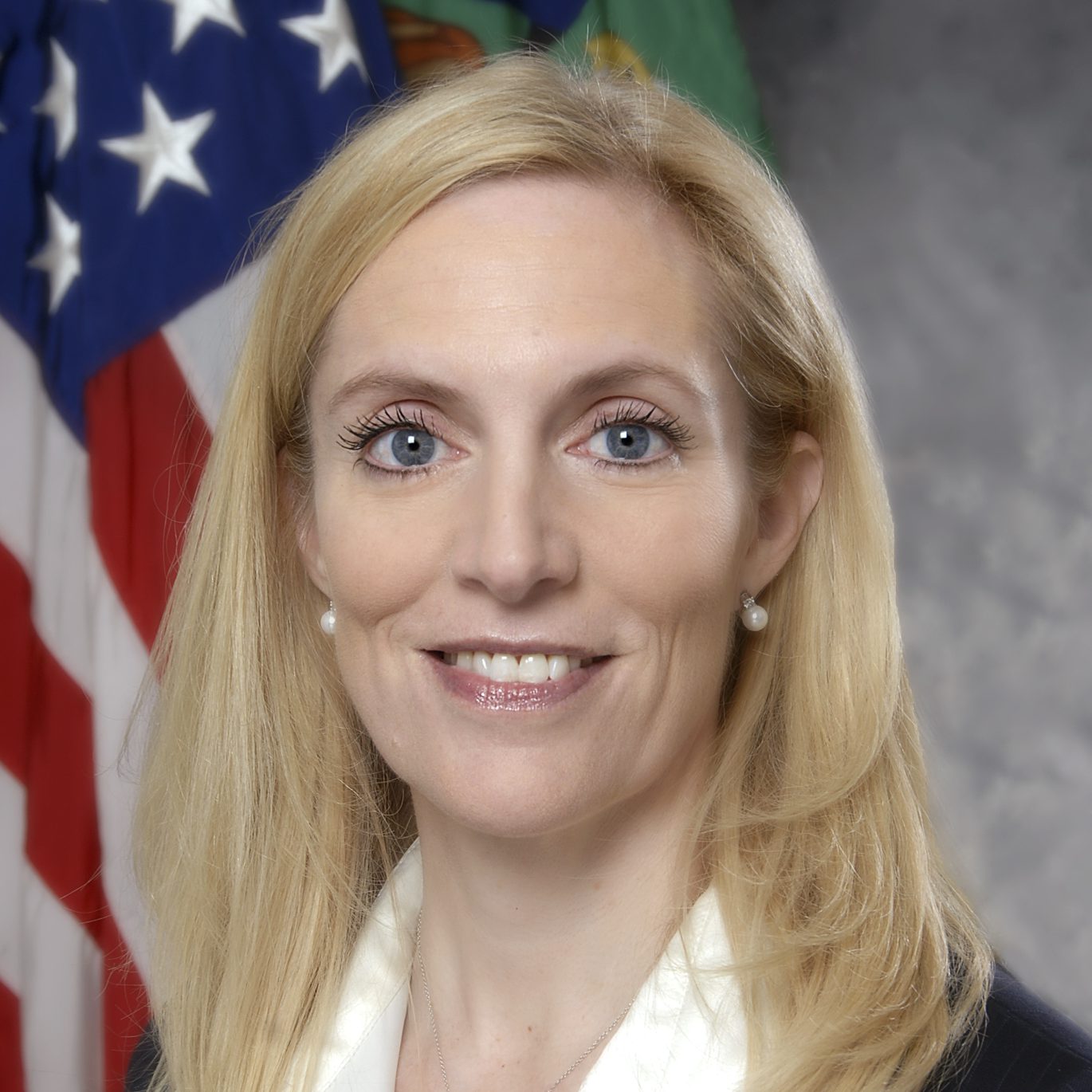 Member -
Board of Governors of the Federal Reserve System