As human rights advocates around the world celebrate the 64th anniversary of the Universal Declaration of Human Rights this week, their counterparts in the United States are mourning the Senate's rejection last week of the international convention for disability rights. Appalling in its own right, the Senate Republicans' defeat of the 21st century's first human rights treaty is a sad but sharp reminder that misinformation and fear can still override fundamental principles of human decency and common sense.
More importantly, it is yet another blow to the United States' ability to play a leading role in promoting freedoms and human dignity in the world.
The international bill of rights adopted by the United Nations on December 10, 1948, still stands as the gold standard in the daily fight for basic human rights today. As our societies democratize, mature and progress, human rights defenders are winning longstanding battles to expand the frontiers of rights to include women, children, indigenous peoples, LGBT communities and migrants. Economic and social rights are ascendant as well, as people make claims for the essentials of human life: water, food, health, jobs and education.
Author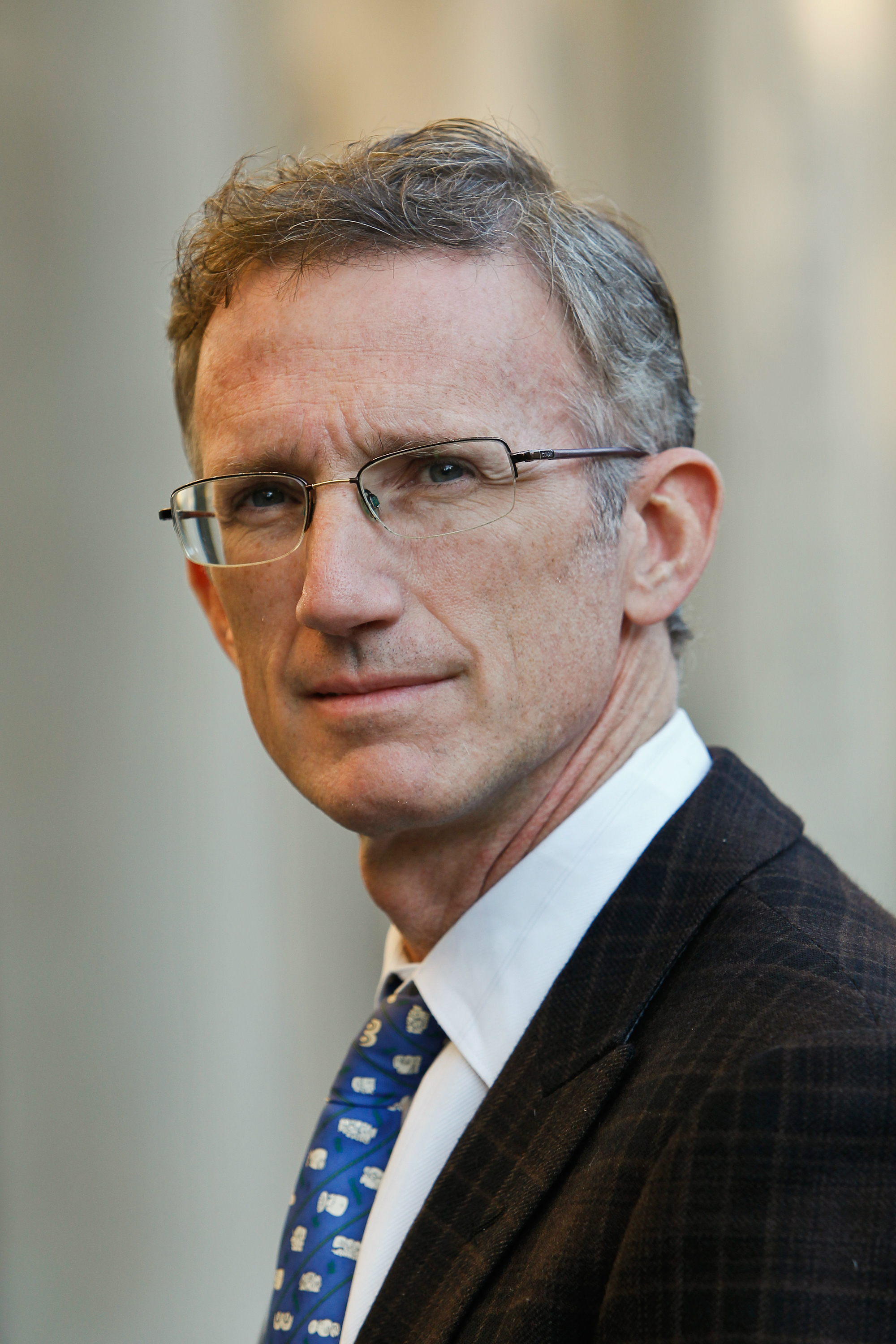 Charles W. Robinson Chair
[The resignation of assistant secretary of state for European and Eurasian affairs Wess Mitchell] is surprising news, which seems to have caught everyone off guard. He doesn't appear to have shared this news with his ambassadors, who were in Washington last week for a global chiefs of mission conference. His deputy is also slated to retire soon, which raises question of near term leadership on European policy at a time of challenges there.
[Wess] Mitchell was a strong supporter of NATO, particularly in Eastern Europe where he will be sorely missed. His departure comes follows the resignation of senior Pentagon officials – Robert Karem and Tom Goffus – working on NATO along with Secretary Mattis. Without this pro-alliance caucus, NATO is now more vulnerable than at any time since the beginning of the Trump administration.