Op-Ed
Selling the Rust Belt Short
Heading in opposite directions, literally and figuratively, President George W. Bush and Sen. John Kerry nearly collided with each other last weekend as they tore around Ohio promising to revive the rust belt.
Riding east out of Cleveland, Bush traveled to Canton, Dover and Cambridge and pronounced the region "strong and getting stronger."
More tax cuts, firmness in Iraq, more "flex time," an end to "junk and frivolous lawsuits": Bush trotted out fresh applause lines, but not one of them suggested how to mend the region's often-moribund towns and troubled metropolitan areas.
Sen. Kerry was equally reticent as he swept westward through Zanesville and Bowling Green.
Sure, the challenger had an earful for Ohioans on Iraq and "offshoring." But he, too, remained strangely silent on the state's hollowing metropolitan areas, its paradoxical mix of slow growth and fast sprawl.
And that's a shame, because turning around the rust belt's lackluster economy will ultimately depend on a focused drive to revitalize the region's cities and metropolitan areas as a way to reinvent a doomed industrial economy.
Depressing the industrial states, after all, are huge educational deficits and daunting, interlinked land-use and environmental problems, all of which come to their crux in the region's urban areas.
In short, these are the "real" struggles of the places most Midwestern voters call home. Giving such challenges short shrift will stunt what should be a central debate of the election.
Why do we think this? In the past few years, we've spent a lot of time talking to the people and leaders of Ohio, Michigan and Pennsylvania as we pursued research and policy analysis there.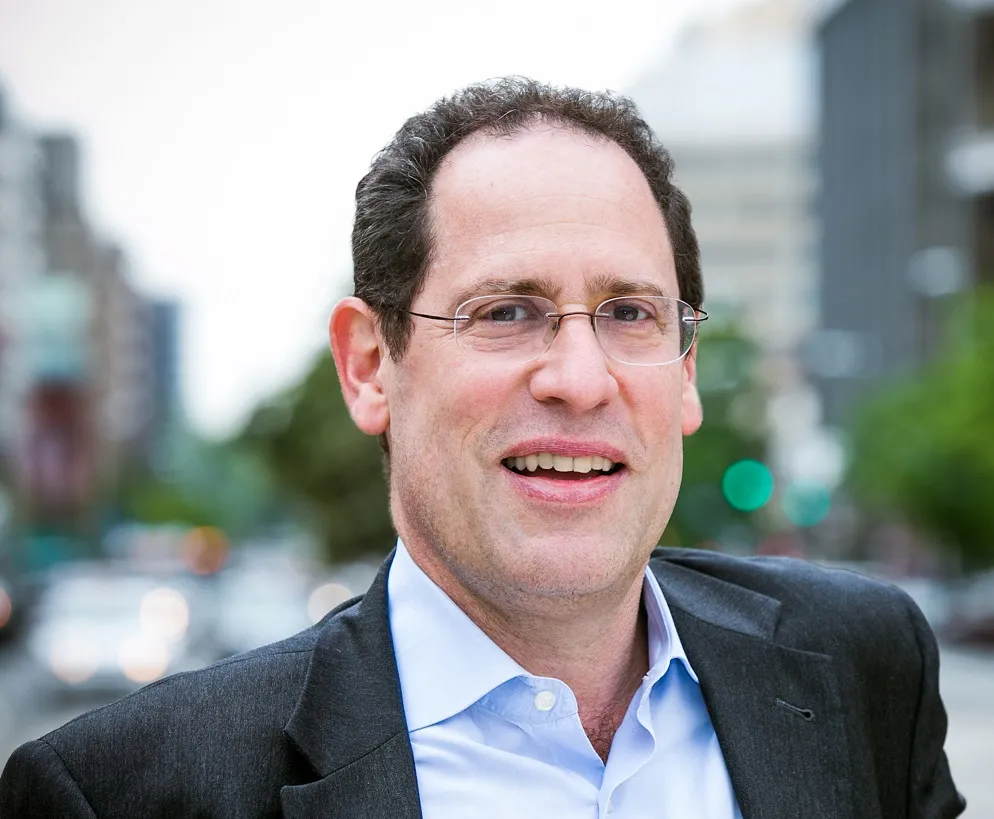 Former Centennial Scholar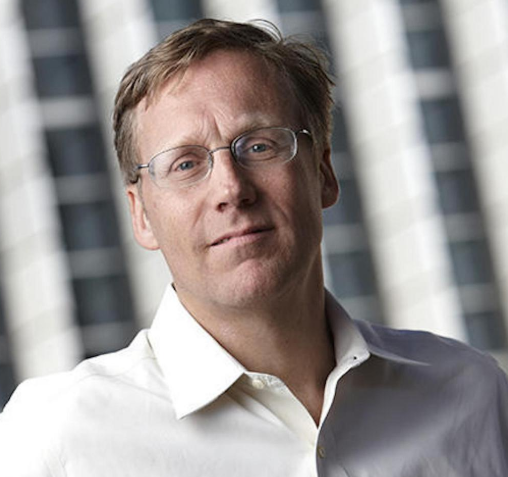 Based on that work, we have a feel for the industrial states, and for what's being left out of debates about their future.
The loss of manufacturing jobs is a real issue, without question. But beyond that, the fact that Michigan, Ohio and Pennsylvania ranked 41st, 46th and 47th among states in job creation during the 1990s substantiates broad in-state recognition that these states are even more fundamentally troubled than the manufacturing crisis indicates—and need more fundamental change than anyone is talking about.
In each state, governors, business leaders, community groups and city and county officials are all desperate to nudge their economies into a new era of higher-quality job creation and innovation. Moreover, many of them have groped toward a rough working consensus that enhancing the brainpower and quality of life of their cities and metropolitan areas will bring growth.
They know that weak education and talent- attraction levels hobble all efforts to create and retain quality jobs.
Just 21.9 percent of the adult population aged 25 to 64 in Ohio cities possess a bachelor's degree (the figure is 28 percent nationally), for example. Meanwhile, disturbing new evidence from the Governor's Commission on Higher Education and the Economy confirms that the state's ability to attract young college graduates from elsewhere has faltered. According to the commission, Ohio saw a net loss of about 25,000 young college graduates between 1995 and 2000 as its "weak attraction" of young graduates from elsewhere failed to offset the typical ebb and flow of residents.
Similarly, rust belt leaders are recognizing that some of the nation's most extreme patterns of sprawl and abandonment are hollowing out the cities of these states, further eroding their attractiveness, and so their competitiveness.
Metropolitan Flint, Mich.; metro Cleveland; and Erie, Pa., for example, all lost population or failed to grow between 1982 and 1997, yet widened their urbanized areas by 21 percent, 40 percent, and 50 percent, respectively. Sprawl has left grim dead zones at the center of dozens of the regions' metropolitan areas. Seven of the 10 largest cities in Pennsylvania and Ohio lost population during the last decade; 5 of the 10 in Michigan did. And that helps explain the loss of educated workers. Regions that possess vibrant downtowns and dense labor markets frequently attract and retain young, mobile, highly educated workers (think San Francisco); those that don't, won't.
The swing states' vast overhang of vacant and polluted brownfield sites imposes another drag. Brownfields matter because thousands of these tainted properties tie up huge swaths of the urban heartland, depriving Midwestern cities of the kind of large, ready-to-build-on parcels of land they need to attract new investment. Cleveland, for example, estimates that it has 350 brownfield sites, encompassing 6,000 acres. Detroit has approximately 630 sites spanning 1,300 acres. Eventually, these parcels—with appropriate remediation—could provide a reservoir of buildable, centrally located land for new condos, stylish office buildings, or in-town entertainment meccas. But for now, the complications of clean-up make a prohibitive legal and financial hindrance to rebuilding the swing states' cities—and their wider economy.
So these are the problems.
Yet Midwesterners haven't heard much about these stark challenges from the candidates.
President Bush flat-out ignores the need to renew Midwestern communities and streetscapes.
For weeks this summer he essentially dismissed concerns about the region's economy, preferring to talk up improved job-creation statistics.
More recently, he has been lecturing audiences in metropolitan areas being eviscerated by sprawl and abandonment about his "healthy marriage" initiative, or the importance of supporting the reconstruction of Iraq.
Add in efforts to terminate the federal HOPE VI housing program, impose unfunded security mandates and reduce federal support for mass transit, and it's clear that Bush's policies have exacerbated the troubles of many Midwestern cities.
Sen. Kerry, by contrast, speaks often of the importance of a college education, and has used a series of appearances to pledge increases in student tuition aid, a new "college opportunity" tax credit, and $25 billion to help cash-strapped states reduce education cuts and tuition increases.
The senator's Web site also lays out a solid agenda for "promoting smart growth and livable communities" by, among other items, siting federal facilities in downtown areas and removing federal incentives for sprawl.
Yet for all that, Kerry has yet to put it all together by articulating a cogent game plan for creating higher-quality, economically competitive communities in the Midwest.
In short, neither of the candidates has gotten down to the nitty-gritty. For all their concentration on the restive voters of the industrial states, the campaigns' focus on narrowly targeted "swing" voters, short-term job statistics and "values" talk has stifled needed debate. And here is the irony: By failing to engage with the toughest questions about the rust belt's future, the candidates may be missing the chance to connect.
So what should the campaigns be talking about in Ohio, in Michigan, in Pennsylvania?
Simply, the deeper ills of the rust belt's metropolitan economies. They should link economic revival to practical initiatives on higher education, curbing sprawl and revitalizing the region's beleaguered cities, small towns and older suburbs. In that way they could tell a compelling story about how simultaneous progress on education and the quality-of-life will unleash a new era of growth.
The candidates should do the Midwest a favor: Instead of patronizing it, they should work out a regional growth strategy that seeks to renew towns and cities as a way of again making them hubs of brainpower and prosperity.
Do that, and the presidential campaign will have worked out a politics of the rust belt equal to the tribulations and potential of America's economic heartland.