Op-Ed
Sanctions Will Not Curb Iran's Nuclear Ambitions
With the June 9 passage of new United Nations Security Council sanctions against Iran, the Obama administration achieved an important milestone in its efforts to put pressure on Tehran to abandon its nuclear ambitions. What is less clear, however, is whether this achievement makes the prospect of a nuclear Iran more or less likely.
The product of six months of frenzied diplomacy and Washington's painstaking cultivation of Moscow and Beijing, the resolution offers a modest intensification of three previous Security Council measures to persuade Iran to suspend its uranium enrichment programme enacted under the Bush administration's watch. This latest round of sanctions adds curbs on conventional arms sales and an array of hortatory language intended to facilitate the adoption of more severe penalties by the European Union and other American allies.
Still, its principal virtue appears to be its mere passage, temporarily put in doubt last month by an 11th-hour Iranian diplomatic gambit involving Turkey and Brazil. In fending off the aspiring powers' proposal to remove some of Iran's low-enriched uranium – an offer Hillary Clinton, US secretary of state, deemed a mere ploy – Washington managed to maintain the backing of major world powers for new pressure and make good on its warnings to Tehran and other would-be proliferators that, as President Barack Obama moralised on Wednesday, "actions have consequences".
Read the full article at ft.com » (Registration required)
Related Books

Authors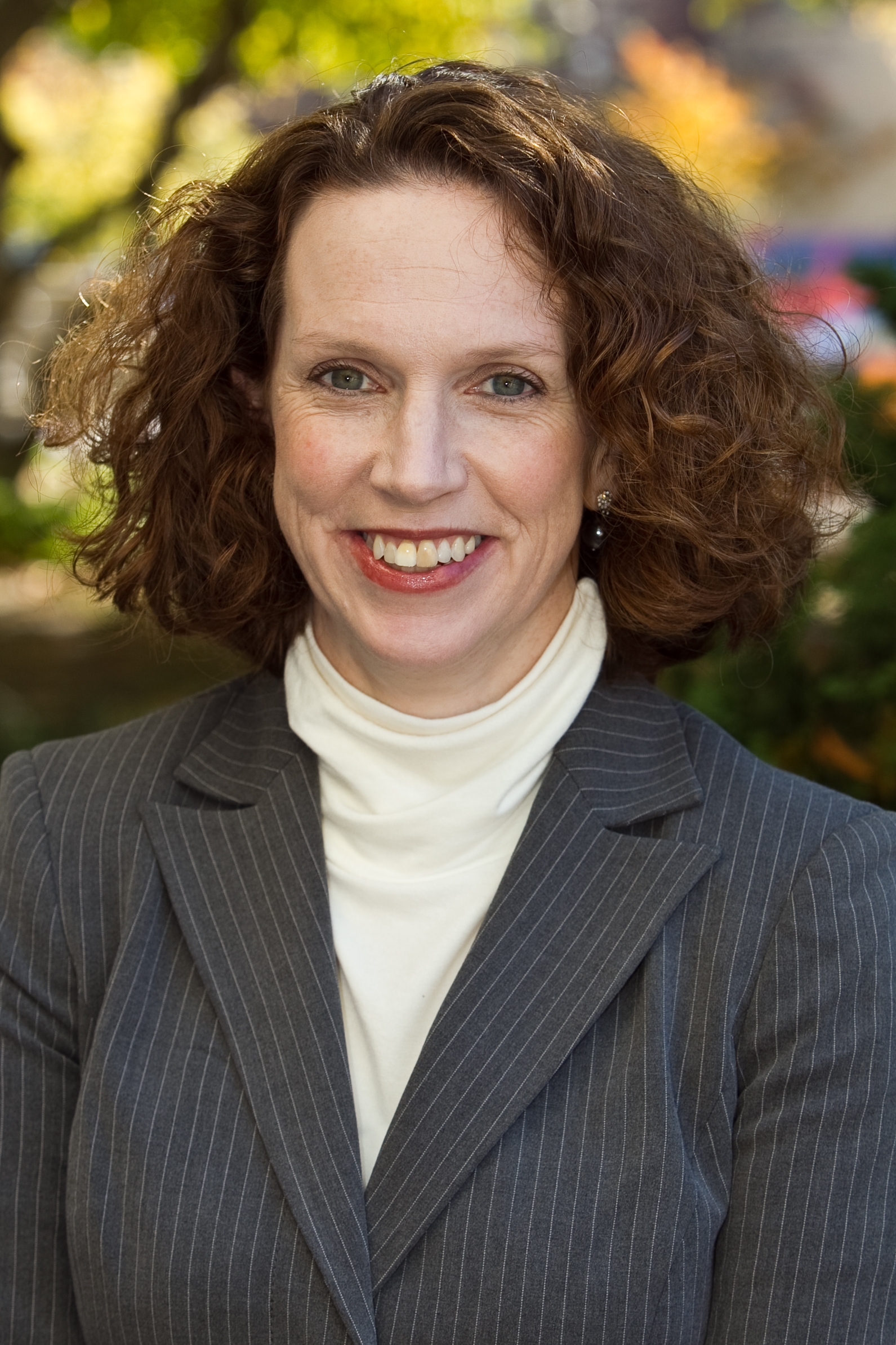 More
I certainly don't believe THAAD or any missile defense is a panacea, [b]ut if it inhibits North Korea, under some extreme circumstances, from using its capabilities, and instills some confidence in the government of South Korea to defend key assets and population areas in a more integrated fashion, then it'll be money well spent.
[While the true extent of North Korea's threat toward South Korea is difficult to fathom,] to assume benign intentions would be imprudent.
Regardless of Chinese objections [to the deployment of THAAD], I don't see South Korea turning back on this decision.