Op-Ed
Pakistan Trip Report: Islamabad, Peshawar and Points in Between
In mid-March, at the invitation of the Pakistani Embassy in Washington and the country's Inter-Services Intelligence Directorate, or ISI, I traveled to Islamabad, Peshawar, and points in between. The Pakistanis invited me in February and encouraged me to go quickly—partly because the weather is better in March and partly because they said that battlefield dynamics were more likely to be interesting during that time period. Most of all, I suspect that the Pakistanis wanted to begin these trips quickly with an eye towards informing and influencing the American debate about Pakistan at a crucial time.
The schedule was fairly simple.  I was not able to meet with any Pakistanis above the two-star level (or civilian equivalent), perhaps because the trip was set up in such a short timeframe.  Nor was I able to visit forward military bases because ultimately the Pakistani military could not provide transportation assets that ensured safety.  The limited nature of the trip was not particularly unusual – I have experienced similar constraints during trips in Iraq and Afghanistan hosted by U.S. or NATO forces.
The program for the trip included the following sessions:  a meeting on the first day with scholars at the Islamabad Policy Research Institute (IPRI), a small think tank associated with the ISI; a meeting that same day in Rawalpindi with Major General Athar Abbas, the head of public relations for the Pakistani armed forces; and then on the second day, a four-hour session at ISI headquarters. This last meeting was 90 minutes longer than originally planned.  I received briefings by the general's staff and had an opportunity for questions and discussion with various analysts.  The meeting was particularly productive, with a healthy mix of collegial conversation and vigorous debate with the analysts (though once their two-star boss arrived for the fourth and final hour, the conversation became a bit more formal and took on the tone of a lecture, to be honest). 
That afternoon, I was driven to the main military base in Peshawar, about two and a half hours away from Islamabad and Rawalpindi by car, a large and secure site, which is like a smaller version of the green zone in Baghdad.  The next day I had two main meetings in Peshawar – one with a major commander of the Pakistani Frontier Corps, and another session with a civilian official responsible for the Federally Administered Tribal Areas or FATA—the areas where major Pakistani  military operations are currently ongoing. In the afternoon, my escort, a junior scholar at IPRI, took me to a camp for internally displaced persons.   
A quick word on the apparent motivation of the Pakistanis for inviting me in the first place.  Perhaps they watched U.S. Commander General Petraeus organize similar tours with a number of researchers, including myself, in Iraq and Afghanistan and decided that a similar tour would suit their interests.  The Pakistanis clearly feel they are not getting a fair shake in the U.S. debate about Pakistan and the fight against the Taliban and Al Qaeda. I explored the logic behind their thinking in a recent New York Times op-ed. 
The fact that India has received a special nuclear deal and Pakistan has not is bothersome to the Pakistanis. The fact that U.S. economic aid to Pakistan remains well below their own estimates of their costs from a war they believe Washington initiated also is troubling, especially at a time of huge economic challenges, power shortages, droughts, and other developmental issues in their country.  The Pakistanis believe they have a good story to tell and they want to tell it.  However, my Pakistani hosts also made it clear that I was invited in part because they thought I would be more fair or favorable to them (based on the limited number of articles I've previously written about Pakistan) than certain other scholars including some here at Brookings who are less bullish on Pakistan. At the same time, they were ready for debate and aware that they could not control my message. 
It is also worth a note that the Pakistanis offered to fly me from the United States over to Pakistan.  However, I declined the offer. Pakistani colleagues never were anything but gracious and open with me, even when we disagreed on various points; however, I felt it appropriate to maintain a certain independence on the financial front if for no other reason than to lower the possibility that others would see my conclusions as being unduly influenced by my hosts.
My guess is that you will likely read similar trip reports by other U.S. scholars in the coming months.  I assume the Pakistanis will continue this new outreach effort to get their perspective out to a wider U.S. audience.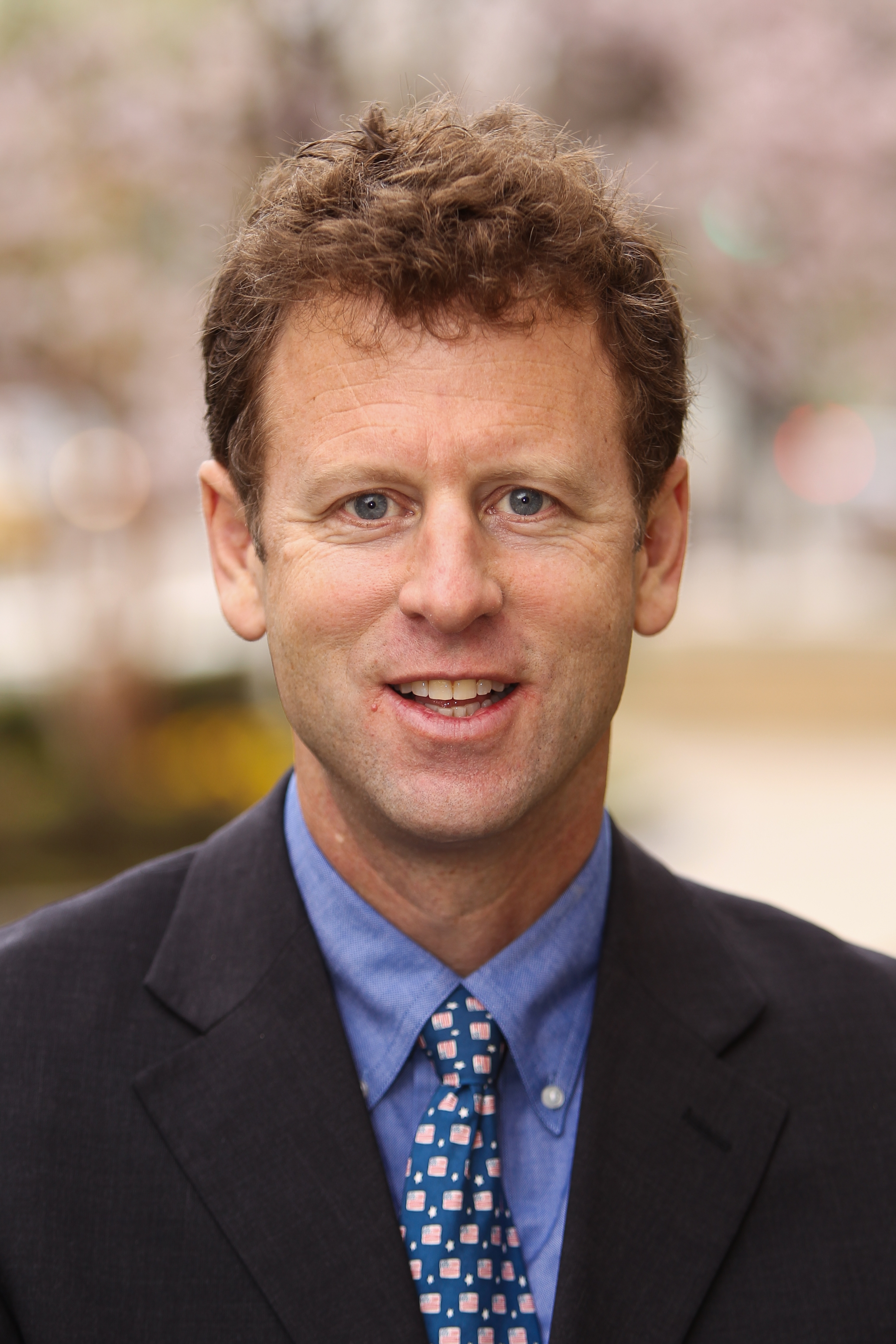 The Sydney Stein, Jr. Chair