Op-Ed
New Balance in China-Myanmar Ties
Myanmar President Thein Sein's decision to suspend construction of the China-backed Myitsone dam project has surprised many observers and raised questions about the state of the two countries' bilateral ties. Civil society groups and other observers have celebrated the decision as a people power success under a new democratic regime and perhaps Myanmar's first overt rebuff of China's economic dominance.
Different analyses have emerged as to why Myanmar has turned its back on its powerful and wealthier northern neighbor. Many believe that Thein Sein's government responded to public opposition to the US$3.6 billion project, which threatened environmental degradation and the livelihoods of local communities in the area. Some think Naypyidaw is catering to the West to show it is genuinely different from the outgoing military junta and deserves a more positive and welcoming treatment.
Others have argued that the decision was the result of an internal power struggle among different factions inside the government. However, none seems to be asking the critical question: What happens next?
The suspension of the dam will not change immediately a basic hard fact. That is, China is currently Myanmar's biggest economic patron in regard to foreign direct investment and aid. As the new government of Myanmar eagerly seeks to reform and develop its national economy, China is and most likely will remain an indispensable player in that process. 
Read the full op-ed on the Asia Times website »
Author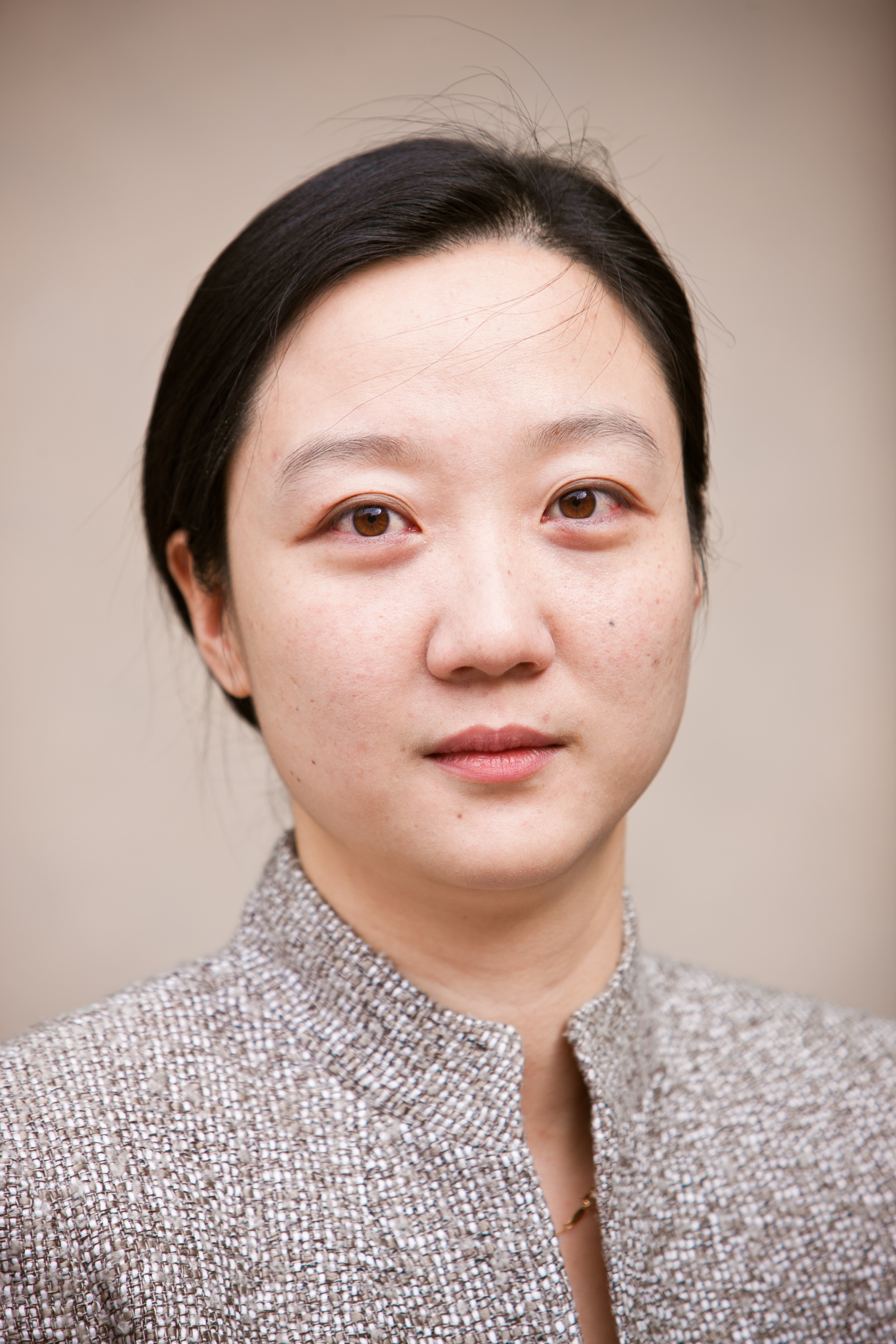 [On the inter-Korean talks] It remains to be seen if the more civil atmosphere prior to the Olympics can address the much deeper divide over major substantive issues - in particular, North Korea's nuclear and missile development (which Pyongyang insists is none of Seoul's business) and the almost certain North Korean demands in any future discussions to weaken or dismantle outright the workings of the U.S.-ROK alliance. The critical issue here is whether the ROK is prepared to say 'no' to the inevitable demands from the DPRK, despite the Moon administration's clear desire to improve inter-Korean relations.