Op-Ed
NATO Must Do More in Afghanistan
NATO defense ministers need to make some tough decisions about Afghanistan when they meet in Seville this week. The violence in Afghanistan is four times more intense than it was a year ago. Suicide attacks have jumped from 27 in 2005 to 139 in 2006; the use of roadside bombs has doubled. Aid and reconstruction workers are targeted, setting back development efforts.
First and foremost, more troops are needed.
The current level of 34,000 NATO soldiers in Afghanistan is only about 85 percent of what military commanders say they need. The outgoing NATO commander, General David Richards of Britain, has estimated that NATO is 4,000 to 5,000 troops short.
The United States, which contributes 12,000 troops to the NATO mission in Afghanistan and has another 12,000 personnel there under U.S. command, recently announced that it will keep 3,200 troops in Afghanistan for an extra four months to bolster NATO forces through the spring. Britain has said it will increase its overall deployment by 300.
These are positive responses, but they are not anywhere near enough.
At the meeting in Seville, Secretary of Defense Robert Gates should announce that the United States is prepared to further increase the number of American troops in Afghanistan. That would reinforce the message Gates took last month to his first visit to NATO headquarters: "Success in Afghanistan is our top priority."
But success in Afghanistan must also become the top priority for NATO's other 25 members. The day after the Defense Department announced plans to extend the tour of U.S. soldiers in Afghanistan, Richards said he anticipated that at least another brigade of combat troops would be coming shortly from the other countries making up the international force in Afghanistan, and more after that. Yet the NATO secretary general, Jaap de Hoop Scheffer, seemed less certain, saying only that he is "relatively optimistic" that more troops will be forthcoming.
Seville must be the occasion for that new combat brigade to be confirmed. The United States and Britain should not bear the entire burden of increasing military forces in Afghanistan. NATO should also encourage its partners in the NATO Mediterranean dialogue, especially Egypt, Jordan, Tunisia, Algeria and Morocco, to offer troops to help stabilize Afghanistan.
Second, NATO must join in the fight against Afghanistan's exploding drug trade. Afghanistan is in danger of becoming a full fledged narco-state. The opium harvest rose by almost 60 percent in 2006, accounting for about 92 percent of the world's supply. Between a third and a half of Afghanistan's economy is dependent on the illegal drug trade. Drug proceeds are supporting the Taliban and helping fuel the growing insurgency.
To date, U.S.- and NATO-led forces have been reluctant to take part in combating the drug trafficking. But it is now clear that the Afghan Army, police and counternarcotics forces are not adequate to the job, and will not be for some time. NATO must assume a counter-drug mission.
Third, NATO should create a contact group led by a senior NATO diplomat to engage with all of Afghanistan's neighbors on ways to stabilize the borders, especially the 1,600 mile frontier with Pakistan. So long as the Taliban has a safe haven in Pakistan, it can continue their insurgency indefinitely.
The contact group should include Iran, which has generally been help in Afghanistan (unlike in Iraq). NATO should also reach out to India, which has provided substantial aid for Afghanistan has had a strong interest in being a partner in defeating Islamic extremism.
Finally, NATO's defense ministers should adopt the recent proposal by Human Rights Watch to set up a financial compensation program for civilian deaths, injuries or property damage resulting from NATO military operations in Afghanistan. Last year at least 100 noncombatants were killed in air strikes or ground fighting.
On this, the hearts and minds of the Afghan people are at stake. Their continued support is critical for a foreign military presence in their country, a presence that may be needed for at least a decade to ensure that Afghanistan does not fall to extremist forces again.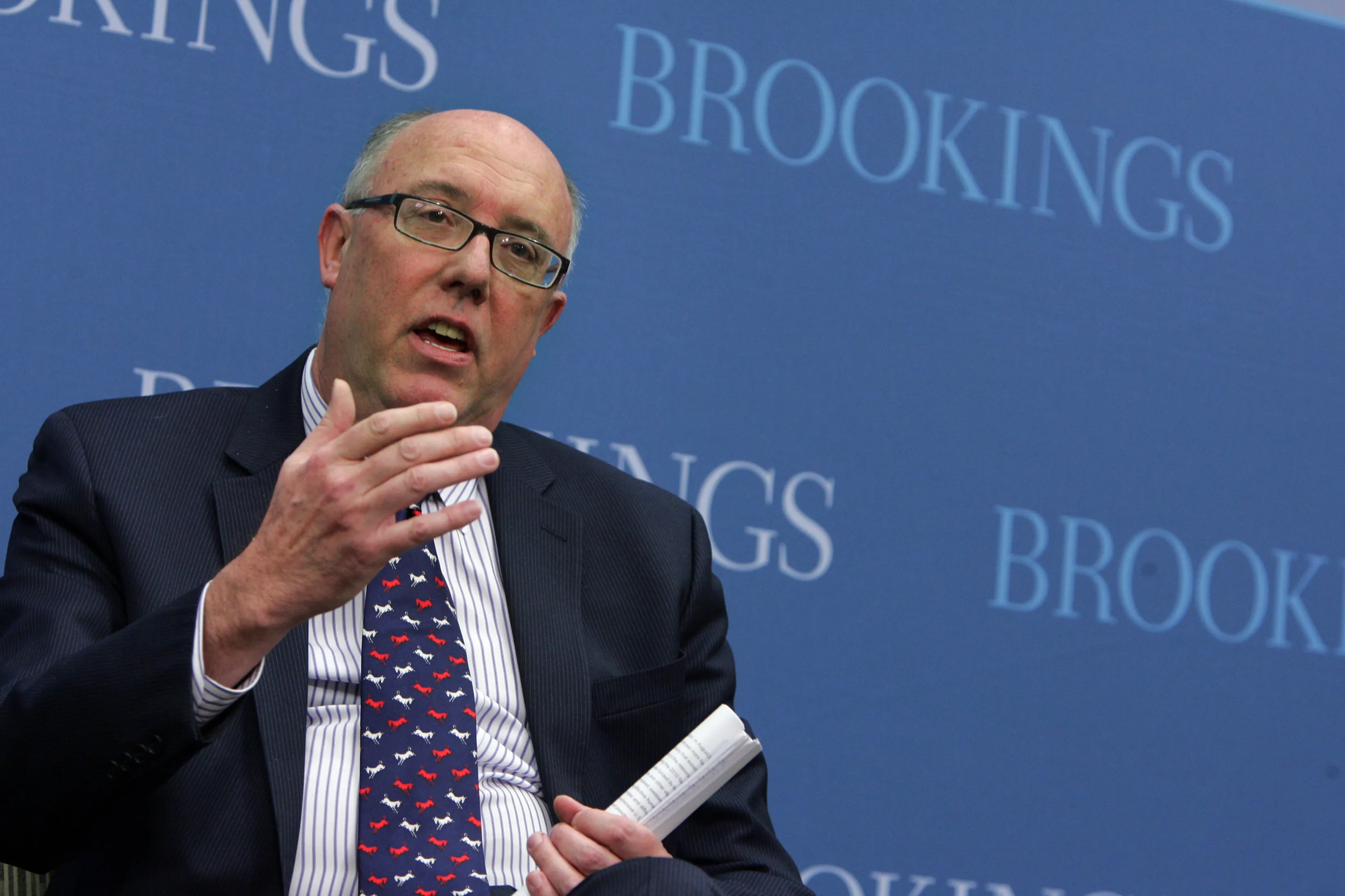 Director, Graduate Program in International Affairs, George Washington University