Prime Minister Narendra Modi and US President Barack Obama should make counter terrorism their top joint security endeavour.
At the top of the project should be the defeat of Lashkare-Taiba and related groups based in Pakistan before they can launch another major attack.
Almost six years ago, the city of Mumbai was attacked by 10 Pakistani terrorists in the most important terror strike since 9/11. The men who masterminded the attack are still free in Pakistan and are plotting more attacks. India and America remain at risk from them.
Years of good police work and investigation have established clearly that the plot was the joint work of LeT and the Pakistani intelligence service, ISI. In the last five years some good work has been done by India and America to bring to justice some of those involved like David Headley, the American who did the reconnaissance for the attack, and Sayed Zabiuddin Ansari alias Abu Jundal who was in the Karachi control room in 2008 overseeing the massacre.
But the Pakistani mastermind of the Mumbai plot, LeT's leader Hafiz Saeed, remains free in Pakistan where he continues to be a darling of the ISI and regularly calls for more attacks on India and America. He has already mocked Modi's election.
There is an American bounty for information that could lead to his arrest but it seems unlikely that he will be brought to justice any time soon by Pakistan. Meanwhile his LeT apparatus is still training legions of terrorists like the 10 sent to Mumbai and operates closely with the Pakistani deep state.
The ISI officers involved in the plotting are also free. Some have suggested that ISI involvement was probably only low level and that the top army commanders did not know what was going on.
As a former professional intelligence officer, I find that argument ridiculous. Running an American citizen like Headley for years was a major ISI operation that would have been overseen and monitored, if not micro-managed, by the very top of the service. They knew what the plan was and they approved it.
The government of president Asif Zardari was never strong enough to try to tackle the ISI and Prime Minister Nawaz Sharif has done nothing about the Mumbai masterminds or the ISI patron ship of terror.
Obama has been partly constrained in dealing with Pakistan for the last five years by the Afghan war: he needed Pakistani logistics and supply lines to feed and arm NATO forces in Afghanistan. That era is coming to an end. The United States will be less dependent on Pakistani good will and less constrained to use its influence.
Modi has pledged to seek better relations with Islamabad but only if it cracks down seriously on terrorism. He has significant potential economic carrots and sticks to use with Sharif, who knows Pakistan needs to dramatically improve trade with India if it is to get its economy moving.
So the environment is ripe for a major effort to persuade Pakistan to crack down seriously on LeT, Hafiz Saeed and other such terrorists and groups in Pakistan. Their training camps should be permanently shut, Saeed extradited and the ISI should end its role in helping terror.
If Islamabad drags its feet again, then Washington and New Delhi should use economic sanctions like those now being used against Russia for annexing Crimea. Targeted sanctions should also be applied to members of the ISI who support terror. Intelligence cooperation, much improved since 26/11, should be further expanded and broadened to include help from the British and other governments.
More than five years after Mumbai, justice has yet to be served. The small fish have been brought to account for their role, but the big fish are still free and dangerous. The US and India should take a preemptive approach to fighting LeT.
If not, it is all but certain that the group will stage another attack and force Modi and Obama to react after the outrage.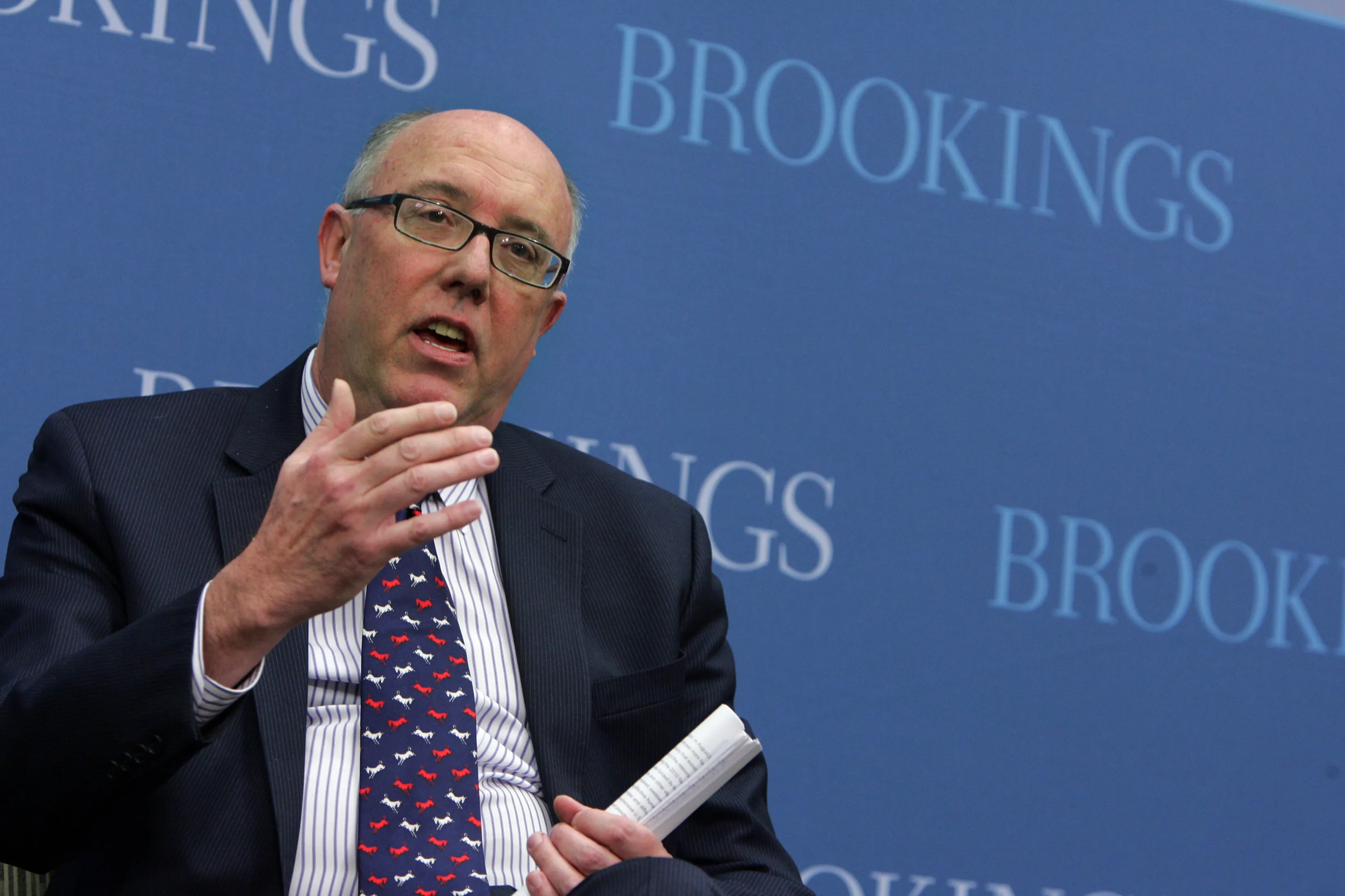 That could put the entire subcontinent on the brink of catastrophe. Better to act together sooner than later.
This article was originally published by
The Economic Times
.