Op-Ed
Kids with Autism Deserve Better
Today, millions of children with special needs such as autism disorders are not getting the therapy they need or the education they deserve — and their parents are powerless to help them.
Insurance companies deny their claims for proven treatments, and school officials deny them appropriate educational services — and refuse to pay for private placement when the local school district cannot deliver for their kids. Parents are at the mercy of insurers and school officials, who have legions of lawyers at their disposal if parents choose to contest their decisions. Most parents cannot afford the costs of litigation, private therapy, or tuition at private schools that can help their children.
As parents of children with autism, we have experienced these dilemmas firsthand. Both of us have had insurance companies deny therapy to our children because the treatments were deemed not to be "medically necessary." And both of us tried to work with our local school districts to get our kids the right services — and ultimately decided to place our children in private or parochial schools, because the public education system had failed them or did not offer the kind of flexibility that autism therapy requires.
Our children's struggles
Marc's son is a 5-year-old with Asperger's syndrome — a form of autism that often combines hyperintelligence with difficulties in social interaction. Each year has been a battle with insurers to cover the speech and occupational therapy he needs. His parents also battled with the school district that was constantly trying to cut back his services. When it came time for him to move to kindergarten, it turned out that the Alexandria, Va., public schools system did not have an Asperger's program. Instead, the school district proposed putting him in a regular kindergarten classroom with more than 20 kids and reduced services. Rather than put him in a situation in which he was sure to fail, his parents found a private school in Maryland — a three-hour daily commute. Lawyers said getting the school system to pay for his private placement would be an expensive, uphill battle — because he had not tried and failed in the public kindergarten.
Michael's daughter is a 7-year-old living in Montgomery County, Md. Like Marc's son, she too has many gifts. But drawing them out takes time and work, through hugely expensive one-on-one instruction not covered by the parents' health plans. It also takes some level of special oversight and "shadowing" in the regular school environment. This shadowing is best done by the same tutors who work with Michael's daughter in one-on-one sessions at home, but the public school system — while good in dealing with other autism issues — would not allow them to enter the classroom. The only choice, therefore, was a parochial school.
It should not be this way.
Autism now strikes one in 150 children in America — yet only 11 states require private insurance plans to cover the types of therapy that have received the specific endorsement of the American Academy of Pediatrics and National Academy of Sciences. And school districts, increasingly strapped for funds, often fail to provide the individual attention needed for children with autism and other challenges. This needs to change. Here is how.
Begin with education. This June, in a 6-to-3 decision in Forest Grove School District v. T.A., the U.S. Supreme Court ruled that school districts could be required to reimburse parents who place their special needs kids in private schools — even if they did not try the public school's special education offerings first. Though this ruling helps parents of special needs children by giving us the right to petition the school system to pay for private or parochial school without requiring that our children first fail in public school, it does not require that schools provide reimbursement.
A role for Congress
More needs to be done. Congress should make federal funds under the Individuals with Disabilities Education Act (IDEA) fully portable by creating a federally funded voucher program for all students with disabilities. Under such a system, federal funding for every special needs child would follow the child to any school. We know that special education vouchers work because four states — Florida, Georgia, Ohio and Utah — have already adopted successful voucher programs specifically tailored to disabled students.
Congress also needs to require insurers to cover proven treatments for autism and other related conditions such as dyspraxia, a developmental disorder, and sensory integration disorders. Early intervention, at ages 2, 3 and 4, is crucial to children's improvement. But tested and approved therapies can otherwise cost families $50,000 or more annually. Many insurers argue that these therapies are not really health care services. They are wrong. Autism is a neurological condition, and these services are proven, effective and medically necessary.
When it comes to education choice and health care reform, there is broad partisan disagreement in Washington. But perhaps both sides can agree on this: When it comes to vouchers, there should be a special exception for children with special needs. And no health care reform legislation should pass that does not explicitly require that approved therapies for autism and other neurological conditions be covered.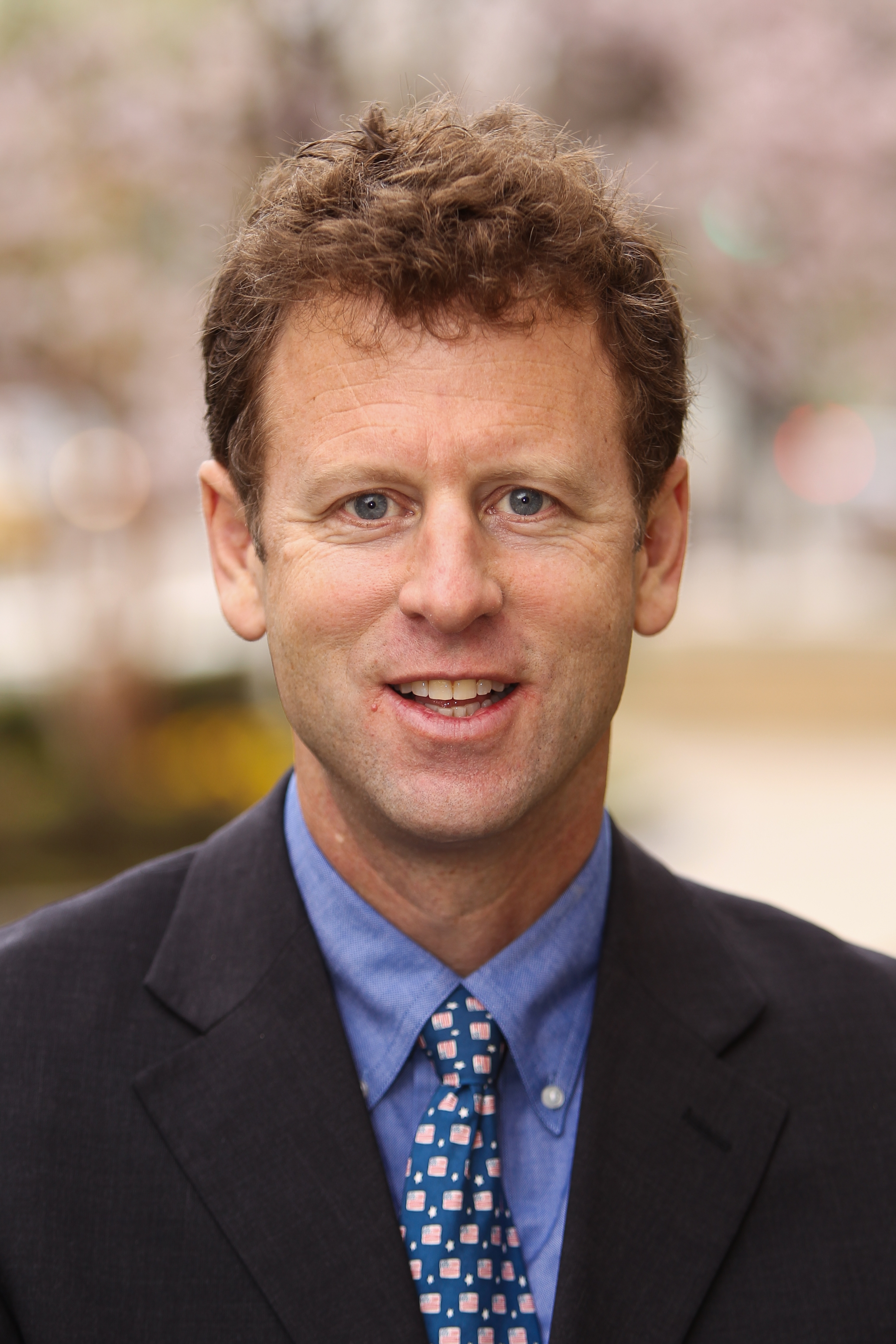 The Sydney Stein, Jr. Chair