Israel's recent attacks against Syria are the latest, dramatic development in a conflict that is already spiraling out of control. In the past few days, Israeli aircraft reportedly targeted Iranian surface-to-surface missiles headed for Hezbollah, as well as Syrian missiles in a military base in the outskirts of Damascus. Israel's strikes show, once again, its intelligence services' ability to penetrate the Iran's arms shipment route to Lebanon and its military's skill in striking adversaries with seeming impunity. But Israel is also risking retaliation and further destabilization of its own neighborhood — in ways that may come back to haunt it.
With much of Syria outside the control of Bashar al-Assad's forces, Israel is particularly wary of chemical weapons or advanced conventional weaponry falling into the wrong hands, whether it's extremist Sunni opposition groups like Jabhat al-Nusra or, more immediately, Assad's and Iran's Lebanese ally, Hezbollah. The missiles Israel sought to hit in the first attack on Friday have a significantly larger payload, greater accuracy, and longer range than the bulk of the Lebanese Shiite group's current arsenal. Contrary to the allegations of the Assad regime that claims Israel's strikes prove it is backing the opposition, Israel is not throwing its weight against Assad. Indeed, Israel's latest strikes represent the latest in a long-standing policy of denying the transfer of arms that could alter the balance of power between Israel and Hezbollah — weapons systems such as advanced Russian surface-to-air missiles; the Iranian-made Fateh 110 surface-to-surface missiles (reportedly targeted this weekend) that would significantly increase Hezbollah's threat to northern Israeli cities; or additional surface-to-sea weaponry, such as the kind successfully used against an Israeli ship in July 2006.
Authors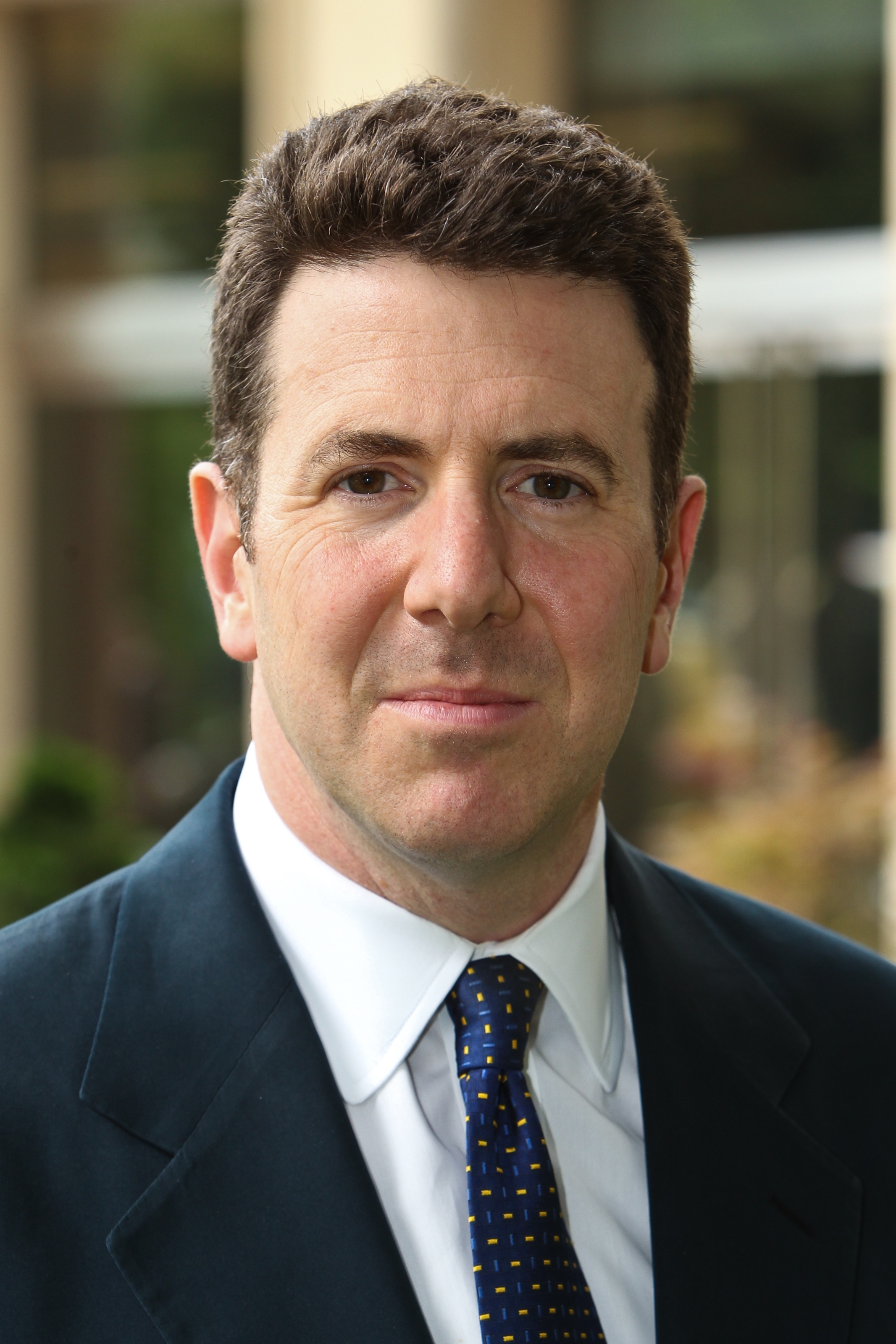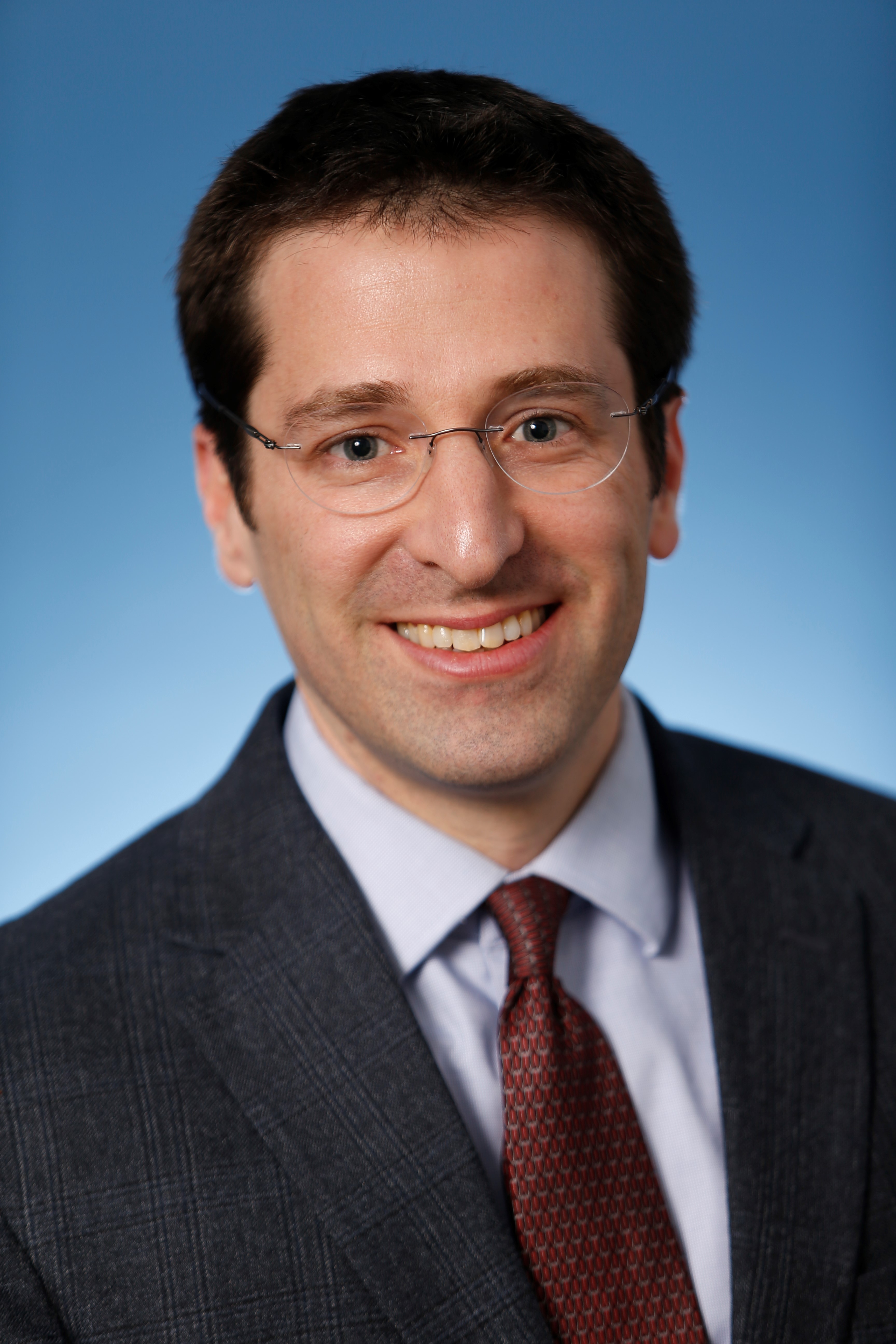 Initially, it seemed Turkey was seeking a bargain with or financial support from Saudi Arabia. But it increasingly appears that Turkey is seeking to inflict maximum damage on [Mohammad bin Salman].