Content from the Brookings Institution India Center is now archived. After seven years of an impactful partnership, as of September 11, 2020, Brookings India is now the Centre for Social and Economic Progress, an independent public policy institution based in India.
It is undeniable that the nature of military force in international affairs has changed in the seven decades since India's Independence. It has been almost 45 years since India fought a major conventional war, and events since – including the experience of India's counter-insurgency in Sri Lanka, its development of nuclear weapons, and changing commercial, political, and social relations between India and its neighbours – have further decreased the prospect of large-scale conflict. However, the structure and preparedness of the Indian armed forces has not fully adapted to these changing circumstances.
One development that has gone relatively unnoticed is the greater frequency and visibility – and consequently greater importance – of activities that can be considered military diplomacy. This is natural in peacetime, and in an international environment in which India has few true adversaries and many partners. Although there is no universal definition of what constitutes military diplomacy or defence diplomacy, it can be thought of as any military activity with an expressly diplomatic purpose; in other words, activities where the primary objective is to promote goodwill towards India in other countries.
India has leveraged military diplomacy in its external relations almost since Independence, by virtue of its inheriting a large, professional military force from the British Raj, by its size, and by its projection of itself as a leader of the post-colonial world. But the increasing demand and appeal of military diplomacy in recent years will require devoting considerably greater resources, manpower, and equipment towards several kinds of activities. These include foreign officer training and education, high-visibility military visits abroad, and humanitarian assistance and disaster relief (HADR) efforts outside India. More than resources, improved military diplomacy will require much closer cooperation between the services, between India's military and civilian leadership, and between the Ministry of Defence and Ministry of External Affairs.
The full long essay in the German Marshall Fund – Defence Primer: India at 75 can be found here. The Hindi version of the essay appeared in the Hindi Post of the Observer Research Foundation on 7 January 2017. Like other products of the Brookings Institution India Center, this long essay is intended to contribute to discussion and stimulate debate on important issues. The views are of the author(s). Brookings India does not have any institutional views.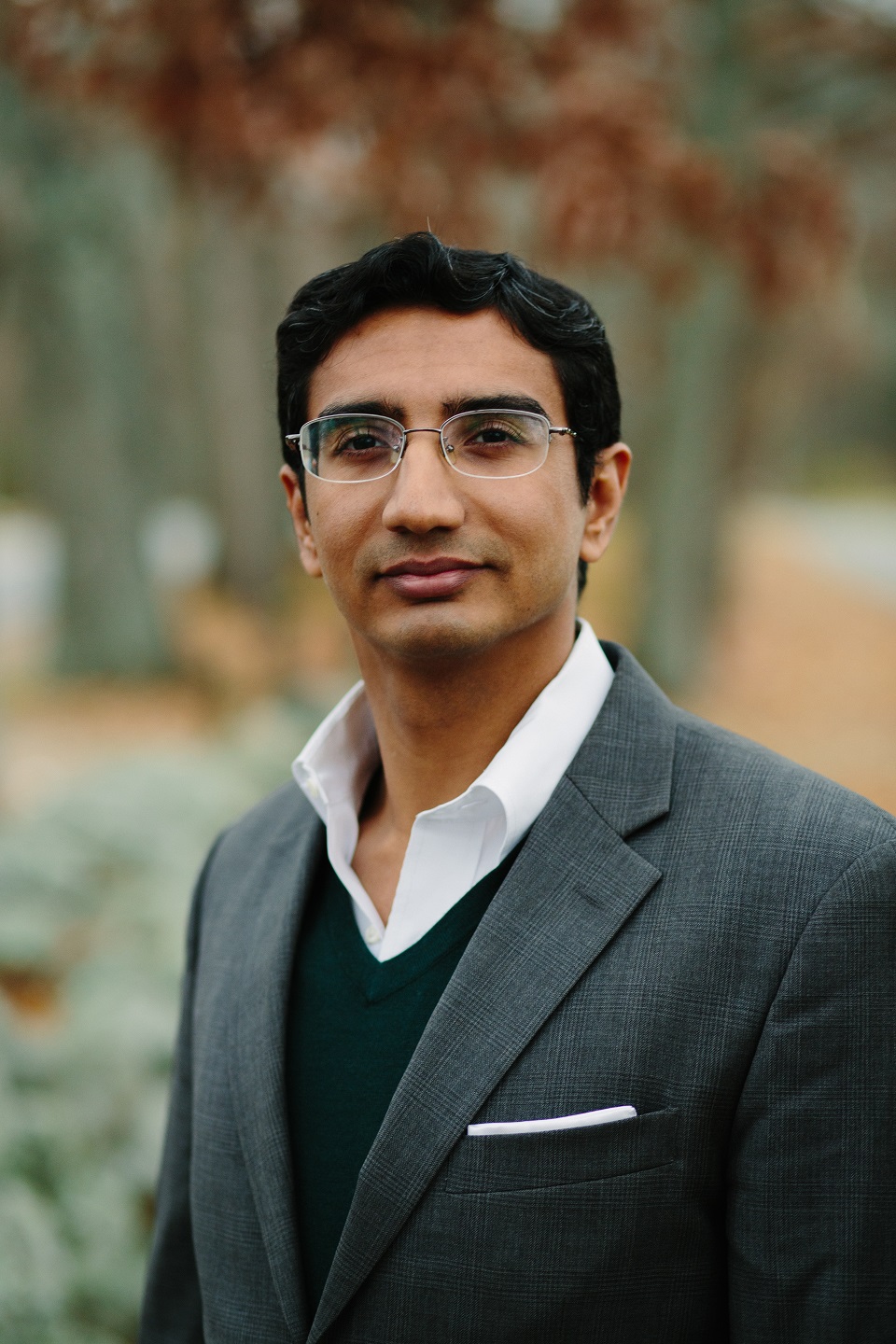 Former Brookings Expert
Director, US Initiative -
Observer Research Foundation
Non-Resident Fellow -
Lowy Institute