Content from the Brookings Institution India Center is now archived. After seven years of an impactful partnership, as of September 11, 2020, Brookings India is now the Centre for Social and Economic Progress, an independent public policy institution based in India.
The main impediments to greater U.S.-Indian cooperation in Afghanistan are probably a combination of their modest expectations of what can positively be achieved, combined with an awareness that any Indian role (even in realms of development assistance and the like) will often be seen by Pakistanis as more nefarious, risking a backlash from Islamabad. But there is still a useful common agenda going forward.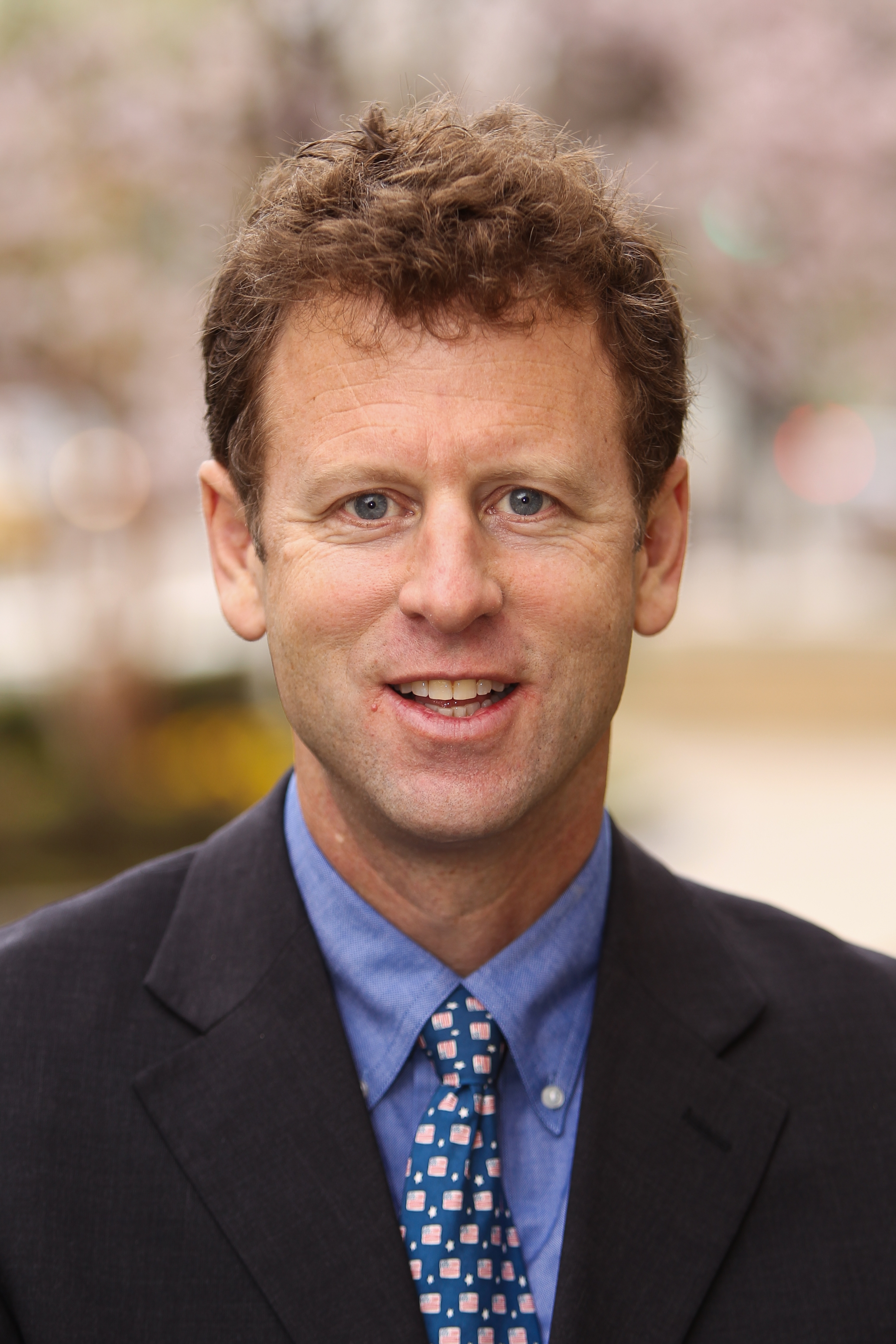 The Sydney Stein, Jr. Chair
As the Afghanistan war reaches its 15-year mark, it is important to note that President Barack Obama is the first two-term U.S. president ever to wage a single war in a single country for the entirety of his tenure in the White House. It has undoubtedly caused Obama considerable frustration, angst, and heartache throughout much of his presidency, even though he originally considered it a war of necessity and a noble cause. Results, alas, have been mediocre. The insurgency remains potent, and the government weak. More than 2,000 Americans have lost their lives there, most of them on Obama's watch. Obama struggled with his decisions to adopt a comprehensive and well-resourced counterinsurgency campaign for the country, generally employing such a strategy but always somewhat begrudgingly.
His ambivalence about the U.S. commitment, as reflected in frequent policy reviews that tended to publicly contemplate a possible U.S. withdrawal from the war before consistently discarding such an option, contributed to a tortured relationship with former Afghan President Hamid Karzai, and reinforced perceptions in Pakistan that the United States was not really committed to the war. One would have thought that sustaining a NATO-based coalition of several dozen countries throughout eight years in office, surging to 100,000 U.S. troops in country by late 2010, and planning to leave 5,000 to 10,000 troops there even after Obama himself departs the White House would quiet any interpretations of alleged American irresoluteness. But they have not. Indeed, Pakistan's willingness to tolerate leadership groups for the Afghan Taliban widely known to take sanctuary on Pakistani soil – such as the Haqqani network, the Quetta Shura, and Peshawar Shura – continues to be a major albatross for leaders in Kabul, Washington, other NATO capitals, and beyond. While the Afghan government holds onto major cities, and while the quality of life for Afghan citizens is far better than in the 1980s or 1990s, the country's progress is fragile, and the Taliban has made some headway in regaining territory since the big NATO drawdowns of recent years.
Afghanistan is a country, and a subject, about which New Delhi and Washington have generally similar and compatible goals. They both seek a peaceful country, in the interests of contributing to a broader stability throughout the region. They are both generally uninterested in any "Great Game" that might play out among the major powers in Afghanistan–even though many Pakistanis doubt that India's interests are so benign, and some countries like Iran (as well as former Afghan President Karzai) doubt that U.S. purposes are quite so disinterested themselves. Neither sees Afghanistan as the likely centerpiece of any major regional economic strategy–though some Americans pay lip service to the idea of a "new silk road" running through Afghanistan and connecting east to west, whereas some Indians more realistically hope that someday Afghanistan's agricultural potential can help provide more foodstuffs to the rest of South Asia.
Given the crossroads they find themselves at, the United States, other nations, and India could take the following three main steps:
NATO should make a four-year commitment to Afghanistan's security, pledging to sustain deployed forces and aid levels at or near current levels, and to help the Afghan police and military as well as the rest of the Afghan government strengthen their own capacities. The United States in particular should avoid the tortured annual policy reviews combined with the frequent spectre of potential NATO pull-outs that have typified the Obama years.
Recognising Pakistani sensitivities in regard to India's role in Afghanistan, even if those sensitivities sometimes verge on the paranoid, New Delhi should carefully calibrate its security role in Afghanistan, and should contribute to Afghan development primarily through multilateral mechanisms.
Despite these constraints on short-term action, India and the United States can, to the extent Pakistan is willing, start to discuss longer-term regional cooperation that would involve ideas like expedited crossings of borders and free trade zones among key regional nations. The United States should also consider free-trade accords with the region's states, including Pakistan, someday. Conditions may not be ripe for such moves now, but by creating a positive vision along these lines, incentives may be gradually reshaped and recalibrated even within Pakistan–eventually helping persuade Islamabad to take stronger steps against the Taliban as well as anti-India groups like Lashkar-e-Taiba. The fact that such steps are overdue already should not discourage New Delhi and Washington from promoting them over the longer term
This memo is part of the Brookings India publication, India-U.S Relations in Transition. The views are those of the author(s). Brookings India does not hold any institutional views.