The few details so far released on the latest plot suggest the bomb was made by a Saudi named Ibrahim al Asiri. U.S. experts who have looked at his previous creations characterize him as a genius at the miniaturization of bombs. Asiri is the bomb maker for al Qaeda in the Arabian Peninsula (AQAP), the jihadist franchise that is based in Yemen. Asiri built the bomb with which Umar Farouk Abdulmutallab, a Nigerian, tried to blow up Northwest Airlines flight 253 on Christmas day 2009 as it was descending over southern Ontario to Detroit. Abdulmutallab was told to choose any American destination, the date and the flight he wanted by then-head of AQAP operations Anwar al-Awlaki, the New Mexico–born terrorist killed in a drone strike last year. This new bomber apparently had similar instructions from Awlaki's successor, Fahd al Quso, who was killed in a drone strike last Sunday.
Asiri also built the parcel bombs that AQAP dispatched to Chicago on the eve of our elections in 2010 to try to blow up UPS and Fed Ex planes that were instead found in Dubai and England, thanks to a tip from Saudi intelligence. AQAP claims a similar parcel bomb was responsible for blowing up a UPS delivery aircraft in Abu Dhabi on Sept. 3, 2010. Al Qaeda publicly said those bombs cost less than $4,200 to make and were a product of Asiri's workshop in Yemen. And Ibrahim built the bomb that his brother Abdullah used in his failed attempt to assassinate Saudi Arabia's counterterrorism chief, Prince Muhammad bin Nayef, in August 2009.
Read the full article at dailybeast.com»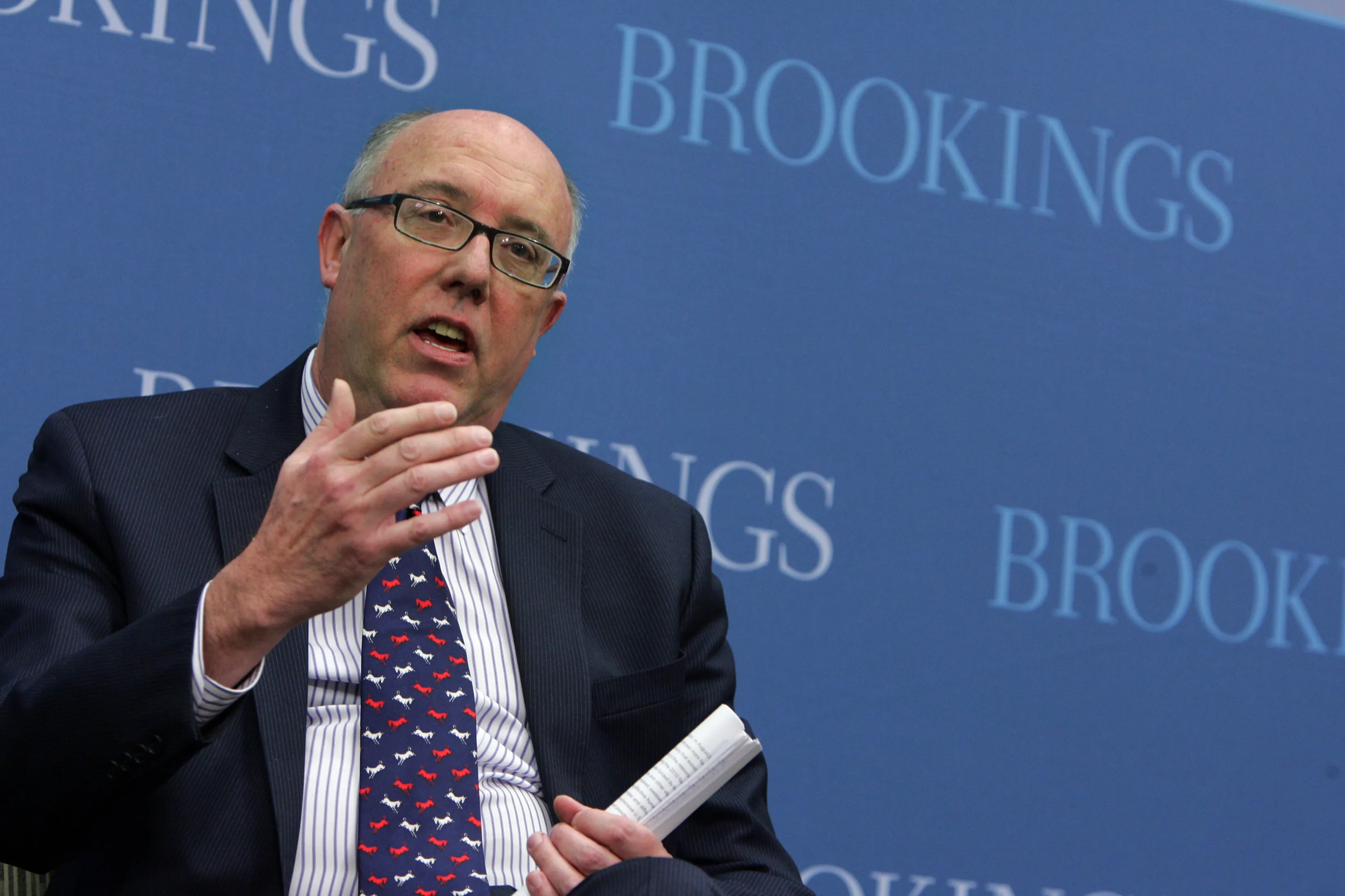 More
Trump wants trophy kills... [The killing of Yemeni Al Qaeda leader, Qasim Al Rimi was] a significant but not fatal blow [to AQAP]. Rimi was a strong contender to succeed Zawahiri some day, but al-Qaeda is a resilient group.