Op-Ed
Greener Pastures: Rural, urban areas have common cause in fight to prosper
Word on the street says the recent Brookings Institution report on Pennsylvania's economic future is anti-rural.
A few rural legislators and some township supervisors complain that the report's call to reinvigorate the Commonwealth's flagging established municipalities would withdraw crucial resources from the state's rural areas.
They're not too happy.
And yet, they needn't worry. As two of the Brookings report's authors, we think there's a lot for rural Pennsylvanians to like in our admittedly urban-focused study. Even more important, we want to suggest that there's much common ground to be found in "Back to Prosperity" at a time when uneven development and lagging economic performance vex hundreds of rural and urban communities alike.
To be sure, we focused our report on trends in eight of the state's 14 metropolitan areas. But for all that "big city" emphasis, the report's stark findings resulted from an unprecedented review of the changes occurring in all 2,566 of Pennsylvania's highly diverse municipalities—and not just those in the big metropolitan areas.
Among these 2,566 municipalities statewide, we classified the state's 1,109 cities, boroughs, and first-class townships as "older Pennsylvania." These often-struggling town centers and settlement clusters aren't always chronologically older than others, but they are 10 times more densely populated on average than the outlying second-class townships, and represent in most cases the historical centers of settlement.
Yet "older" or "historical" or "denser" does not just mean "urban" in our report.
Rural municipalities, located outside of metropolitan areas, make up nearly one-third (324) of the municipalities we took as the traditional locus of denser settlement. Literally hundreds of rural hamlets, traditional farm centers, and picturesque county seats—like Waynesburg in Greene County or Emporium in Cameron County or Duncannon in Perry—were included in our tabulations of statewide population and development trends. In literal terms, the wide distribution of the state's boroughs and smaller cities across the state ensures that every county and every rural region contains numerous communities of the sort we worry about.
Furthermore, our research reveals that rural population centers are actually experiencing more severe patterns of abandonment and distress than more "urban" municipalities in the state.
Most notably, the mass exodus of population out of Pennsylvania's traditional centers in the 1990s was slightly more pronounced in rural Pennsylvania. As residents all over moved to outer townships, older rural places lost 2.1 percent of their residents, while established parts of the metro areas lost only 1.8 percent. Rural boroughs, for their part, lost 1.4 percent of their population while boroughs in the metro areas lost just 1 percent.
Ditto on home vacancies and the loss of young people. While vacancy in metropolitan boroughs rose from 5.1 percent to 6.1 percent in the 1990s, it went from 7.0 percent to 7.9 percent in rural boroughs. And while the metro areas' cohort of young workers dwindled by 6.3 percent during the 1990s, 12 percent of rural young adults cleared out.
No wonder, then, that many rural Pennsylvanians have told us how disturbingly familiar they find many of the trends we discuss.
Rural places struggle with disruptive population shifts and economic drift similar to metropolitan areas'. Likewise, rural places (like metropolitan ones) possess important assets—including historic structures, alluring small towns, extraordinary natural beauty, and top-quality natural resources—that need to be leveraged better.
For that reason, we think there's a chance many rural leaders will find common cause with those who are now calling for the Commonwealth to reinvest more strategically in its traditional centers as a way of returning Pennsylvania to prosperity. In that sense, "Back to Prosperity," the name of our report, is very much a rural call too.
So what would a rural "Back to Prosperity" agenda look like?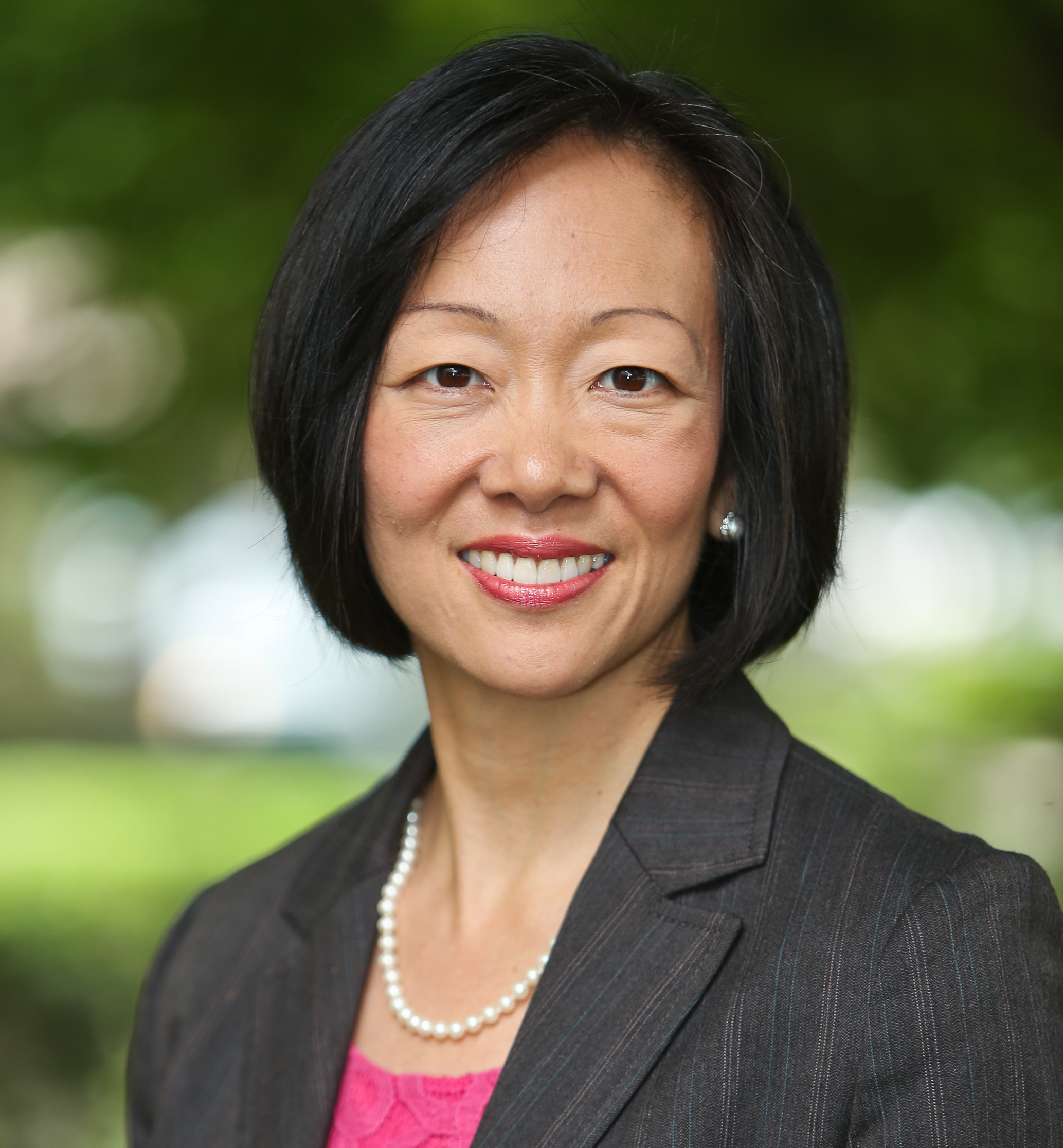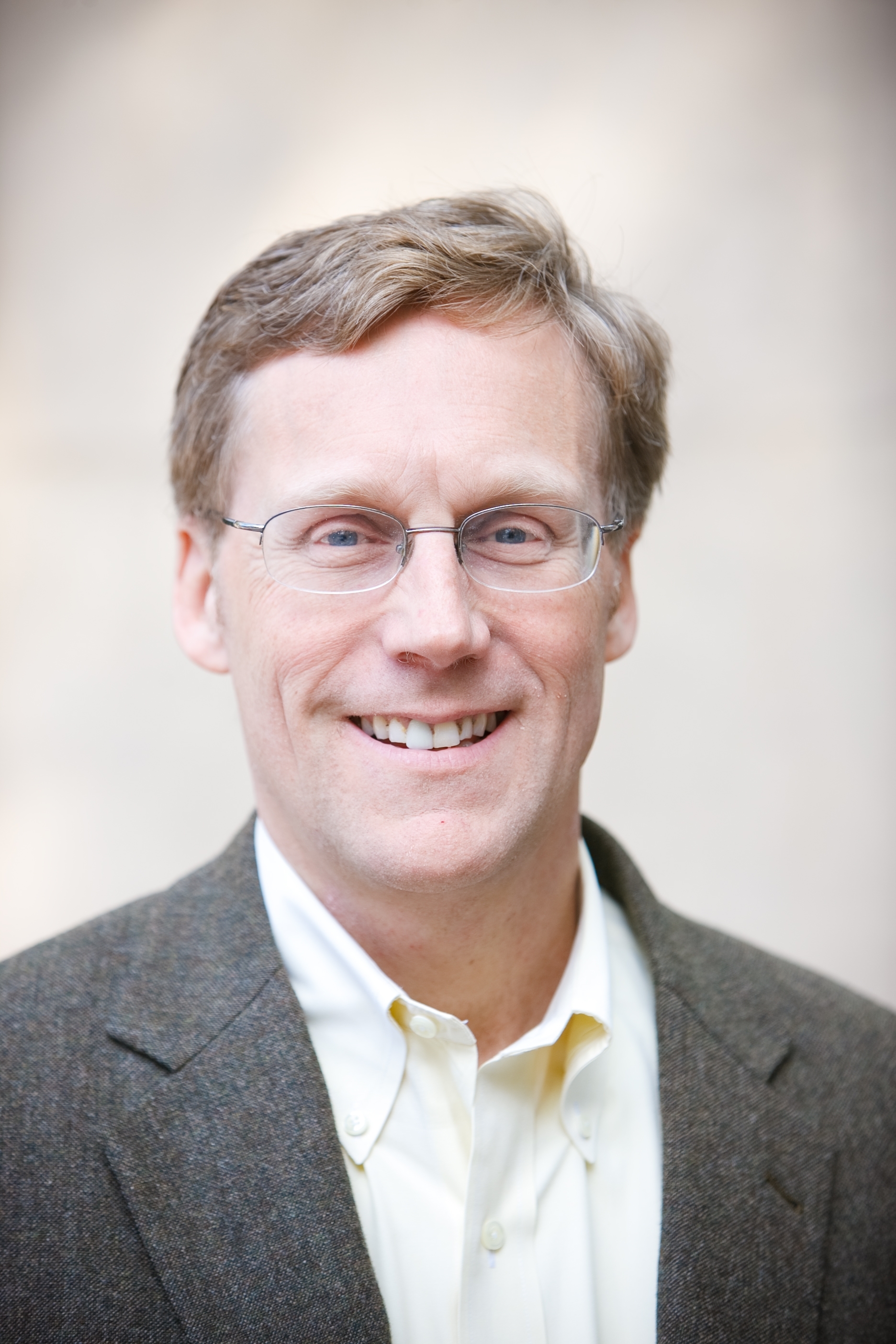 In broad terms, refocusing the Commonwealth's priorities and activities along the lines advocated in the Brookings report will benefit rural areas in several ways:
First off, channeling major state subsidies and infrastructure funds toward older communities means that greater attention will now be paid to sprucing up and reinvigorating fading rural villages, main streets, and small-town business districts
Establishing a statewide vision for economic competitiveness will also involve crafting a vision for rural competitiveness. For example, better tailoring of state economic development initiatives to local and regional needs should allow rural areas to prosper in more distinctive niches—whether in heritage tourism or higher-value agriculture—instead of pursuing the one-size-fits-all solution of strip-mall sprawl
Planning better will allow rural areas to better protect the integrity of all of their communities as well as their signature open spaces. Haphazard, unplanned development just blurs the distinction between places
More specific initiatives that we support will also clearly benefit rural Pennsylvania:
Gov. Rendell's proposed "Quality of Life" investments in stream cleanup, farmland protection, and land preservation have an obvious potential to preserve farms and the economic activity they create while also stimulating tourism in rural Pennsylvania
The state's $1.1 billion economic stimulus plan, if well implemented, should provide a tangible boost to the economies of older rural centers—as should the $150 million First Industries program that will finance projects related to agriculture and tourism
Upgrading state investment in K–12, community college, and university education will help improve the skill-levels of rural Pennsylvanians as well as bolster key institutions located in rural centers
In the end, the needs of rural Pennsylvania very much resemble those of metro Pennsylvania.
Rural towns and boroughs suffer from the same hollowing out and loss of vibrancy that urban ones do. They too require a renewed measure of concern from a state that has for too long pursued relief willy-nilly.
For that reason, Pennsylvania needs to look again at the strengths and struggles of its rural communities, as well as those of its urban ones, if it wants to bolster its future.