Op-Ed
Germany v. France: Berlin Flexes Diplomatic Muscles on Syria
Raising the ante in the confrontation with the Assad regime and its international supporters, French Foreign Minister Laurent Fabius this week called for the use of force in Syria. Across the Rhine Valley in Berlin, however, his German equivalent Guido Westerwelle urged caution: "Before speaking of consequences we must first have clarification." French daily newspaper Le Monde ran the outsized headline "Toxic Gas Massacre in Damascus". Most German newspapers that day led with the Bradley Manning verdict.
The 50-year-old Elysée Treaty, the European Union, and the euro join France and Germany at the hip, and their national security interests are fused at every other point above and below by virtue of a shared 451 kilometer (289 mile) border. But they exhibit diverging strategic postures vis-à-vis North Africa and the Middle East. Germany has gone from foot-dragging — abstaining from the Libya intervention in 2011 and equivocating in Mali in 2012 — to putting its foot down against French involvement in Syria.
Since a rare misstep responding to the uprising against Tunisian President Ben Ali, France has sought redemption by betting early and often on opposition movements. In successive interventions, the Sarkozy and Hollande administrations have courted the Arab public square and its revolutionary avant-garde. Germany, meanwhile, is much more comfortable with Color Revolutions or the noble resistance of protesters in Teheran or Taksim Square than with armed revolt. While France rides the bronco of Arab Awakening, Germany looks on aghast.
Read the full article at Der Spiegel »
Author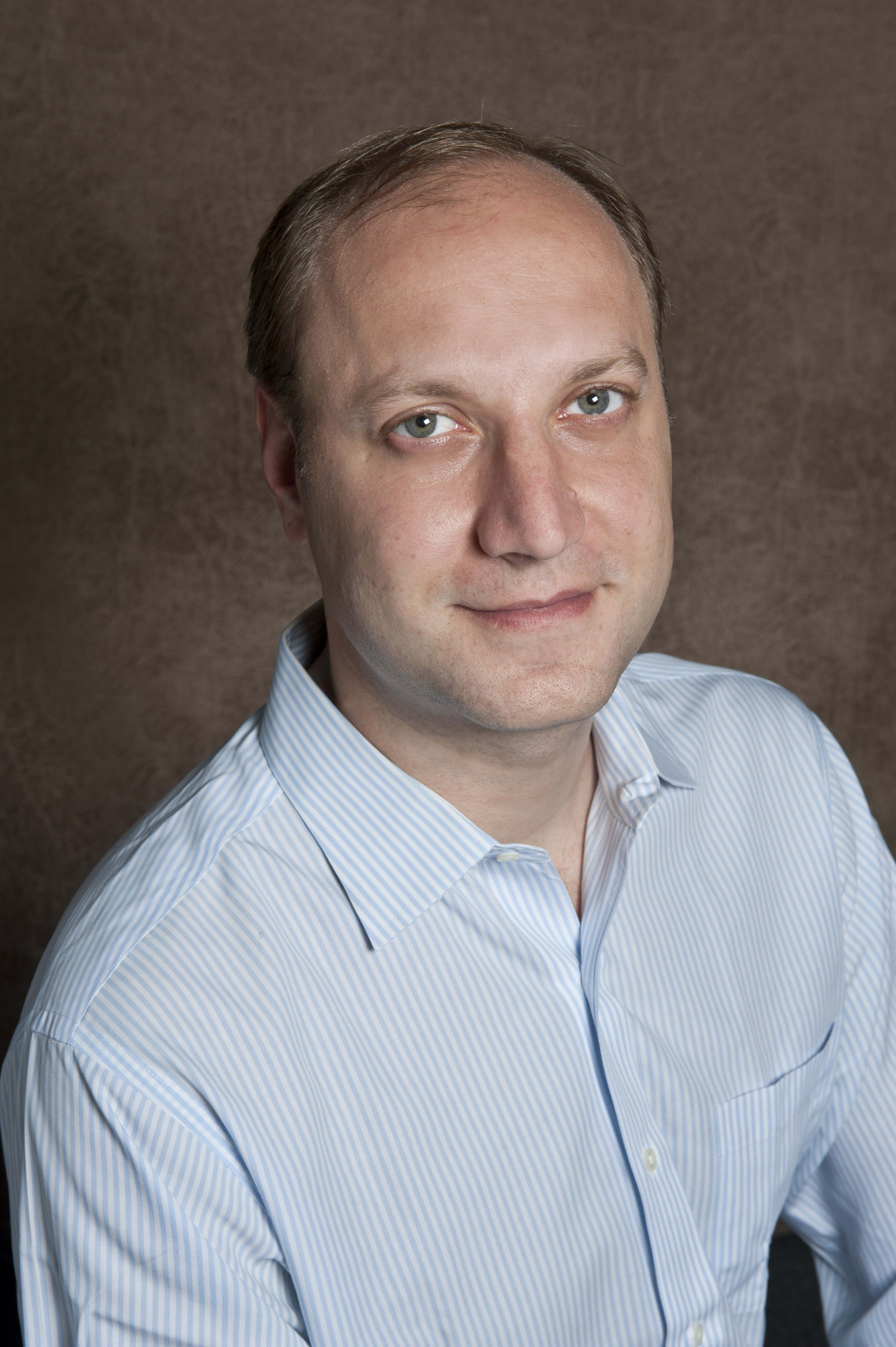 [Stabilization is] difficult to do in Iraq and especially Syria because no one wants the U.S. to put lots of forces on the ground to be doing that and locals will struggle to do it well.