A few weeks ago, Ryan Crocker visited Washington after completing his year-long tour as U.S. ambassador in Afghanistan, as well as a storied 38-year career in the Foreign Service during which he also served as ambassador to Iraq, Kuwait, Syria, Lebanon, and Pakistan. While Washington was caught up in everything from the Benghazi attacks to the presidential race to Congress's brief visit to town before adjourning again to campaign, Crocker's visit—and the subject of Afghanistan in particular—got relatively little notice.
That is regrettable. Crocker's speech at the Carnegie Endowment on September 17, covered by CSPAN, and his public conversation with us at Brookings on September 18 were hugely informative and important. For those despondent about this war effort, they were moderately encouraging as well. There was, as usual, no naive optimism in Crocker's remarks, no promise of an easy and quick win. Known affectionately if somewhat sardonically as "Mr. Sunshine," a nickname first given him by President Bush, Crocker is famous for hard-hitting and extremely realistic assessments of the challenges facing America abroad. Those lucky enough to visit Iraq during the surge often remember a beaming Dave Petraeus standing beside a grim-faced Crocker, two very different personalities leading America's greatest military turnaround since Inchon. So any hopeful words from Crocker merit particular attention.
Read the full article at CNN.com »
Author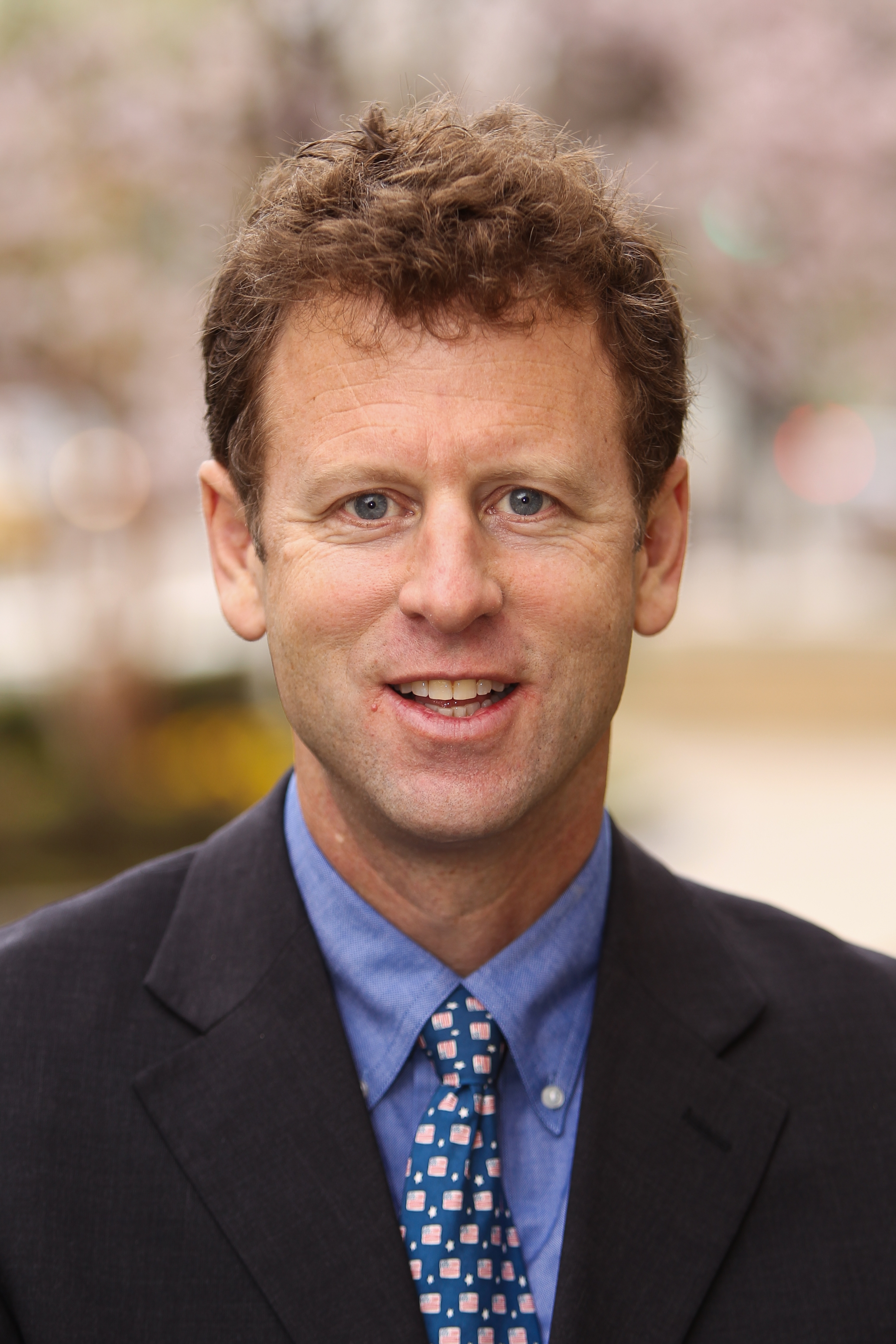 The Sydney Stein, Jr. Chair
I think it's unusual for the chief of staff to go on a trip, particularly on a trip this long. The chief of staff is usually more of a chief operating officer in the White House itself, and normally when your principal—whether it's the president himself or the head of Cabinet agency—goes abroad, you have his deputy and those folks staying behind to help manage operations in his absence.
For the Saudis, anyone is better than Barack Obama...Trump has a strongman persona. And that endears him to autocratic leaders in the Middle East.
The regional governments are so eager to have more active American engagement that they will overlook any slights they might otherwise perceive in the president's view of their religion.