As Egyptians prepare for their milestone presidential election this week, thousands of activist youths who spearheaded the revolution—the very ones who made the election possible—will not be casting a vote. Instead, they are in prison, facing military trials.
On May 4, more than 350 protesters, including 16 women and 10 children, were arrested near Defense Ministry in the Abbaseya neighborhood of Cairo, adding to the approximately 12,000 political prisoners detained since the Revolution.
The Abbaseya protesters fortunate enough to be released from detention have revealed horrific stories of torture and abuse at the hands of military officers. Interrogators hurled abusive insults at them and said sarcastically that any future president would be working under the orders of the ruling military council, better known as the Supreme Council of the Armed Forces.
Authors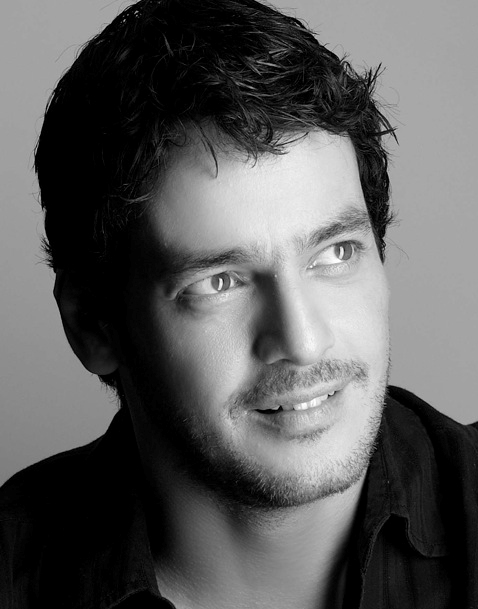 Actor, Producer, and UNICEF Goodwill Ambassador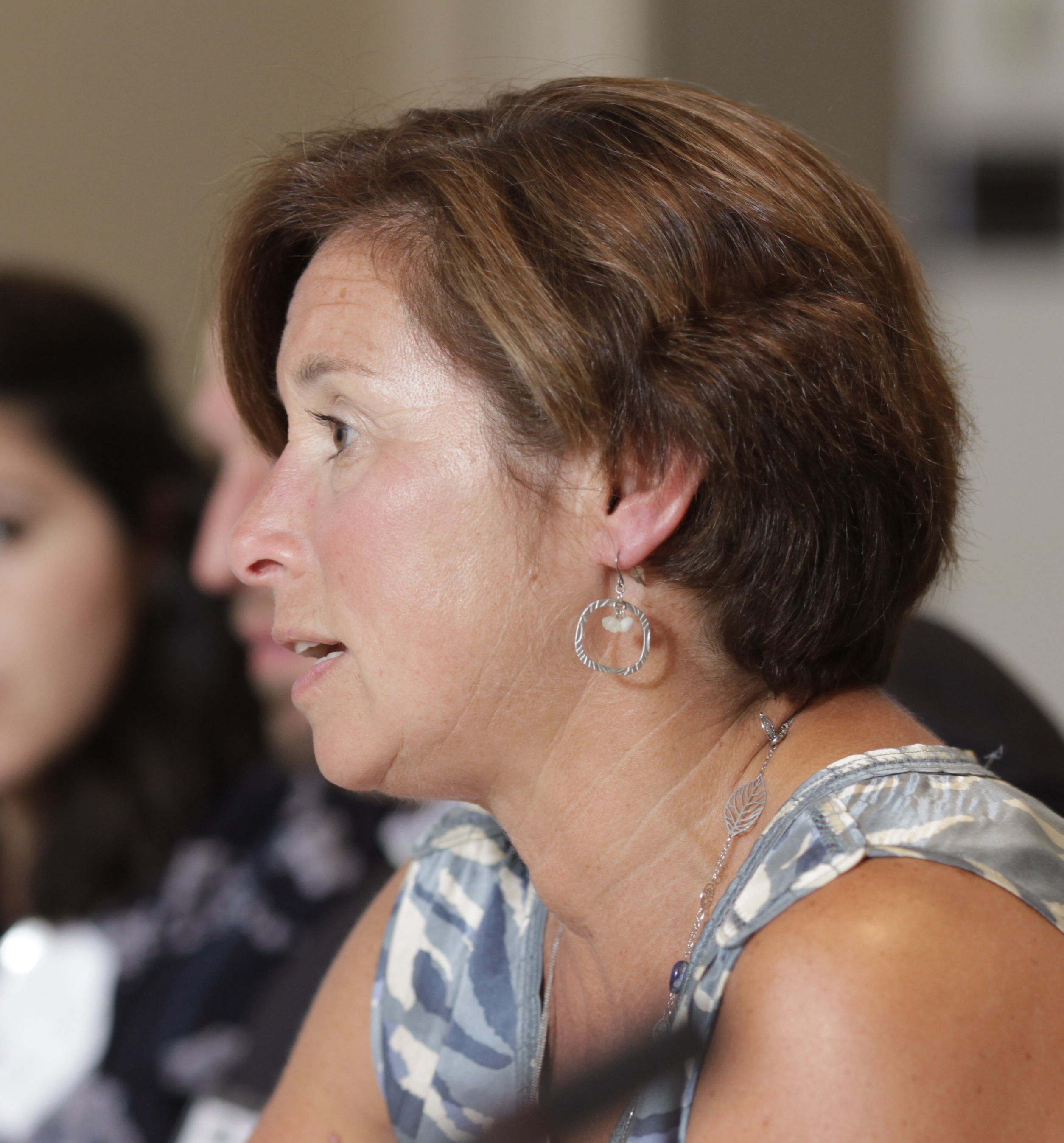 More
Congress is mulling all kinds of legislation to defund the UN... there is a real convergence between Israeli populism and American populism, which if translated into policy could also have geostrategic implications.