Op-Ed
Defense Transformation Act
In his column, "Tools of transformation" (Commentary, Tuesday), Frank Gaffney Jr. makes a number of good points, and a generally convincing endorsement of the Bush administration's proposed Defense Transformation Act. I would like to offer four more thoughts on this subject.
First, it is worth emphasizing a point with which Mr. Gaffney would surely agree with me: Democrats should support this bill, too. Even those in my party who are rightfully proud of the high quality of the military that Secretary of Defense Donald H. Rumsfeld inherited from his predecessors, and feel that Democrats have a much stronger record on national security than often alleged by Republican critics, should support ways to make our armed forces even better. In fact, it was the military of presidents Clinton, George H.W. Bush and Reagan that prevailed in Afghanistan and Iraq much more than it was the military of Mr. Rumsfeld. The changes he is making at the Pentagon are only beginning to change the force. But Mr. Gaffney is right that we should give him more tools to do so.
Second, one need not oppose environmental protection to favor this bill. While the U.S. national security establishment has a mediocre historical record of protecting the environment, it is much more conscientious today than ever before. Yet, we now verge on an excess of restrictions and limitations. Any further restrictions need to be carefully considered.
Third, if anything, the bill does not go far enough in its current form. For example, while it would reform the Pentagon's civil service and relax certain rules that apply to general officers, it does not do enough for enlisted personnel and junior officers. The issue is not so much about military compensation, which is becoming rather healthy and competitive. Rather, we need fresh ideas such as the following: 1) offering new recruits the choice of the traditional retirement system or 401(k)-style benefit packages, to appeal to those who may not want to make a career of the military; 2) allowing individuals to remain in one geographic location for a longer period of time without harm done to their careers, to appeal to those with working spouses and a desire for greater permanence in where they live; and 3) some rethinking of the "up or out" rule of military promotion, for those who like what they do and are good at it and would like to keep doing it.
Fourth, we need a fair and credible review process for those civilians who think they have been unjustly punished by the new personnel system. In particular, Defense Department management personnel should not predominate on the board. And individuals who are seen as fair advocates for government employees need influence, too.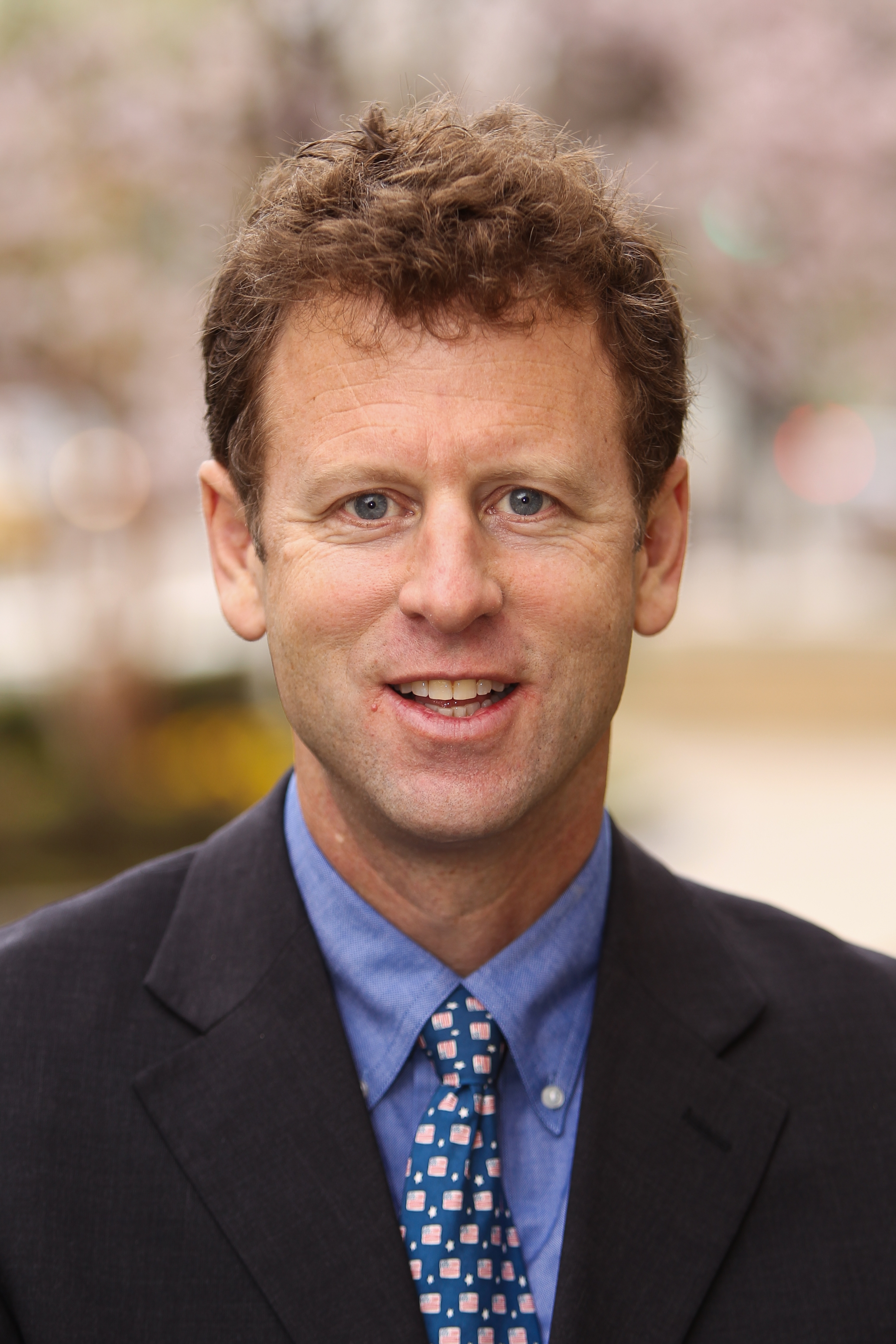 The Sydney Stein, Jr. Chair