Op-Ed
Change of Command in Afghanistan
General David McKiernan, relieved of command today by Secretary of Defense Gates, is in some ways the kind of slow-talking old-fashioned general that fits within classic Army culture and conforms to the profile of many of that institution's senior leaders. Given this image, he may not seem fully suited to the communications needs of a modern wartime general, especially one fighting a counterinsurgency with all of its attendant political dimensions at home and abroad. This depiction of McKiernan might seem to explain Gates's decision.
Yet that would be too simple. McKiernan can leave Kabul confident that he improved the dynamics on the ground. In fact, as he departs, U.S./NATO strategy in Afghanistan is far better than what he inherited, and his role in promoting a more muscular military effort was by most accounts quite significant. He helped convince President Obama to roughly double American forces in Afghanistan, with the appropriate twin priorities for those new forces of better protecting the Afghan population and more effectively training Afghanistan's own army and police.
There were American four star leaders who over the last eight years did a poor job of commanding or otherwise leading American combat operations. Some went along too compliantly with flawed Rumsfeldian models of warfare for both Iraq and Afghanistan; some even contributed to the mistakes, either in planning jobs or in the field. McKiernan, as best I can tell, was not one of these generals. In fact, on balance he did a solid job.
The best explanation I can offer for this change in command is that Stan McChrystal, who ran U.S. special operations activities and counterterrorism raids in Iraq during the surge, is by all accounts a superstar. So Gates is perhaps replacing a good general with a very good one. In normal times, McChrystal would probably have waited his turn. Military culture and the traditions of civil-military relations do not tend to favor such disruptive actions, with their potential negative implications for morale, and their ability to feed the gossip mills in Washington and beyond. But these are not ordinary times.
Author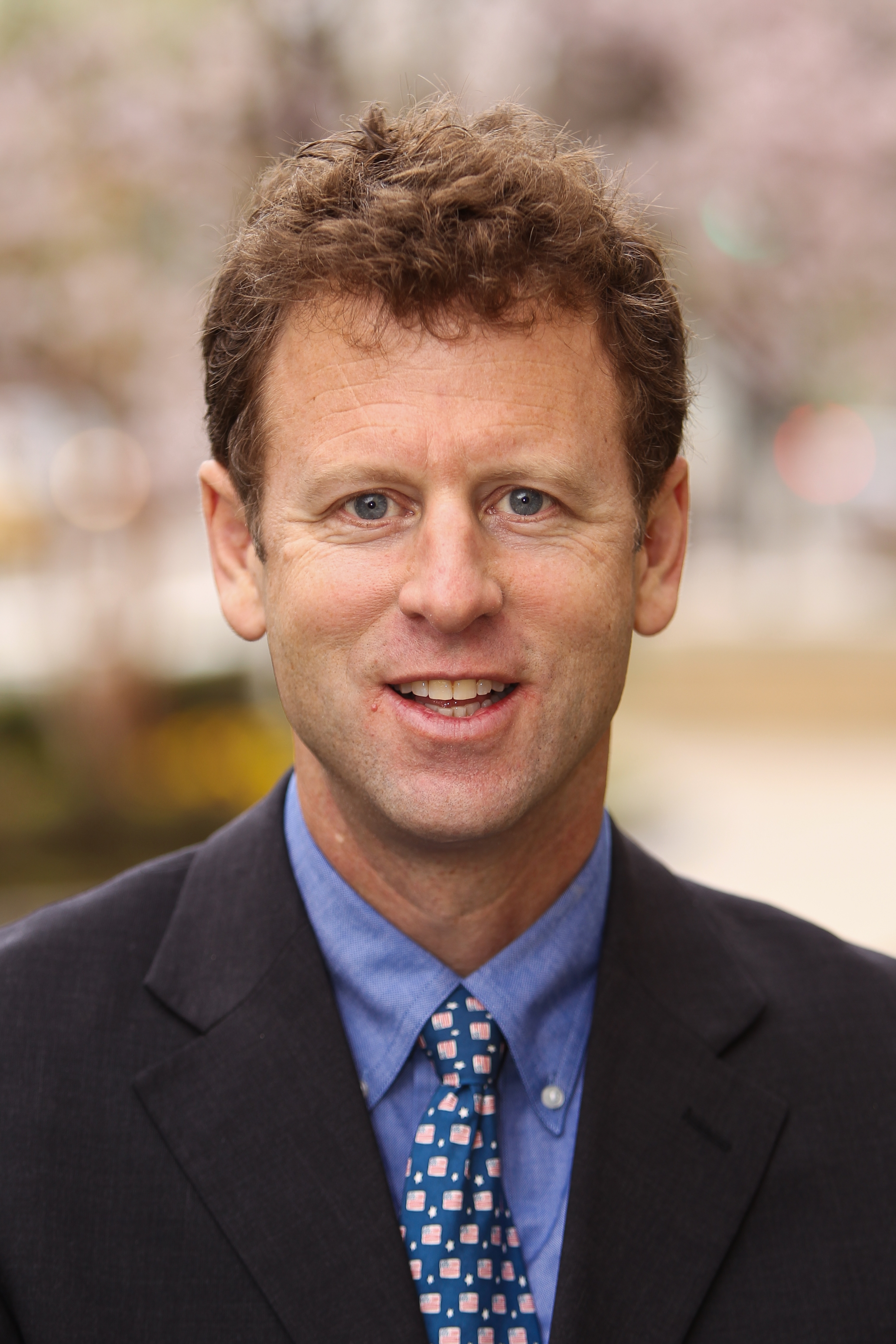 The Sydney Stein, Jr. Chair
More
If the Indian establishment is willing to move forward with politically tricky but operationally meaningful agreements [such as the Communications Compatibility and Security Agreement signed by India and the United States on Thursday], I take that as a good sign.
This suspension [of U.S. military aid] will no doubt put pressure on Pakistan's foreign exchange reserves, but I am skeptical that cutting a few hundred million dollars in assistance will induce Pakistan to make significant changes to its security policy. Today's announcement sends a signal about the U.S. administration's intent to hold Pakistan to account in the public domain. Whether it accomplishes more than that is yet to be seen.
The suspension [of military aid to Pakistan] is arguably more significant as a signal of Washington's discontent than as an act of financial deprivation. The Trump administration has likely sketched out an escalation strategy, and would be wise to pause after Thursday's announcement to give Pakistan the opportunity to quietly address U.S. concerns.