The transition team of Iran's President-elect Hassan Rouhani was busy last week lowering expectations for a quick economic recovery, saying that things are far worse than they had thought.
At the same time, the outgoing economy minister was briefing Iran's Supreme Leader Ali Khamenei with a rosy picture. 
Politics aside, it is hard to exaggerate the difficulty Rouhani faces in turning Iran's economy around, especially without some relief from the international sanctions. 
The numbers 

The Mahmoud Ahmadinejad administration stopped publishing national income data in 2008 as part of the annual balance sheet of the Central Bank of Iran (CBI), placing in doubt the most important indicator – the rate of economic growth. 
Last week, the CBI announced a rate of inflation of 35.9 percent for the Iranian month that ended on Jun. 21, averaging the increase in the consumer price index over two 12-month periods. 
In reality, the index had increased by 50 percent during the last 12 months. 
Government reports have shown unemployment to be rather steady in the 11-12 percent range. This provided an image of a stable jobs situation while the government's own survey data indicated rising unemployment. 
Author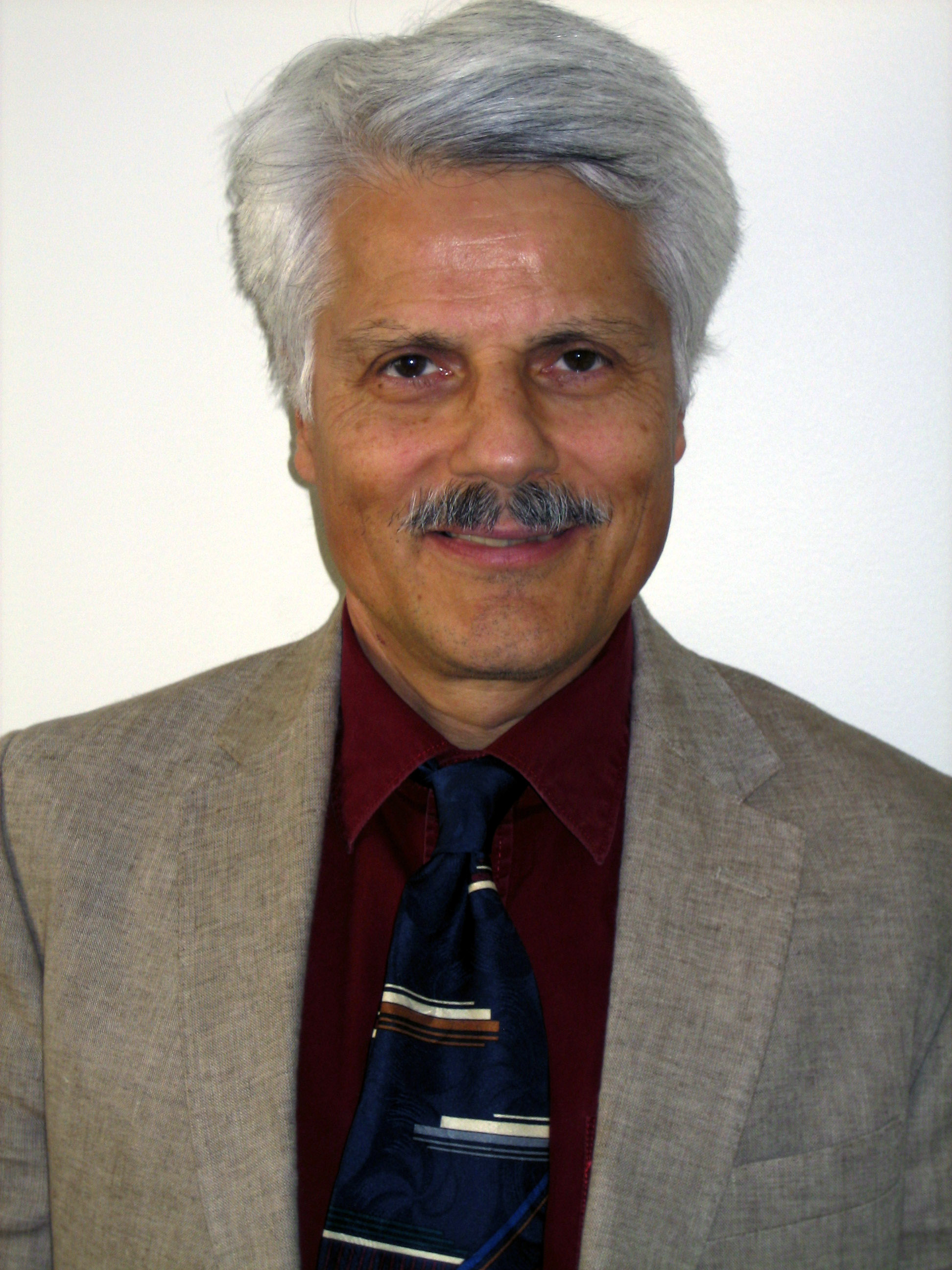 Iran's last two censuses of 2006 and 2011 show a substantial increase in the unemployment rate of prime-age (20-54) workers from 11.5 to 15.4 percent. For obvious reasons, these figures were not part of the economy minister's report to the Supreme Leader. 
More
[Trump has] given Iran the moral high ground and that is an exceptionally difficult thing to do given the history and reality of Iran's misdeeds at home and in the region. It's just malpractice on the part of an American president.
The way the Trump administration is moving forward [with its Iran policy] is just so hostile to all aspects of Iran that it's unlikely to produce any traction with the Iranian people or to encourage divisions within the system.
The intent of [any U.S. action] to do with the IRGC is basically to cast a very broad shadow over sectors of the Iranian economy and exacerbate the compliance nightmare for foreign businesses that may be considering trade and investment with Iran.