Op-Ed
Afghan Glass Is Just Over Half-Full
As Afghan President Hamid Karzai and President Obama meet today in Washington, activity is picking up in the war zone. Soon, U.S. troop totals will exceed those in Iraq for the first time since early 2003. Progress on the battlefield does not yet rival the progress in Iraq during the surge of 2007, but the intensity of effort feels comparable, and some good things are happening.
Yet there is a great deal more for both countries to do. Thankfully, the recent spats between some Obama administration officials and Karzai have been recognized as counterproductive by both sides; we have no choice but to work together.
First, the good news. Some 20,000 Afghan army recruits are in training at a time, as Afghanistan and NATO move toward meeting the interim goal of 134,000 Afghan soldiers for this fall. Increased military pay, hostile fire pay and other improvements in compensation have brought down the attrition rates.
Basic training improvements have also raised the quality of troops. Illiterate enlisted soldiers now have literacy training. NATO has set up specialized courses for training non-commissioned officers — the kind of soldiers who make militaries work at the ground level. The national military academy for training officers has tripled enrollment. Better yet, we have persuaded the Afghan government to adopt better practices on how those officers are selected and then on how they are assigned to duty. Thus, nepotism and favoritism have declined.
Best of all, Gen. Stanley McChrystal's concept of intensive partnering between NATO forces and Afghan units means that training continues well after new soldiers leave basic training. In fact, the new approach is to team a NATO unit with an Afghan unit and have them patrol, plan and fight together.
There is other good news, too. U.S. Ambassador Karl Eikenberry now has 1,000 American civilians under his oversight. More than 100 are in the crucial south of the country, helping Afghans develop health and education services, roads, irrigation systems and basic government structures.
U.S. special operations forces and other NATO units have become much more lethal, producing major increases in the attrition rate of insurgent leaders. Although this war is now more about creating safety for Afghan citizens than killing bad guys, doing the latter can help with the former.
Corruption still festers
Even so, big problems remain. As Afghan, U.S. and Canadian forces gear up their efforts to reassert government control in the key southern city of Kandahar, two key challenges must be addressed.
First is the problem of building the Afghan police. They are on average less competent, more corrupt and less accomplished than the army. To make matters worse, the police force's training remains weaker than the army's. Rather than rely on coalition soldiers as trainers (the U.S., like most coalition countries, has no such gendarmerie from which to draw trainers), we rely largely on private contractors. Even counting them, we remain several hundred trainers short. Moreover, McChrystal's partnering concept is more difficult to apply to the police, who work in small units in dispersed locations. This means on-the-job apprenticeship cannot compensate as well for weak initial training.
The second big problem is corruption combined with weak governance. Karzai continues to preside over a very corrupt country and has not done enough to send the message that traditional practices must change. On top of that, NATO and the international community have not adequately figured out how to deal with the host of self-seeking officials, rival groups, power brokers and other problems in governance at provincial and local levels. This situation helps feed the insurgency because those not able to get contracts or other benefits often get angry and take up arms in resistance.
Neither of these issues can be resolved quickly, but progress is possible.
On the corruption issue, in addition to respectfully asking Karzai to do more, we also need to do better. Intelligence-gathering needs to better identify corrupt companies. We also need changes to American procurement law so that we can help Afghan upstart firms, which are often unable to handle the onerous paperwork requirements of the U.S. contracting system (though they're often more honest than established companies). Regarding the Afghan police, perhaps Obama could induce European allies to provide more trainers. This would make a huge difference.
In for the long haul
Burke Chair on Afghanistan-Pakistan, Center for Strategic and International Studies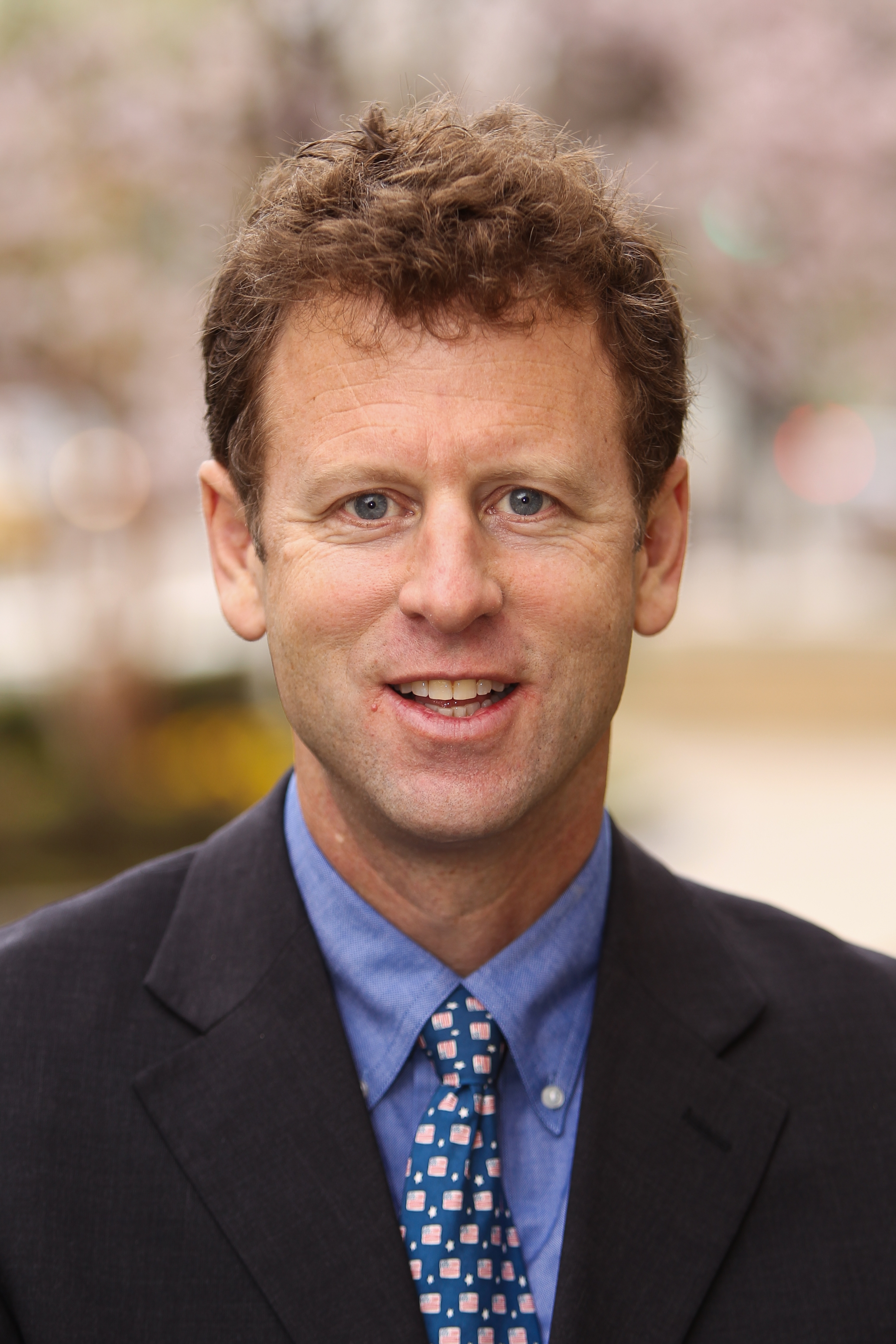 Co-Director, Security and Strategy
The Sydney Stein, Jr. Chair
Finally, we also need to reassure Afghans, as well as Pakistanis and other key nations, that we support an enduring strategic partnership with Afghanistan, even after U.S. troop numbers decline. We must clarify that the July 2011 date President Obama has set to begin the U.S. troop drawdown does not imply a rapid departure. Many in the region still misunderstand his words.
The glass is slightly more than half-full. We have a bit more battlefield momentum in Afghanistan than a year ago, and we still have other strengths as well — a strong international coalition, excellent U.S. forces, a rapidly improving Afghan army, and a resilient Afghan people who dislike the Taliban and who want this mission to succeed.
But we could still lose the war, and it is important that Obama and Karzai approach today's meeting with that sobering fact urgently in mind.