Editor's Note:
This article first appeared in The Indian Express. The views are of the author(s).
Author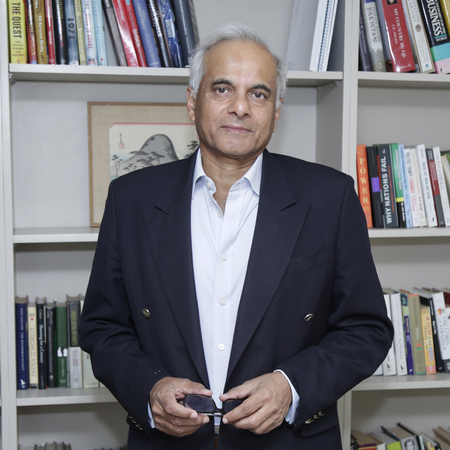 Chairman
Senior Fellow
Arvind Panagariya did not list the "draft national energy policy", prepared by the Niti Aayog and circulated for comment on June 27, as one of the important achievements of his tenure as Deputy Chairman in the various interviews that I read, on the day he announced his resignation. Perhaps, because the document is still in draft form; perhaps, he did not have a major hand in its preparation. Whatever the reason, I am sure he will wonder whether, once finalised, this document will indeed catalyse change or suffer the same dusty fate that befell an earlier effort to develop an integrated energy policy by the erstwhile Planning Commission.
To read more, please click here
More
Indian Railways' business model is based on passengers underpaying and freight overpaying. Already, in financial year 2016-17, coal's extra freight charge increased the cost of power by about 10 paise per kilowatt on average. For power plants in distant states, which inherently rely on Railways for coal, this number can be three times higher.