Pakistan's President Pervez Musharraf has been re-elected, but the Supreme Court of Pakistan still must decide whether the election was legal. Senior Fellow Bruce Riedel joins The World's Katy Clark to discuss the current situation in Pakistan.  He notes that the Bush Administration should rethink its Musharraf strategy and says that "by linking ourselves to an increasingly failed military dictator, we only cut ourselves off from more and more Pakistanis who want a better future for their country. 
Listen to the interview (Windows Media)
Author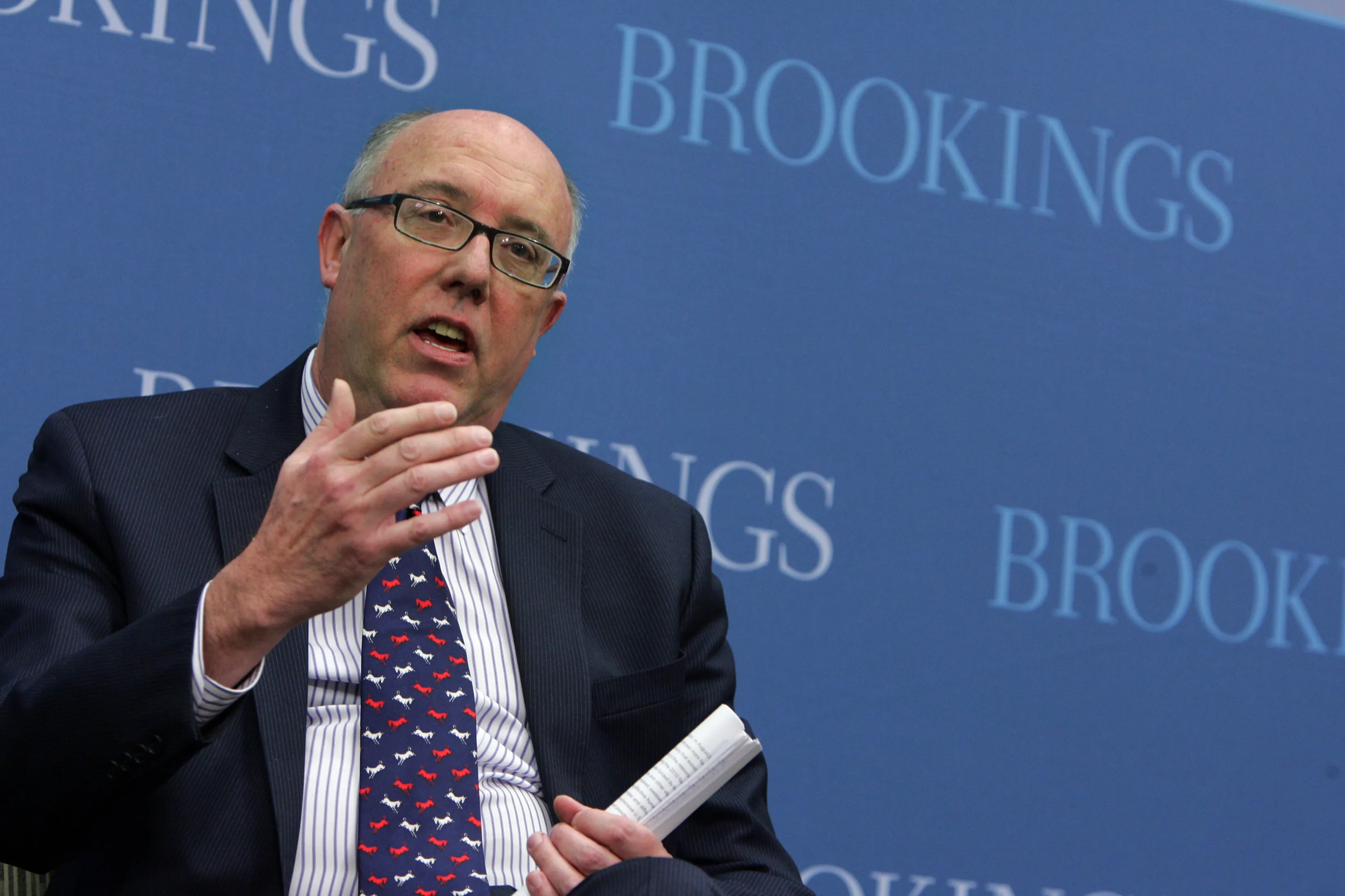 More
What do you do when your allies [like Pakistan] are part of the problem? The desire to turn our backs on these people is there, but then you worry that terrorists will have more operational freedom and it will cost you more in the long run.