Pakistan's President Pervez Musharraf has been re-elected, but the Supreme Court of Pakistan still must decide whether the election was legal. Senior Fellow Bruce Riedel joins The World's Katy Clark to discuss the current situation in Pakistan.  He notes that the Bush Administration should rethink its Musharraf strategy and says that "by linking ourselves to an increasingly failed military dictator, we only cut ourselves off from more and more Pakistanis who want a better future for their country. 
Listen to the interview (Windows Media)
Author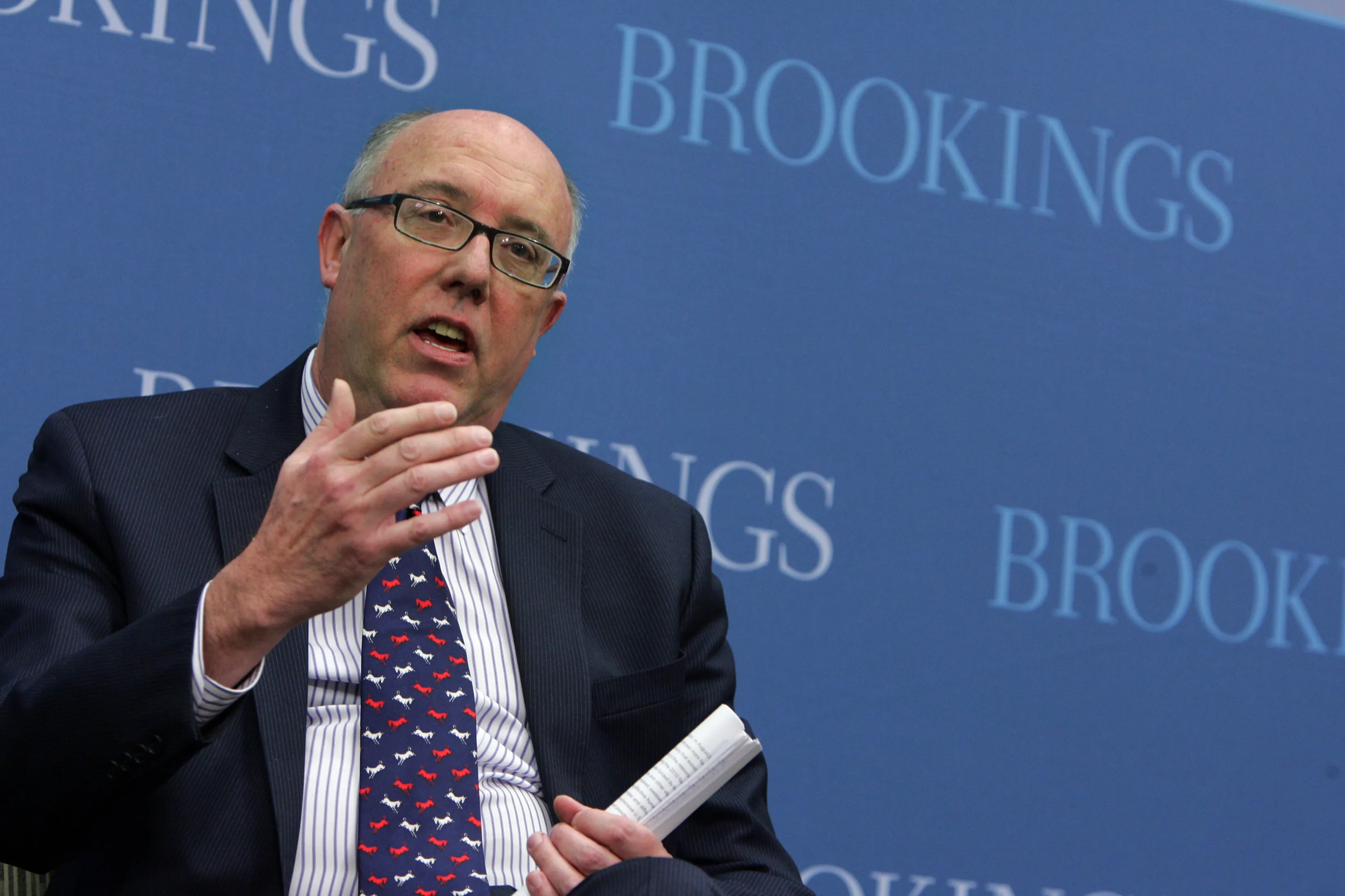 More
It will take more than cosmetic steps by Pakistan to get the Trump administration to unfreeze security assistance [to Pakistan]. Washington is looking for serious and sustained efforts against the Haqqanis [Haqqani Network], and active measures to incentivize the Taliban to engage in peace talks. I also suspect that any resumption of security assistance would be phased, focusing first on restoring military exchanges and narrowly-targeted counterterrorism assistance programs.