Brookings Foreign Policy experts have come together to create a series of policy memos addressing the "big bets"—opportunities to strengthen President Obama's second term—and "black swans," the low probability, high-impact events that could derail the administration's priorities. These were released at a public event on Thursday, January 17. Senior Fellow Tamara Wittes says if the Camp David Peace Treaty between Egypt and Israel did unravel, the repercussions from this "Black Swan" issue would be of great concern and widely felt.
Author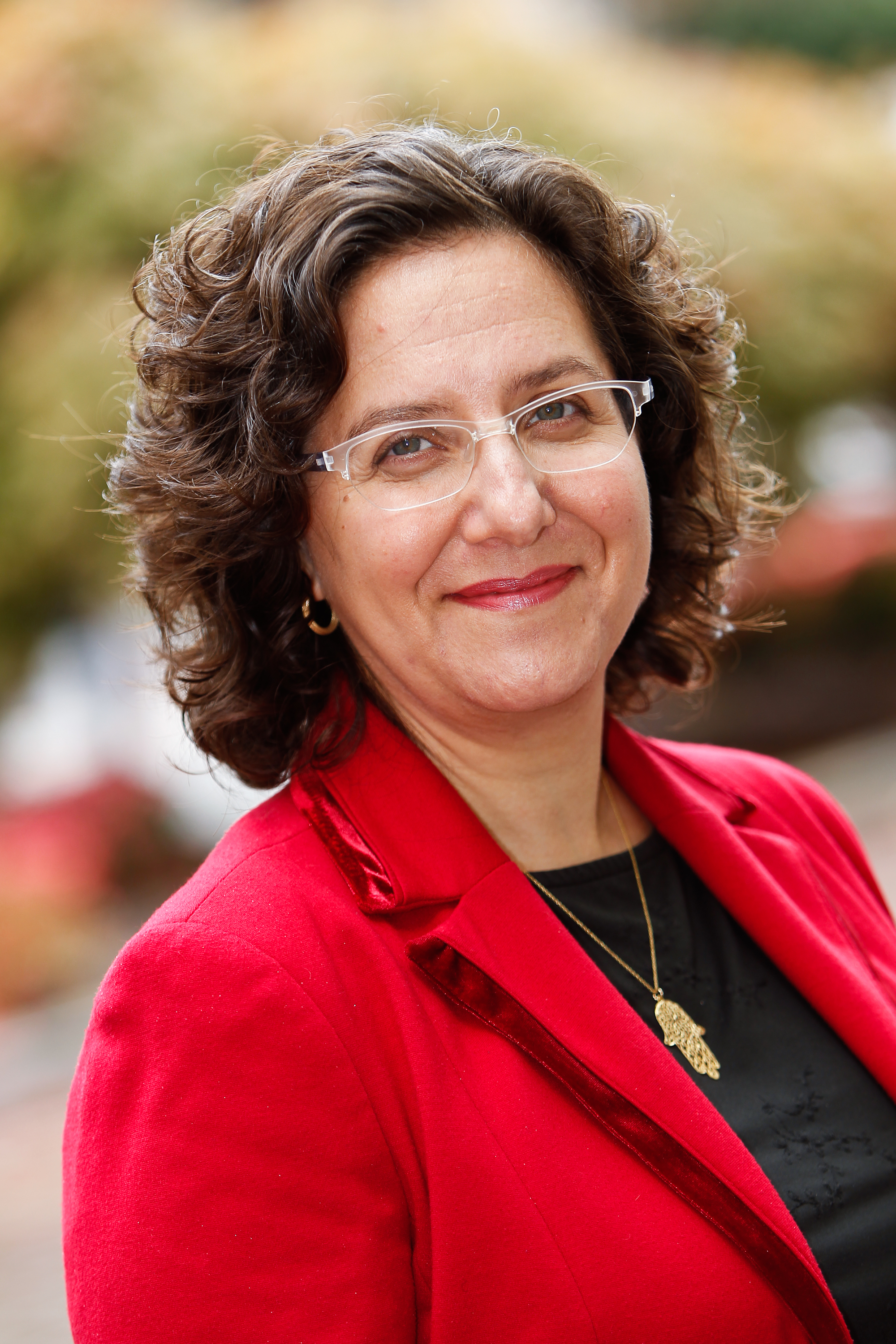 [Stabilization is] difficult to do in Iraq and especially Syria because no one wants the U.S. to put lots of forces on the ground to be doing that and locals will struggle to do it well.
[Trump has] given Iran the moral high ground and that is an exceptionally difficult thing to do given the history and reality of Iran's misdeeds at home and in the region. It's just malpractice on the part of an American president.
The way the Trump administration is moving forward [with its Iran policy] is just so hostile to all aspects of Iran that it's unlikely to produce any traction with the Iranian people or to encourage divisions within the system.