In a recent interview with the French weekly magazine, L'Express, Jeremy Shapiro compared and contrasted the European and American strategies for fighting terrorism. He suggests that while Americans and Europeans generally understand the terrorist threat in similar ways, Europe seeks to manage the problem, while Americans tend to believe, that with enough concerted effort, terrorism, like slavery, can be essentially eliminated.
Author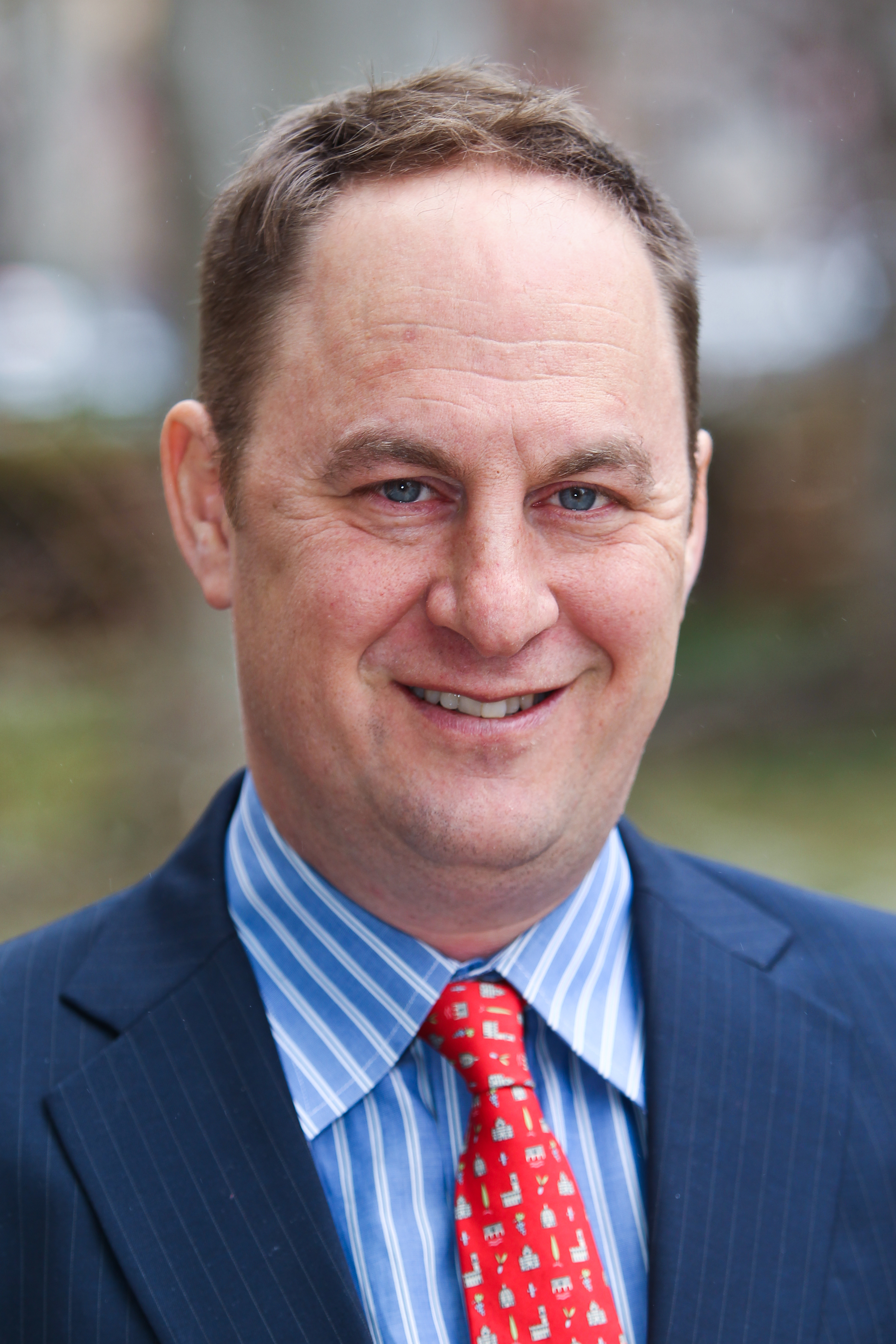 More
Extreme right-wing and xenophobic tendencies have been for decades a constant and broadly accepted element of Italian political life.
ISIS is also keen to target Italy now because it's one of the few major European countries it hasn't yet struck. They're hoping to inspire violence there so that they can say, in effect, 'we've already attacked your capitals in London, in Paris, and in Barcelona, and now we've attacked Rome. There's nowhere we can't reach.'
We know from some of the records we've seen over the years from groups like al-Qaeda that they see the United States as a harder place to get into than they do Europe.