The U.S. military has transfered control of security in Karbala to Iraqi forces. It's one of eight provinces now under Iraqi control. There have been other measures of progress such as electricity. But many are not convinced the positive developments at the local level are enough in place of national progress.
Michael O'Hanlon created the Iraq index to track key statistics in the war and in reconstruction. He speaks with Steve Inskeep.
Author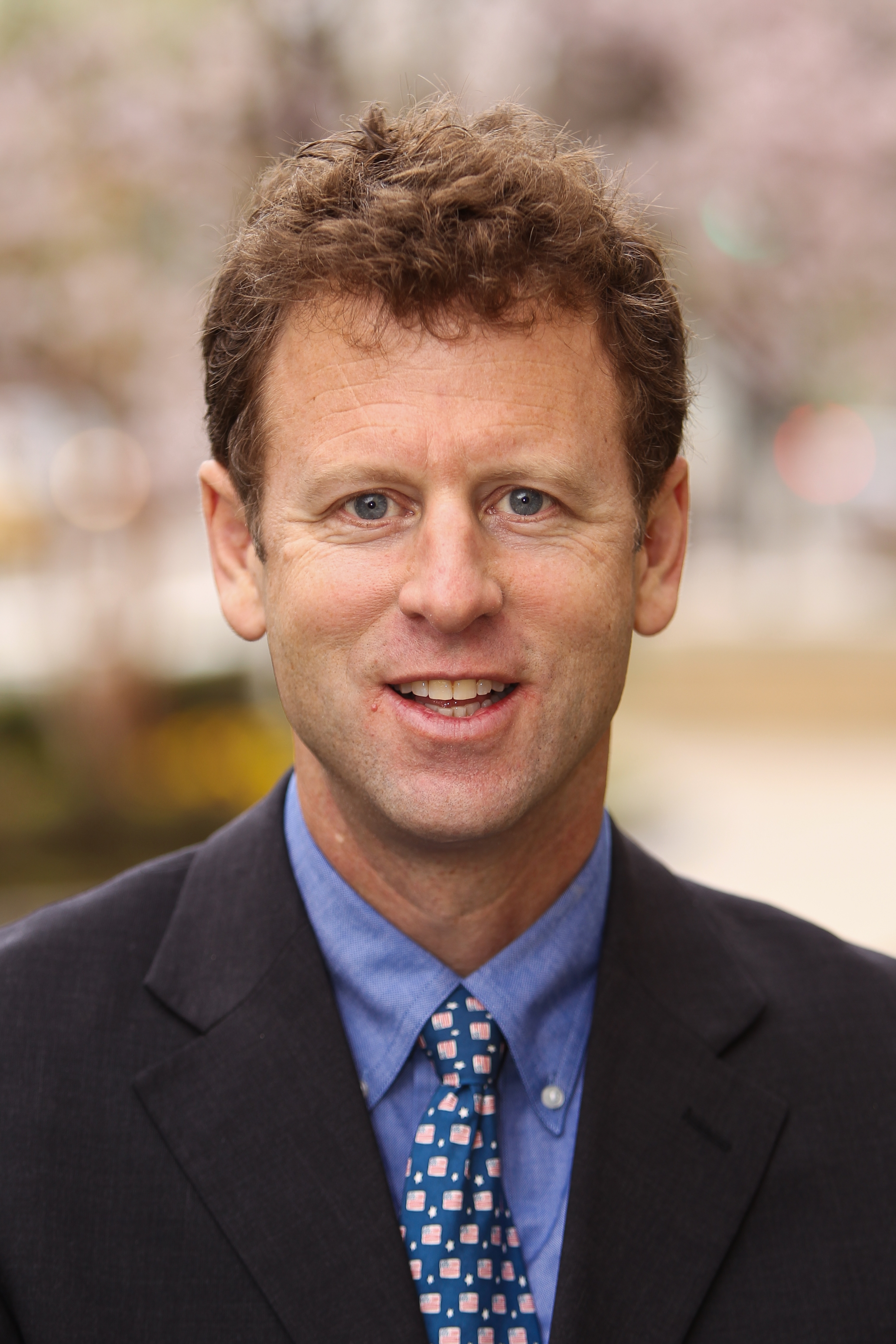 The Sydney Stein, Jr. Chair
More
The image people often have is plane-loads of these [jihadists] flying out, but that's the wrong image: It's people filtering out in dribs and drabs.