North Korea continues to develop an arsenal of nuclear weapons despite the concerns and condemnations from neighboring countries and Western powers. Scientific reports about this week's blast suggest that the bombs could be growing more sophisticated and dangerous. Richard C. Bush, director of the Center for Northeast Asian Policy Studies and Jonathan Pollack, director of the John L. Thornton China Center, take a closer look at North Korea's nuclear program and the message it sends.
Authors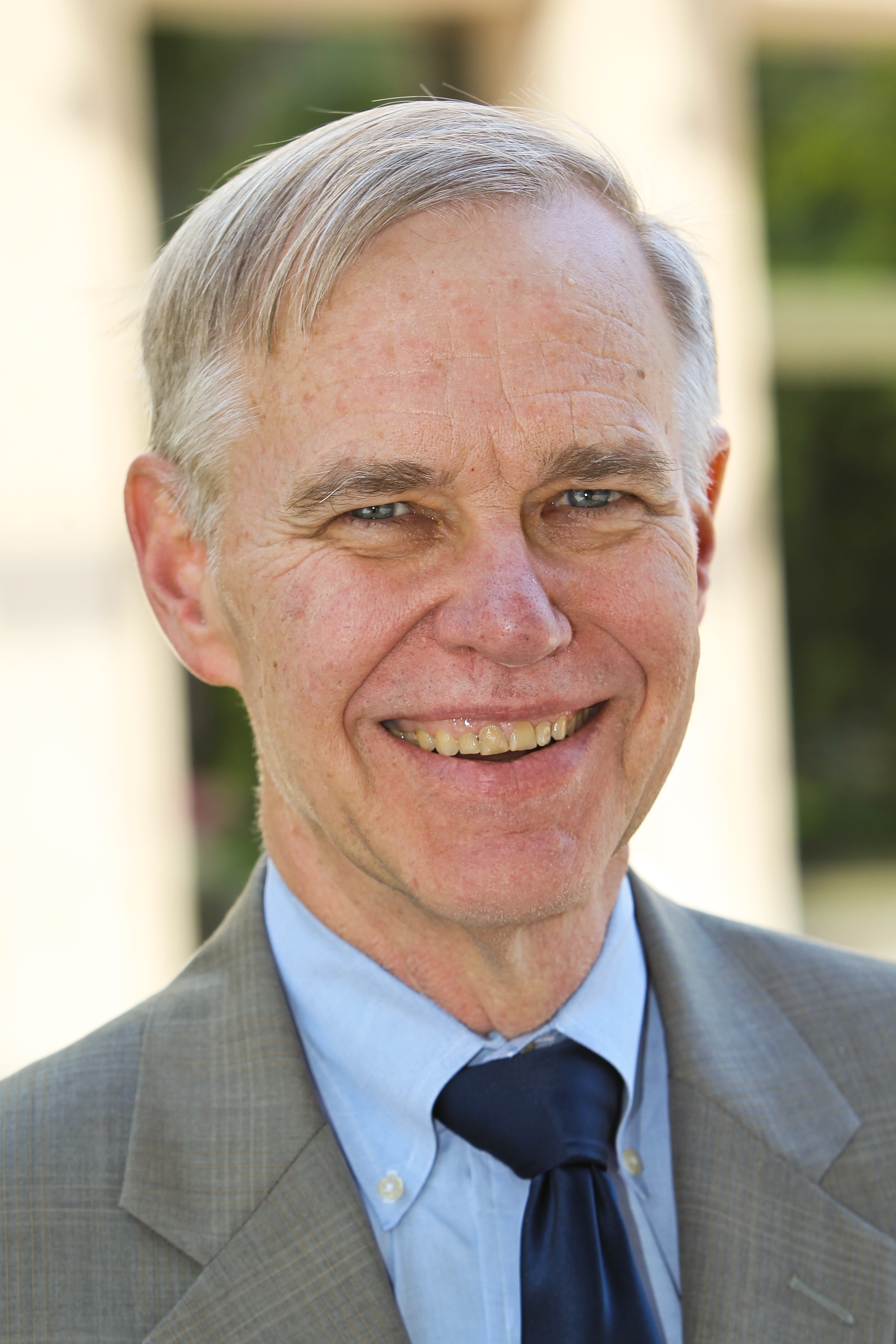 The Michael H. Armacost Chair
Chen-Fu and Cecilia Yen Koo Chair in Taiwan Studies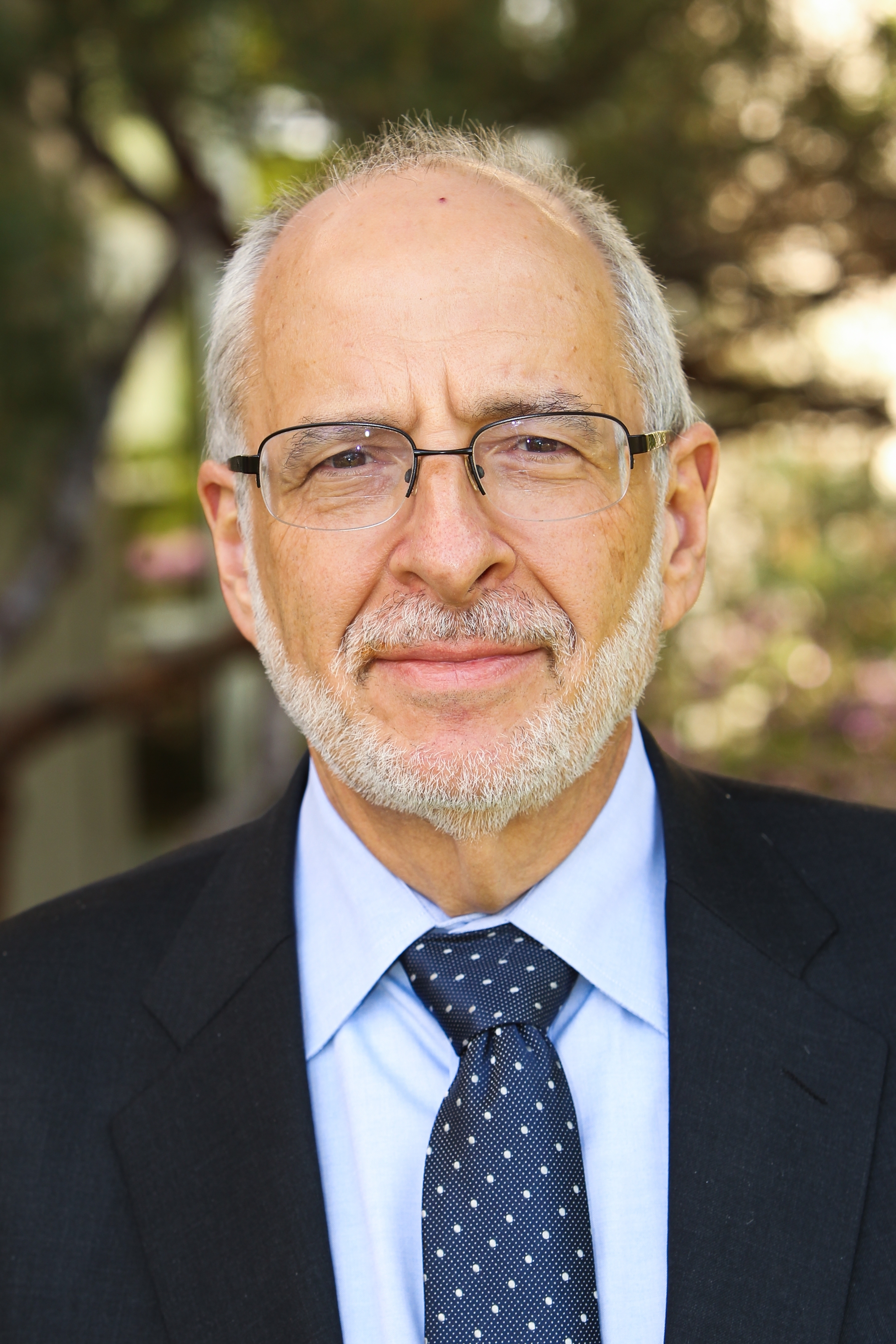 More
[On the possibility of ongoing secret negotiations between the U.S. and North Korea] I am always wondering if my chain is being yanked. It could also mean Kim is trying to undermine Moon, who positions himself as a broker between the U.S. and North Korea. These two potential explanations are not mutually exclusive.