North Korea continues to develop an arsenal of nuclear weapons despite the concerns and condemnations from neighboring countries and Western powers. Scientific reports about this week's blast suggest that the bombs could be growing more sophisticated and dangerous. Richard C. Bush, director of the Center for Northeast Asian Policy Studies and Jonathan Pollack, director of the John L. Thornton China Center, take a closer look at North Korea's nuclear program and the message it sends.
Related Books

Authors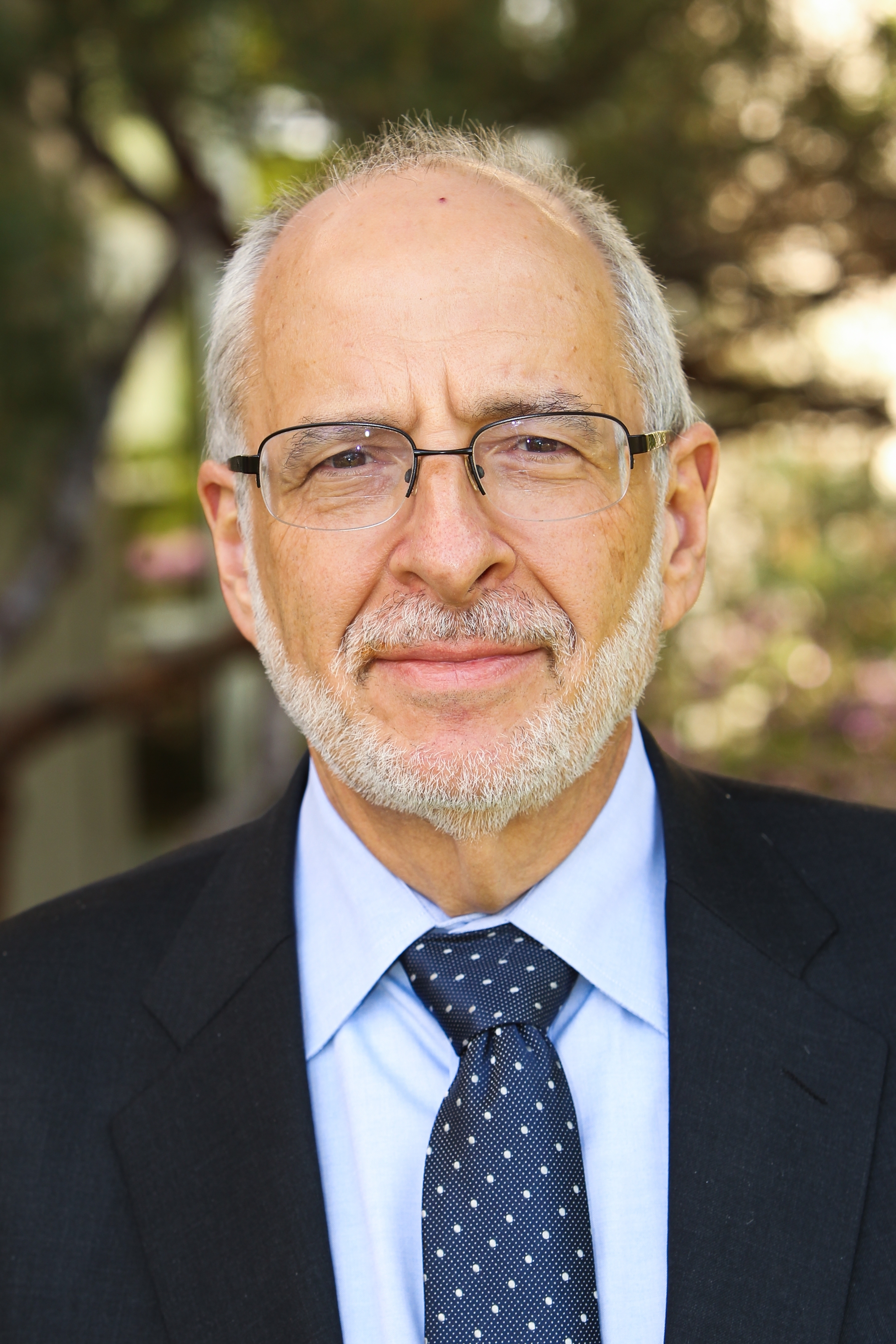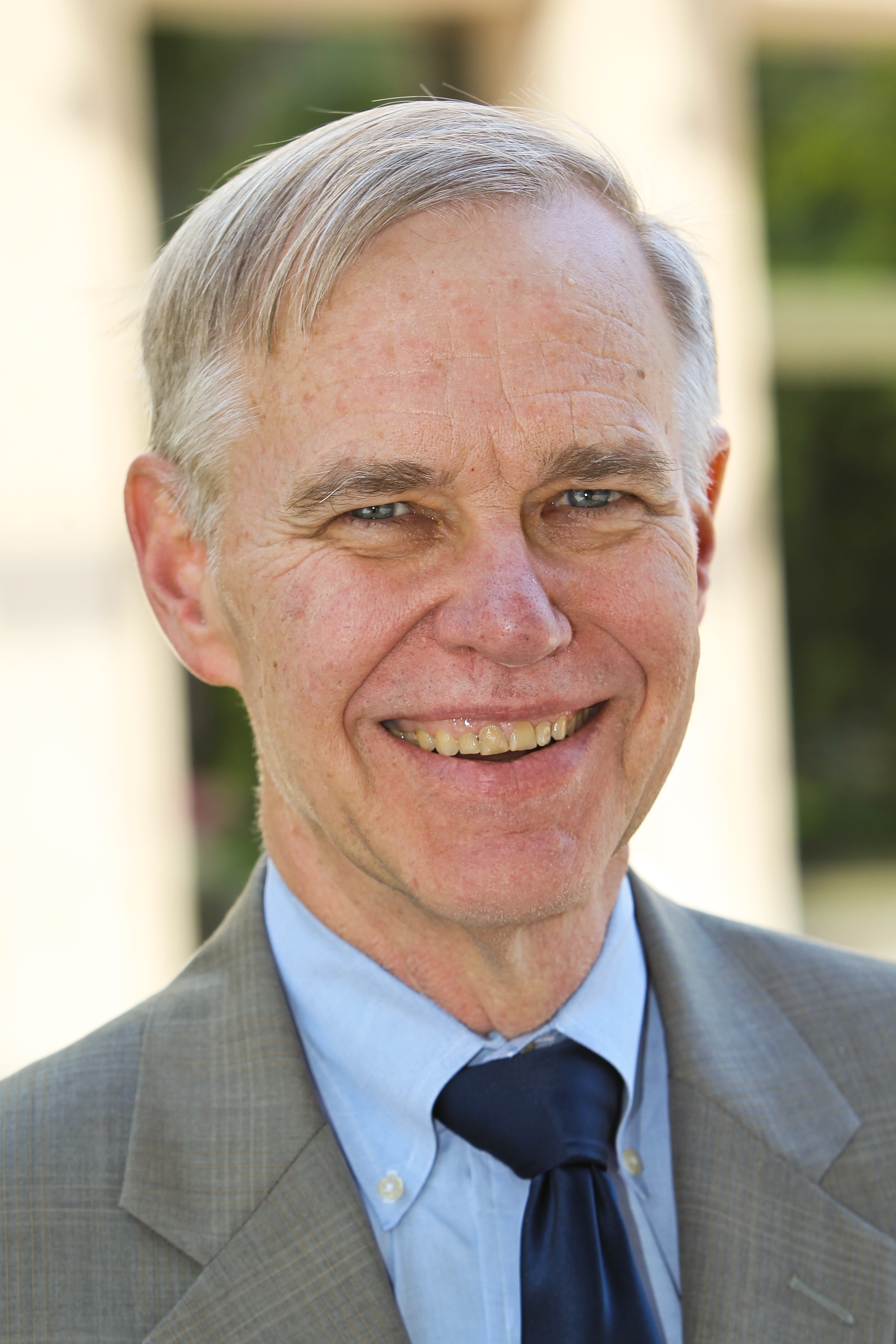 The Michael H. Armacost Chair
Chen-Fu and Cecilia Yen Koo Chair in Taiwan Studies
More
Kim Jong-un appears to believe that he can sustain and enhance his weapons programs without major impediments or severe consequences. The United States must impart to Kim that his beliefs are objectionable and wholly contrary to U.S. interests, and that they will be opposed in word and in deed.