North Korea continues to develop an arsenal of nuclear weapons despite the concerns and condemnations from neighboring countries and Western powers. Scientific reports about this week's blast suggest that the bombs could be growing more sophisticated and dangerous. Richard C. Bush, director of the Center for Northeast Asian Policy Studies and Jonathan Pollack, director of the John L. Thornton China Center, take a closer look at North Korea's nuclear program and the message it sends.
Authors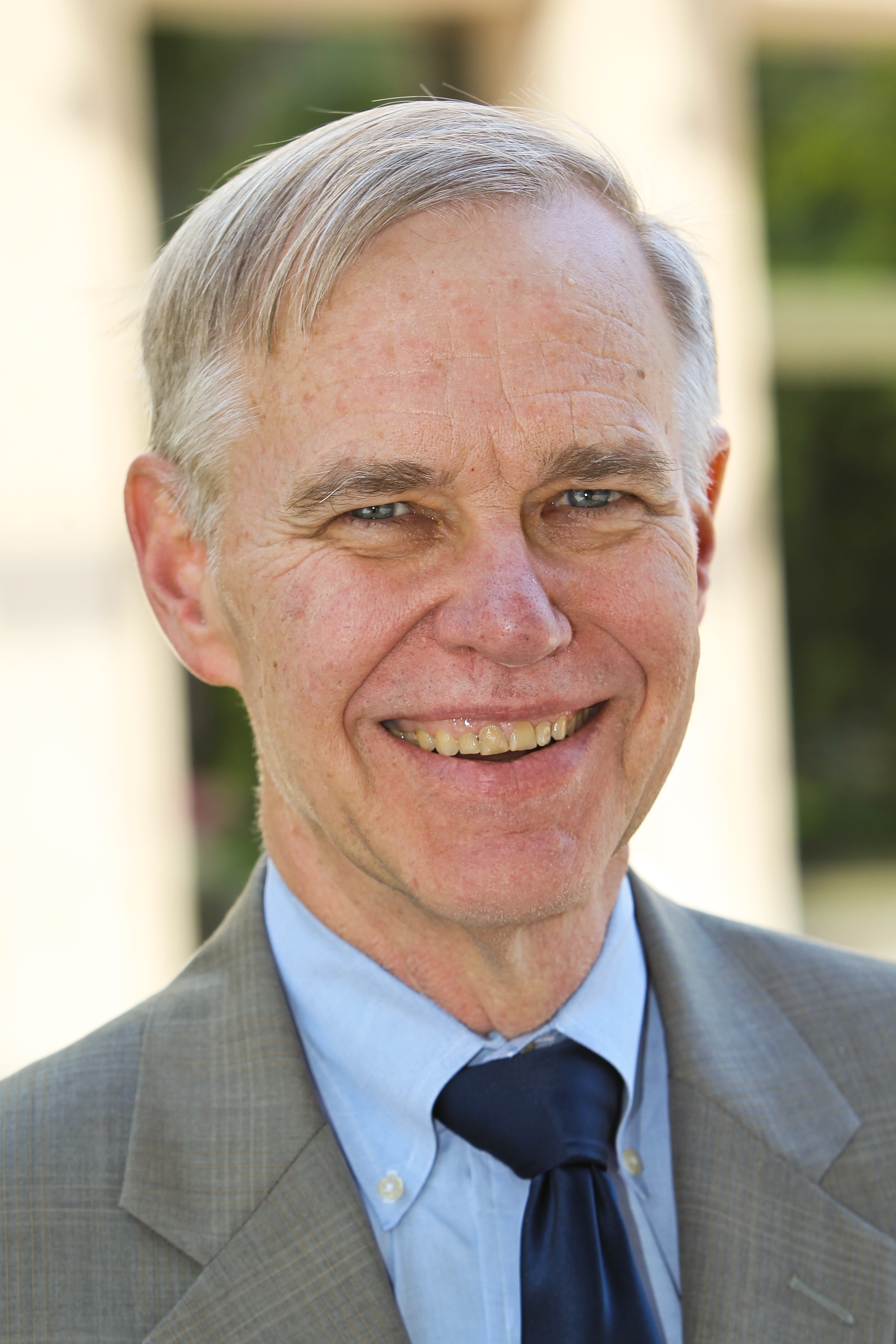 The Michael H. Armacost Chair
Chen-Fu and Cecilia Yen Koo Chair in Taiwan Studies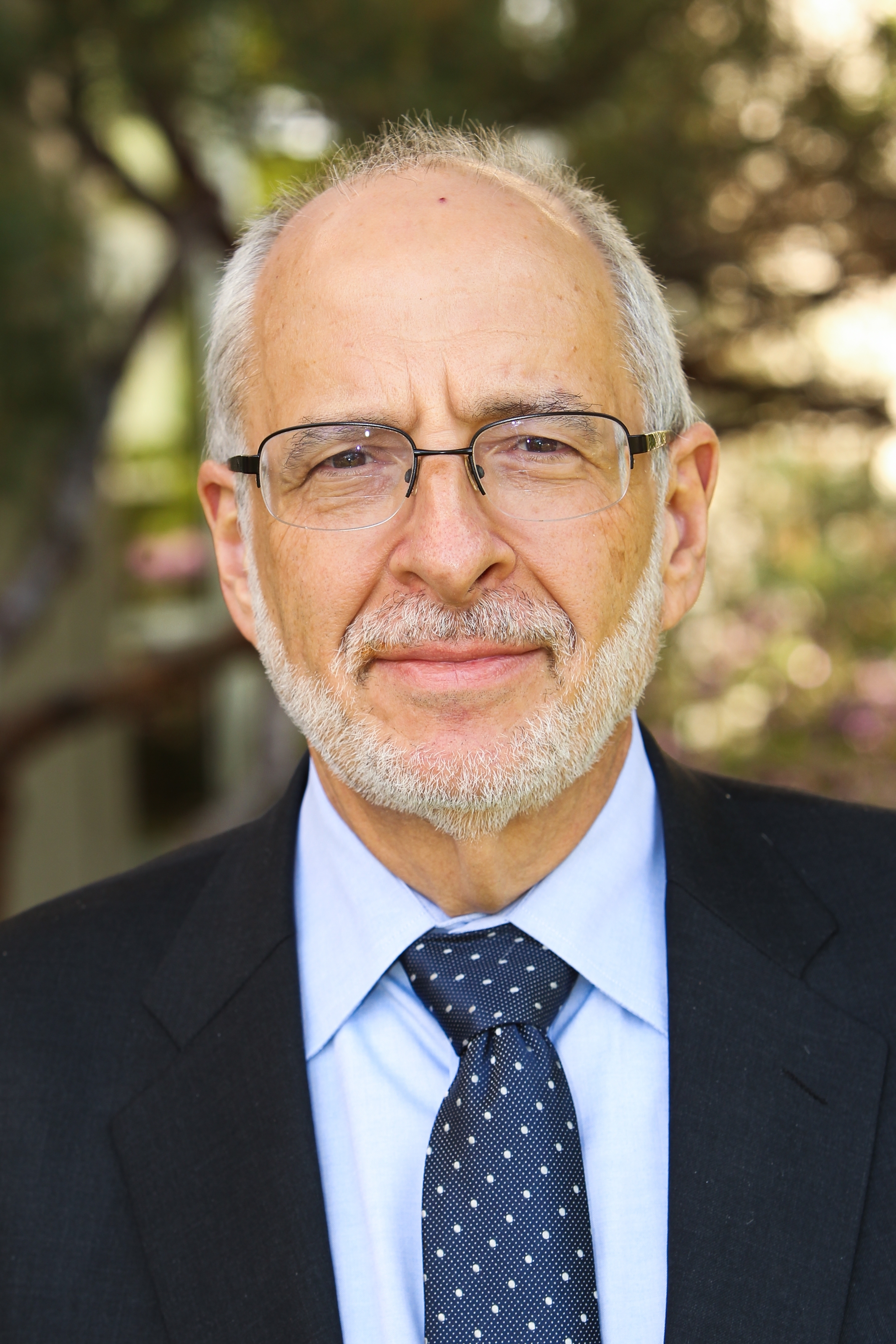 [John Bolton's statement that the North Koreans "have not lived up to the commitments" made in Singapore] totally cuts Secretary of State Pompeo and the special representative, Steve Biegun, at the knees. What is the incentive for North Korea to actually talk about the meat-and-potatoes of denuclearization with the special representative and with the secretary of state if the national security adviser has said nothing is happening so we have to go straight to the top?