Senior Fellow Carol Graham is a pioneer in the field of happiness economics, studying factors that affect well-being other than income, like health, marital and employment status, and civic trust.
She recently appeared on the Kojo Nnamdi show to discuss the latest theories on what makes individuals and nations happy.
Author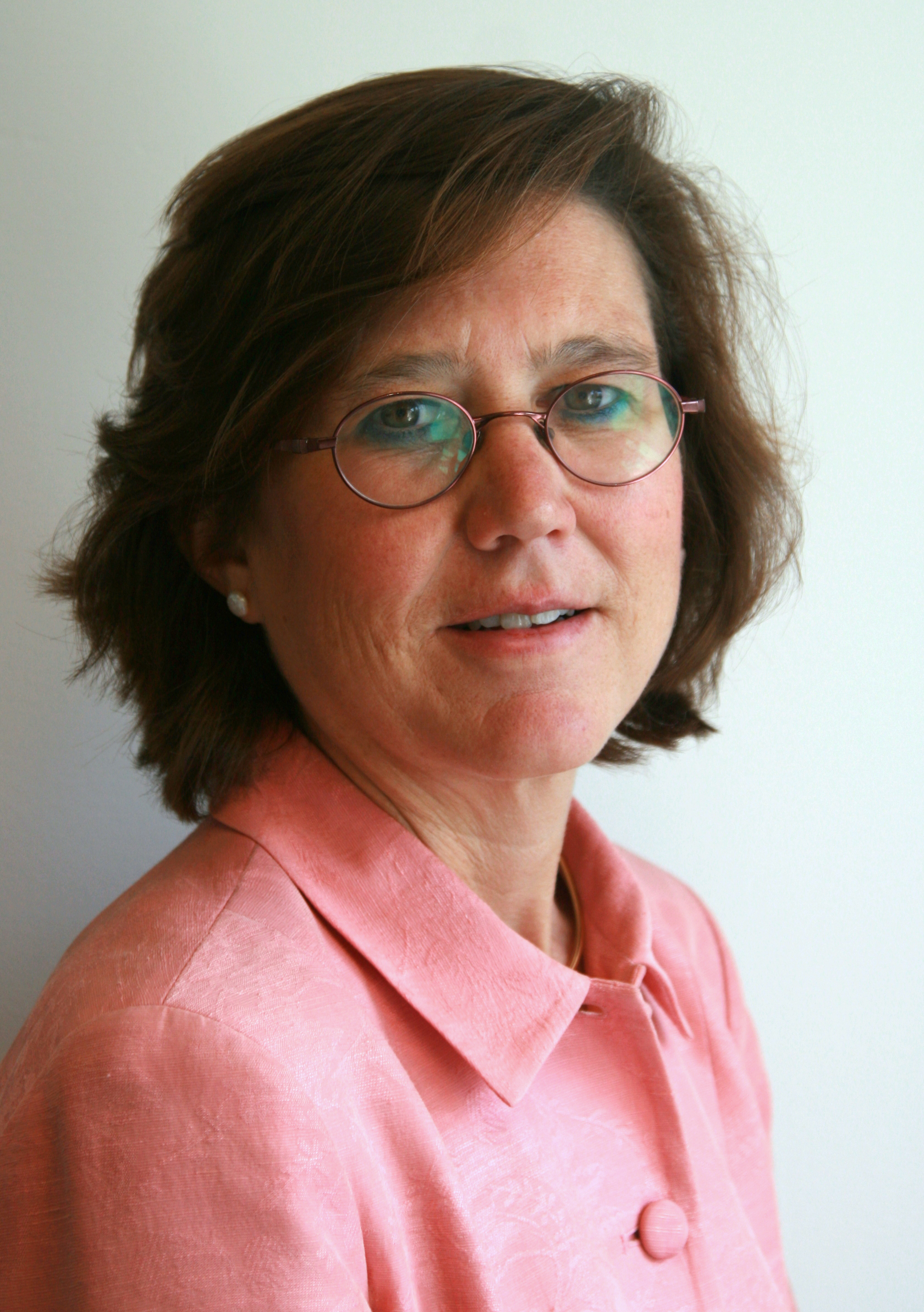 I think blended finance, development finance, is what's needed, is the future. The U.S. is using a model that was created 40 years ago and I think it's way past time for modernizing our capabilities.