On the Record
Humanitarian Reform: Responding to IDP Situations in Non-cluster Countries
Internally displaced persons (IDPs) were central to the humanitarian reform initiated by Jan Egeland, then-Emergency Relief Coordinator in 2005. It was widely recognized that the collaborative approach which had been developed to assign institutional responsibilities for IDPs was not working. Humanitarian reform was intended to "fill the gaps" in humanitarian response – particularly for IDPs — but over time it became something else. As the Humanitarian Policy Group has reported, "the profile of the cluster system, the significant investment in clusters at the global level and their expansion to include new areas of response (education and agriculture) is creating confusion as to whether the cluster approach has become accepted as the new system for coordination and leadership, and should be applied universally."[1]
But there is another gap in humanitarian reform: addressing the needs of IDPs living in protracted situations. Much has been written in recent years about protracted refugee situations, but virtually nothing has been published about long-term internal displacement. In June 2007, the Brookings-Bern Project in Internal Displacement, together with UNHCR convened an expert seminar to address this issue.[2] Using the definition of IDPs as set out in the Guiding Principles on Internal Displacement, the seminar agreed that protracted IDP situations are those where:
the process for finding durable solutions is stalled,[3] and
IDPs are marginalized as a consequence of violations or a lack of protection of human rights, including economic, social and cultural rights.
In some protracted IDP situations, there are also citizens of those countries living in protracted refugee situations. This makes intuitive sense; when a conflict occurs, some people are able to leave their country while others are displaced within their country's borders. These countries include: Angola, Azerbaijan, Bosnia-Herzegovina, Burundi, Eritrea, Afghanistan, Iraq, Myanmar, Palestine, Sri Lanka, and Sudan.[4] These are countries familiar to humanitarian organizations.
But there is another, larger category of countries where there are protracted IDP situations but no significant refugee movements: Algeria, Armenia, Bangladesh, Croatia, Cyprus, Georgia, Guatemala, India, Israel, Kenya, Macedonia, Mexico, Nepal, Peru, Russia, Rwanda, Serbia, Senegal, Sierra Leone, Syria, and Turkey. Some of these countries – such as Algeria, Bangladesh, Cyprus, Georgia, Senegal and Turkey – are not countries on the top of the agenda for humanitarian agencies. Yet they all are reported to have long-standing internal displacement situations. In some of these cases – such as Algeria and Bangladesh – it may be that many IDPs have in fact found durable solutions. In others, such as Georgia and Turkey, IDPs continue to be vulnerable. But in none of these countries has the cluster approach been implemented.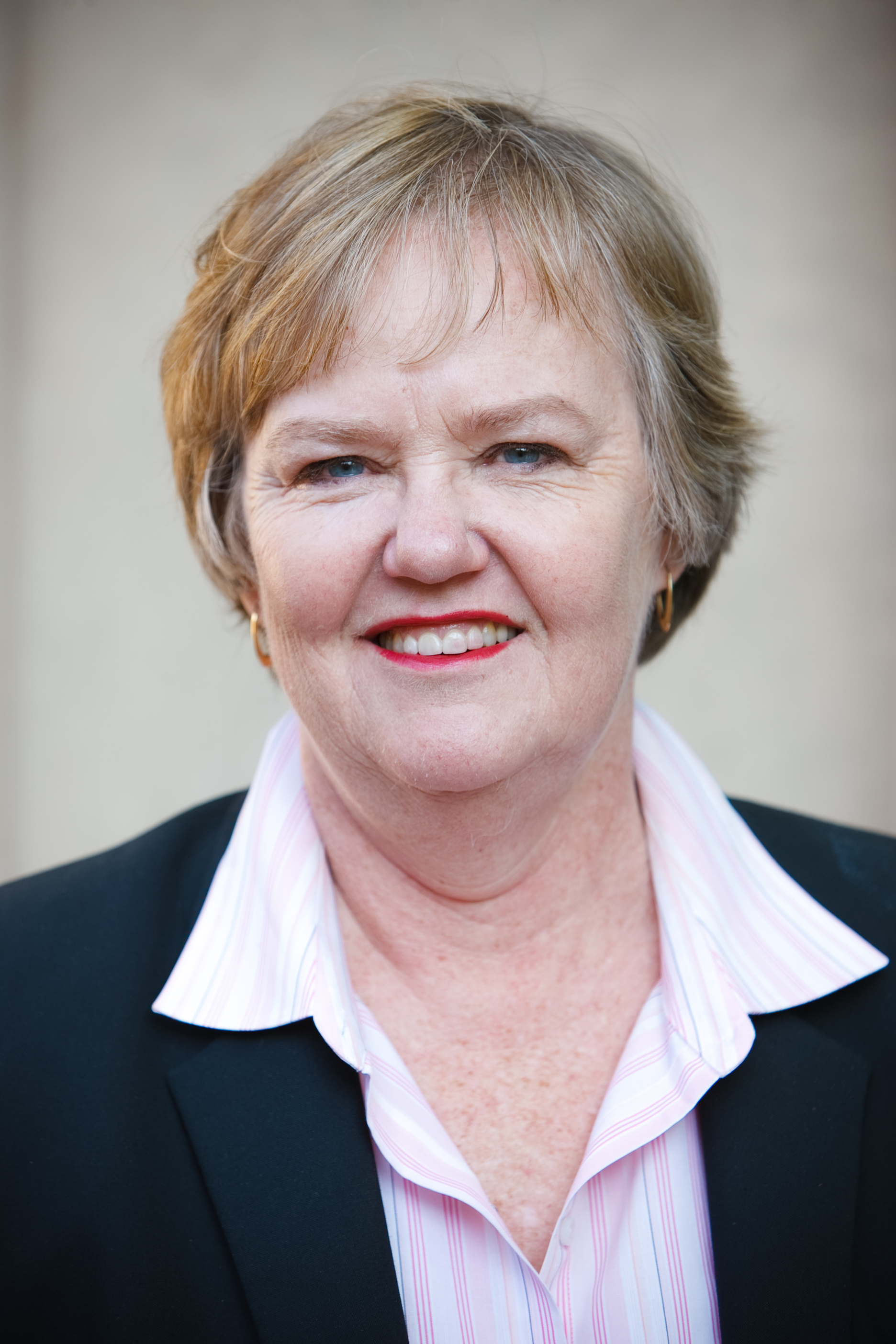 Former Brookings Expert
Research Professor, Institute of Study of International Migration -
Georgetown University