On the Record
Comparative Perspectives on Laws and Policies Addressing Internal Displacement
INTRODUCTION
Thank you so much for the invitation to participate in this conference. Ever since I began working with internally displaced persons, I have heard references to the Van Action Plan and I am delighted to have an opportunity to learn about how it has been implemented and used on the ground. I am also particularly happy to bring greetings to you from Walter Kälin, the Representative of the Secretary-General on the Human Rights of Internally Displaced Persons and the Co-Director of the Brookings-Bern Project on Internal Displacement. Walter has carried out working visits on several occasions (2005 and 2006) to Turkey, following in the tradition of Francis Deng, the first RSG on IDPs who visited Turkey in 2002.
I have been asked to provide a comparative overview of laws and policies on internal displacement. Since I'm not an expert on Turkish displacement–and am aware that I am in fact among the world's experts on displacement in this country–I will only draw out some tentative suggestions from this analysis.
I want to begin by emphasizing the importance of developing strong laws and policies at the national level for responding to internal displacement. As you all know, the Guiding Principles on Internal Displacement, based on international human rights and humanitarian law, provide a strong normative framework for upholding the basic human rights of those displaced within the borders of their own country (or country of habitual residence), but in order for this normative framework to have any relevance for those who have actually been displaced, it must be incorporated into national laws and policies. To date, over twenty countries including Turkey and, most recently, Iraq, have already adopted polices or legislation specifically addressing internal displacement–many of which are based on the Guiding Principles–and others are in the process of doing so.
Some key tools have been developed for legislators and other policy-makers to address displacement. Recognizing the importance of applying the Guiding Principles to laws and policies, the Representative of the Secretary-General undertook the development of a legislators' manual to assist national authorities in drafting laws and policies on internal displacement. Protecting Internally Displaced Persons: A Manual for Law and Policymakers provides guidance for shaping laws and policies to address the protection and assistance needs of IDPs.[1] This will be supplemented in coming months with a collection of in-depth studies on each of the issues raised in this manual[2].
What I'd like to do in my brief time here today is to:
Put the issue of laws and policies into the broader framework of national responsibility
Give an overview of the ways in which other governments have addressed internal displacement in their laws and policies, focusing on government policies during displacement and in supporting durable solutions
Highlight the example of Colombia which has some particularly far-reaching elements in its national legislation and talk a little about the difficulties in implementing this legislation
Look at current trends in laws and policies and identify some of the common challenges facing many governments confronted with internal displacement,
Say a few words about the When Displacement Ends: A Framework for Durable Solutions[3] and about some of the work that has been done on urban displacement, and
Raise some questions which might be applicable to the Turkish context.
---
[1] Brookings-Institution-University of Bern Project on Internal Displacement, Protecting Internally Displaced Persons: A Manual for Law and Policy Makers, October 2008, available: https://www.brookings.edu/papers/2008/1016_internal_displacement.aspx.
[2] Another helpful resource is Walter Kälin, Guiding Principles on Internal Displacement: Annotations, Washington, DC: American Society of International Law, 2008.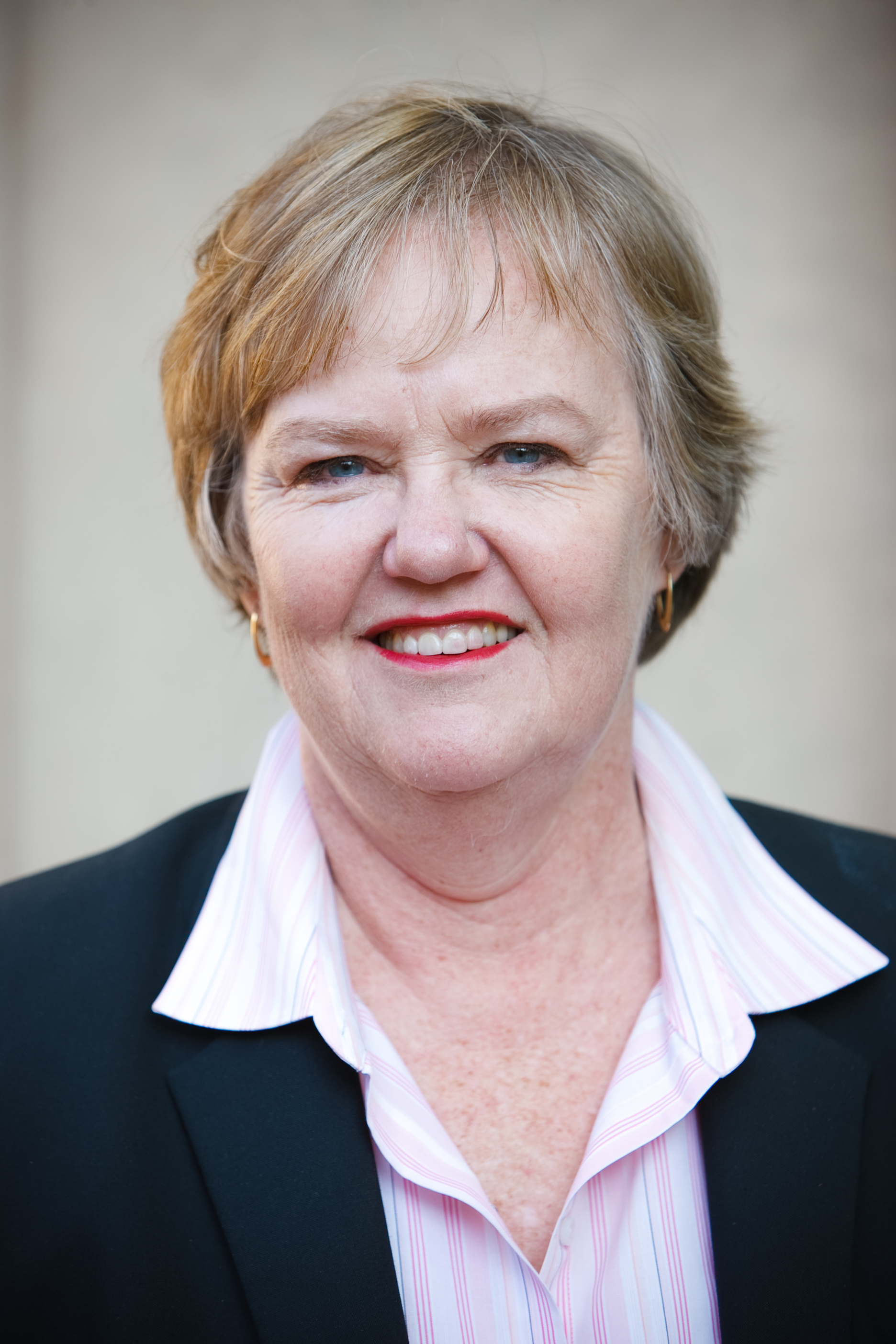 Former Brookings Expert
Research Professor, Institute of Study of International Migration -
Georgetown University