HOST: Earlier this year, Uzbeks celebrated their 10th year of independence from the Soviet Union. But they had fewer causes for celebration than for anxiety.
FIONA HILL: Serious economic decline, the increase of very serious social problems, and a great deal of political instability.
HOST: Fiona Hill, a central asia expert at the Brookings Institution in Washington, says these five countries [Uzbekistan, Kazakhstan, Turkmenistan, Kyrgystan, and Tajikistan] deeply distressed each other.
FIONA HILL: Uzbekistan has actually started to mine its border with Tajikistan and Kyrgyzstan. There have actually been a number of Tajik and Kyrgen civilians killed by mines, just crossing over the border for routine visits to relatives, or tending livestock. On the Uzbek/Turkmen border, there have also been a series of problems, people crossing the border shot and similarly with Uzbekistan and Kazakhstan, in fact, over the last several years, all of the borders have become increasingly fortified.
Listen to the complete interview (Windows Media Player)
Author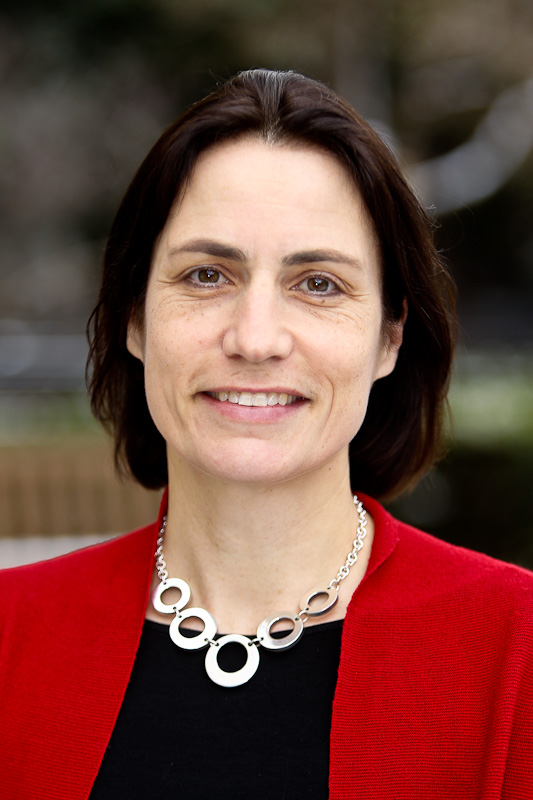 [The resignation of assistant secretary of state for European and Eurasian affairs Wess Mitchell] is surprising news, which seems to have caught everyone off guard. He doesn't appear to have shared this news with his ambassadors, who were in Washington last week for a global chiefs of mission conference. His deputy is also slated to retire soon, which raises question of near term leadership on European policy at a time of challenges there.
[Wess] Mitchell was a strong supporter of NATO, particularly in Eastern Europe where he will be sorely missed. His departure comes follows the resignation of senior Pentagon officials – Robert Karem and Tom Goffus – working on NATO along with Secretary Mattis. Without this pro-alliance caucus, NATO is now more vulnerable than at any time since the beginning of the Trump administration.