HOST: Earlier this year, Uzbeks celebrated their 10th year of independence from the Soviet Union. But they had fewer causes for celebration than for anxiety.
FIONA HILL: Serious economic decline, the increase of very serious social problems, and a great deal of political instability.
HOST: Fiona Hill, a central asia expert at the Brookings Institution in Washington, says these five countries [Uzbekistan, Kazakhstan, Turkmenistan, Kyrgystan, and Tajikistan] deeply distressed each other.
FIONA HILL: Uzbekistan has actually started to mine its border with Tajikistan and Kyrgyzstan. There have actually been a number of Tajik and Kyrgen civilians killed by mines, just crossing over the border for routine visits to relatives, or tending livestock. On the Uzbek/Turkmen border, there have also been a series of problems, people crossing the border shot and similarly with Uzbekistan and Kazakhstan, in fact, over the last several years, all of the borders have become increasingly fortified.
Listen to the complete interview (Windows Media Player)
Author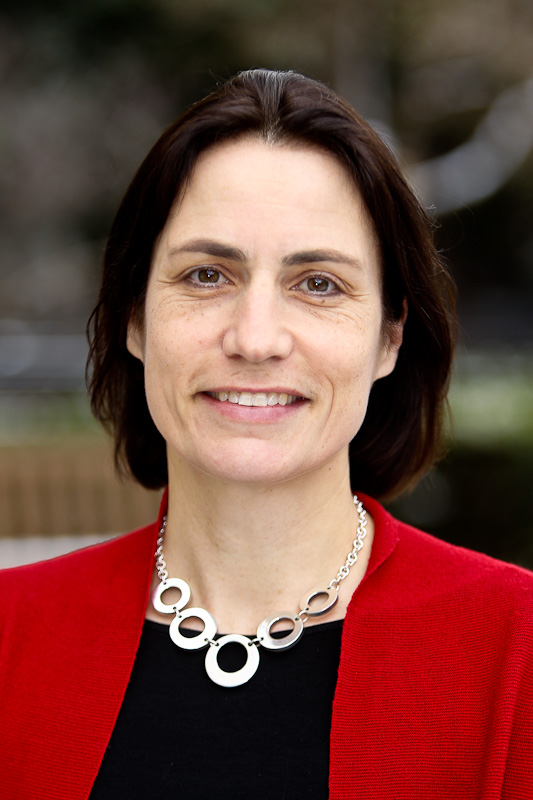 Today's sanctions were predictable after the Mueller indictment, which identified specific Russians involved with the troll factory...However, these individuals are small fish. Yevgeny Prigozhin, the so-called 'Putin's chef' in charge of the Internet Research Agency, was already on the U.S. sanctions list for his activities in Ukraine. The administration deserves credit for following through on their promise to impose new sanctions, but much more still needs to be done to realistically deter Russia.
It's a good move by the administration to impose sanctions...but it's still not enough to respond to growing Russian aggression.