With such a heavy focus on the economy during this campaign season, Fellow Philip Wallach says the candidates missed the opportunity to address other critically important issues.
Author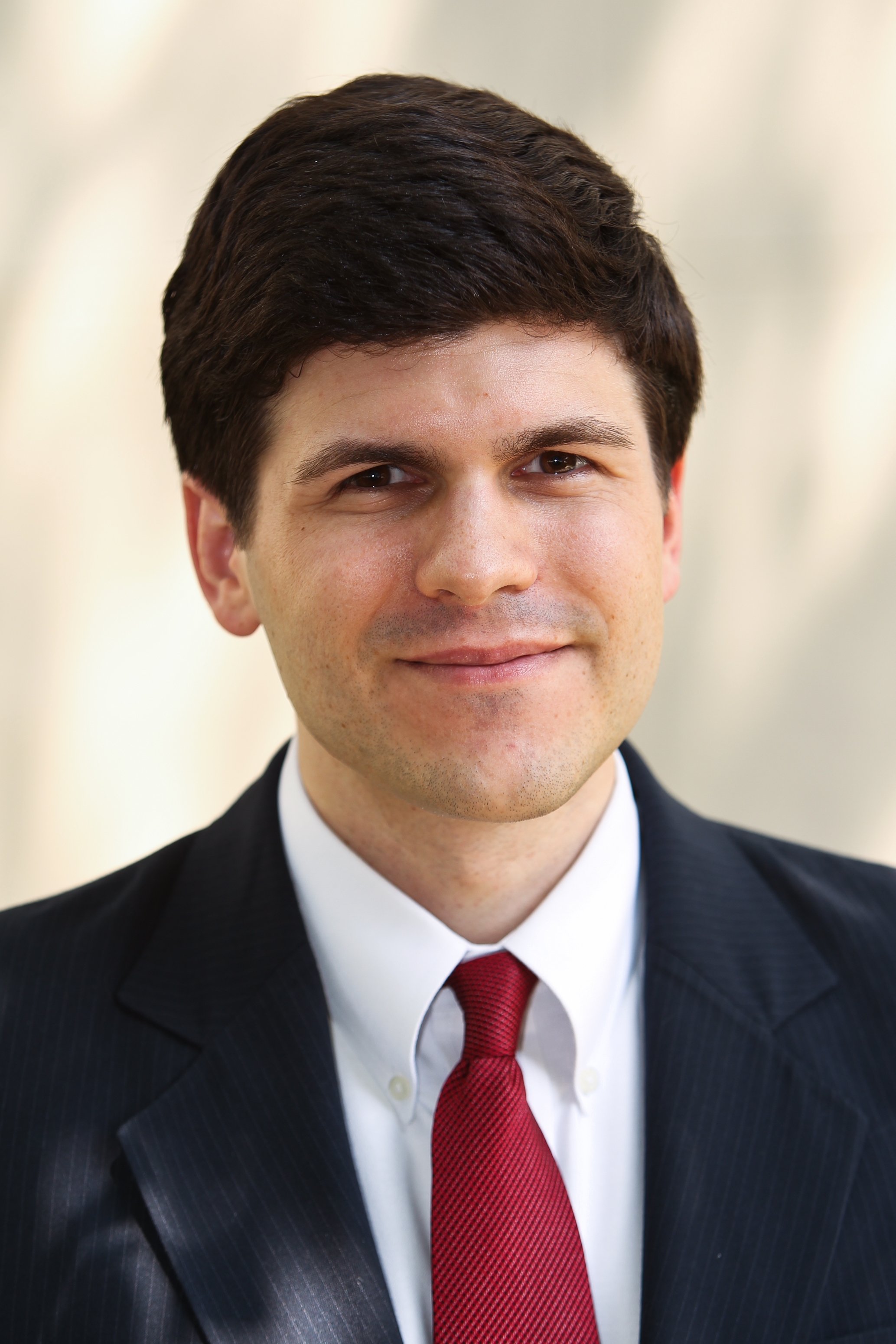 Senior Fellow -
R Street Institute
Former Expert -
Brookings Institution
For the first time, [the European Parliament elections] will be fought on European issues, not on national issues. [French President Emmanuel Macron and Italy's governing populists] represent two pure versions of what's going to be offered. [Europe is] now entering a phase where the political fight is in Brussels. It is now a place where you have parties and platforms, and the direction might shift very much if a new party wins.