On the Record
Australian Prime Minister Kevin Rudd's Visit to the United States
Michael Fullilove joins ABC Radio to discuss Australian prime minister Kevin Rudd's visit to the United States and what it might mean for relations between the two countries.
Marius Benson, host: Can I ask you about the theater of the Rudd visit to begin with? When John Howard was in Washington, particularly his last trip, George Bush rolled out the plushest of red carpets. What sort of welcome will Kevin Rudd receive?
Michael Fullilove: I think the red carpet will be more than thick enough for the PM. I believe there is a press conference in the east room of the White House. I believe he has extended the quite rare privilege of allowing the prime minister stay at Blair house, the presidents own guest house just opposite the White House. I think more generally, there is an unusual air of expectation in Washington about this trip. Washington sees a lot of foreign leaders come through, but Kevin Rudd is a little bit different, because he has replaced a very stalwart George Bush ally in John Howard. He's a new leader, and of course, Washington is a campaign town at the moment in the middle of deciding their next leader. And finally, Rudd is known as someone who both knows America well, but also has real expertise on China, which is a country that Americans are interested in. So, for those reasons I think there is more interest in his visit than there is with most foreign leader's visits.
Listen to the full interview » (mp3)
Author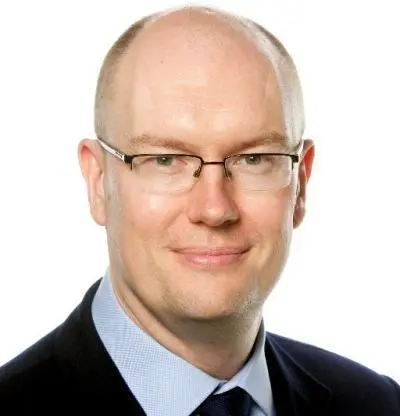 More
The market access negotiations [of the Trans-Pacific Partnership] have been conducted bilaterally, so there is a fair amount of bilateralism embedded in the [TPP] agreement, but then you had all the benefits of multilateralism added to that in terms of rules that apply across the board. The problem with the bilaterals is we actually have tried that approach and we found that it is extremely time-consuming. So, none of these new bilaterals being discussed in the Trump administration are going to materialize overnight. They take a lot of time to negotiate—years, probably—and they tend to generate rules that are idiosyncratic.
If we [the United States] have less access to these [international] markets, we're going to have fewer opportunities to create jobs in the export sector. Also, if we decide to tax imports, there are a lot of people in this country dependent on imports and we're also going to see people lose their jobs.