In an interview with NPR "All Things Considered," Senior Fellow E.J. Dionne joins Richard Lowry of The National Review to discuss the state of affairs in Iraq and President Bush's recent address regarding U.S. troop levels in that country.
Author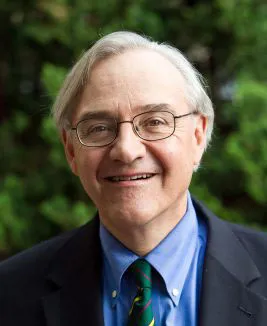 More
"There are concerns that placing the [Israeli] embassy in Jerusalem would be a sign that the United States recognizes it as a part of Israel's sovereign territory, even though the position of the U.S. over the last 70 years or so is that Jerusalem is actually disputed territory, and that the status of it will have to be resolved through negotiations."
"I would be surprised if the State Department interpreted the Jerusalem Embassy Act as requiring it to break ground on a new embassy facility or take other such steps. The plain language of the statute only requires that the secretary of state determine and report to Congress that the U.S. Embassy in Jerusalem has officially opened."