Past Event
Webinar: The effects of the coronavirus outbreak on marginalized communities
As the coronavirus outbreak rapidly spreads, existing social and economic inequalities in society have been exposed and exacerbated. State and local governments across the country, on the advice of public health officials, have shuttered businesses of all types and implemented other social distancing recommendations. Such measures assume a certain basic level of affluence, which many in low-income and vulnerable communities do not have and as a result, millions of people have lost their jobs.
On Thursday, April 2, Governance Studies at Brookings hosted a webinar discussion to address how the coronavirus pandemic is impacting low-income and vulnerable communities. Panelists discussed what measures officials can take to protect marginalized communities as the country continues to fight the virus.
Viewers can submit questions for panelists by emailing events@brookings.edu or via Twitter at @BrookingsGov.
Agenda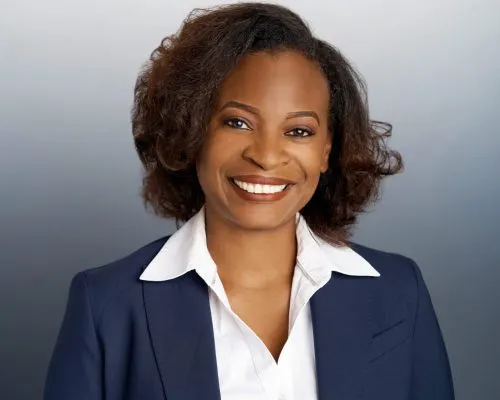 More Information
Contact
Brookings Office Of Communications
202.797.6105
To subscribe or manage your subscriptions to our top event topic lists, please visit our event topics page.
We have become so dependent on technology — we use it for our groceries, we tap into it for our health care. And these companies have created a new stream of jobs, as we've seen other industries disrupted over the course of not just the pandemic, but the last few years. [...] We're missing opportunities when we dismiss the potential of technology, not just from a consumption standpoint, but from a production and development standpoint.