Past Event
U.S.-Egyptian Partnership: The Way Forward with H.E. Ahmed Aboul Gheit Minister of Foreign Affairs, Arab Republic of Egypt
As violence rises in Iraq, Lebanon, and the Palestinian territories, Egypt is once again a central player in diplomatic efforts to address these regional crises. Close U.S.-Egyptian cooperation will be crucial to salvage Iraq, revitalize the Middle East peace process and stabilize Lebanon. Yet the imperative for U.S.-Egyptian cooperation comes after a tumultuous two years in the bilateral relationship. Tensions over Egyptian political and human rights remain at the forefront of public discussion, with mounting calls on Capitol Hill to adjust U.S. aid to Egypt, America's largest Arab aid recipient outside of Iraq.
On February 7, the Saban Center for Middle East Policy at the Brookings Institution hosted H.E. Ahmed Aboul Gheit, minister of foreign affairs for the Arab Republic of Egypt. The session was moderated by Martin Indyk, director of the Saban Center for Middle East Policy.
Agenda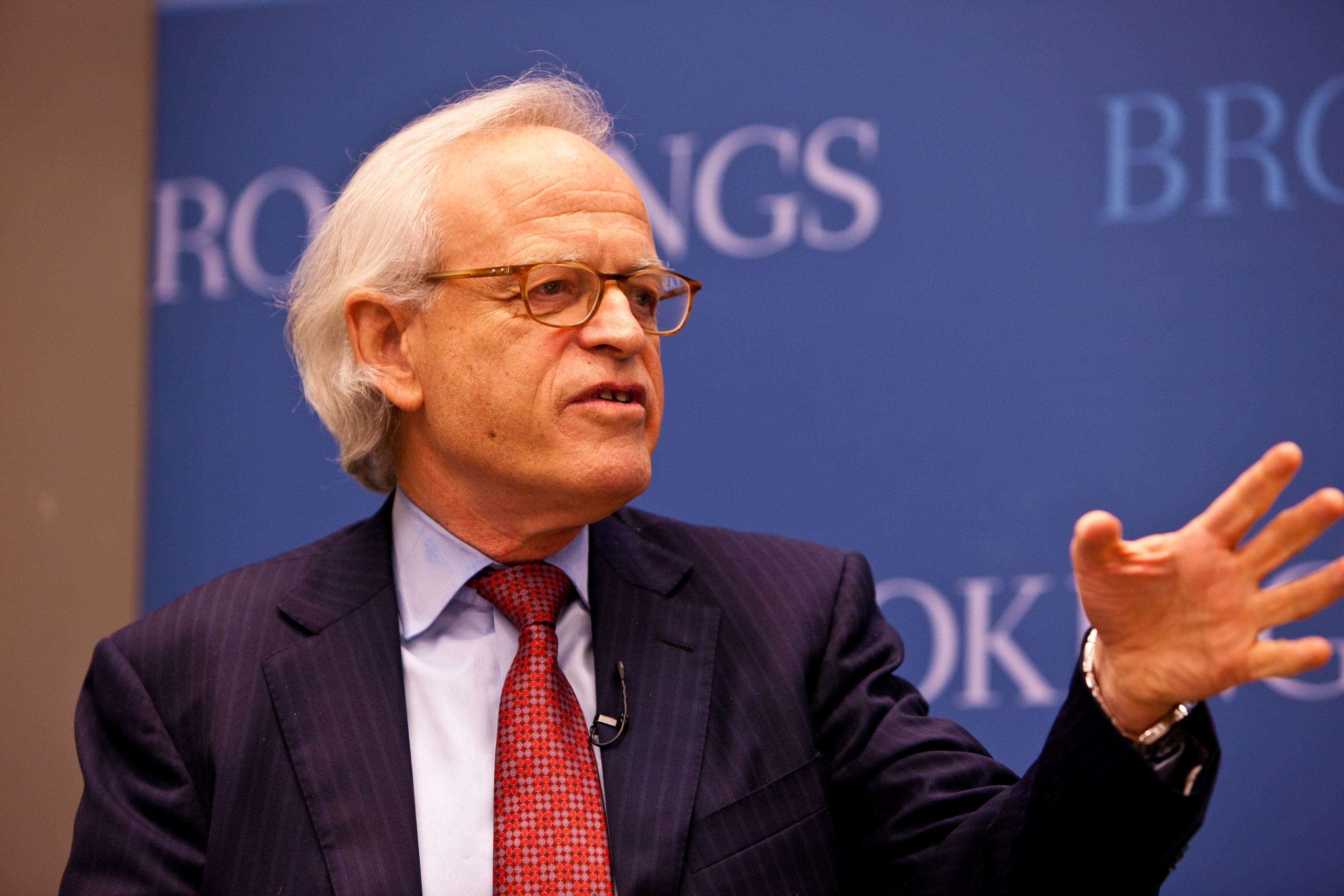 Former Brookings Expert
Distinguished Fellow -
The Council on Foreign Relations
More Information
To subscribe or manage your subscriptions to our top event topic lists, please visit our event topics page.