Past Event
U.S. Diplomacy in the Age of Facebook and Twitter
Past Event
U.S. Diplomacy in the Age of Facebook and Twitter: An Address on 21st Century Statecraft
The current revolution in communications technologies and the emergence of new media platforms are transforming the practice of American foreign policy. Today's diplomats are seeking ways to exploit new tools such as social media, short message service (SMS), and other mobile applications on the more than 4.6 billion mobile phones in use around the world. To respond to this changing environment, the U.S. State Department, under the leadership of Secretary Hillary Clinton, is exploring new avenues in 21st century statecraft, seeking to maximize the potential of these technologies in service of America's diplomatic and development goals.
On December 17, the Brookings Institution hosted Alec Ross, the secretary of state's senior advisor for innovation, for a discussion of these new tools of diplomacy.  Before joining the State Department, Ross served as convener for technology, media and telecommunications policy for Barack Obama's presidential campaign. Previously, Ross helped lead One Economy, a nonprofit organization addressing the digital divide.
Brookings Nonresident Senior Fellow Kristin Lord, vice president of the Center for a New American Security, joined the discussion following Mr. Ross's opening remarks. Brookings Senior Fellow Theodore Piccone, deputy director for Foreign Policy, provided introductory remarks and moderated the discussion. After the program, panelists took audience questions.
 
Agenda
Introduction and Moderator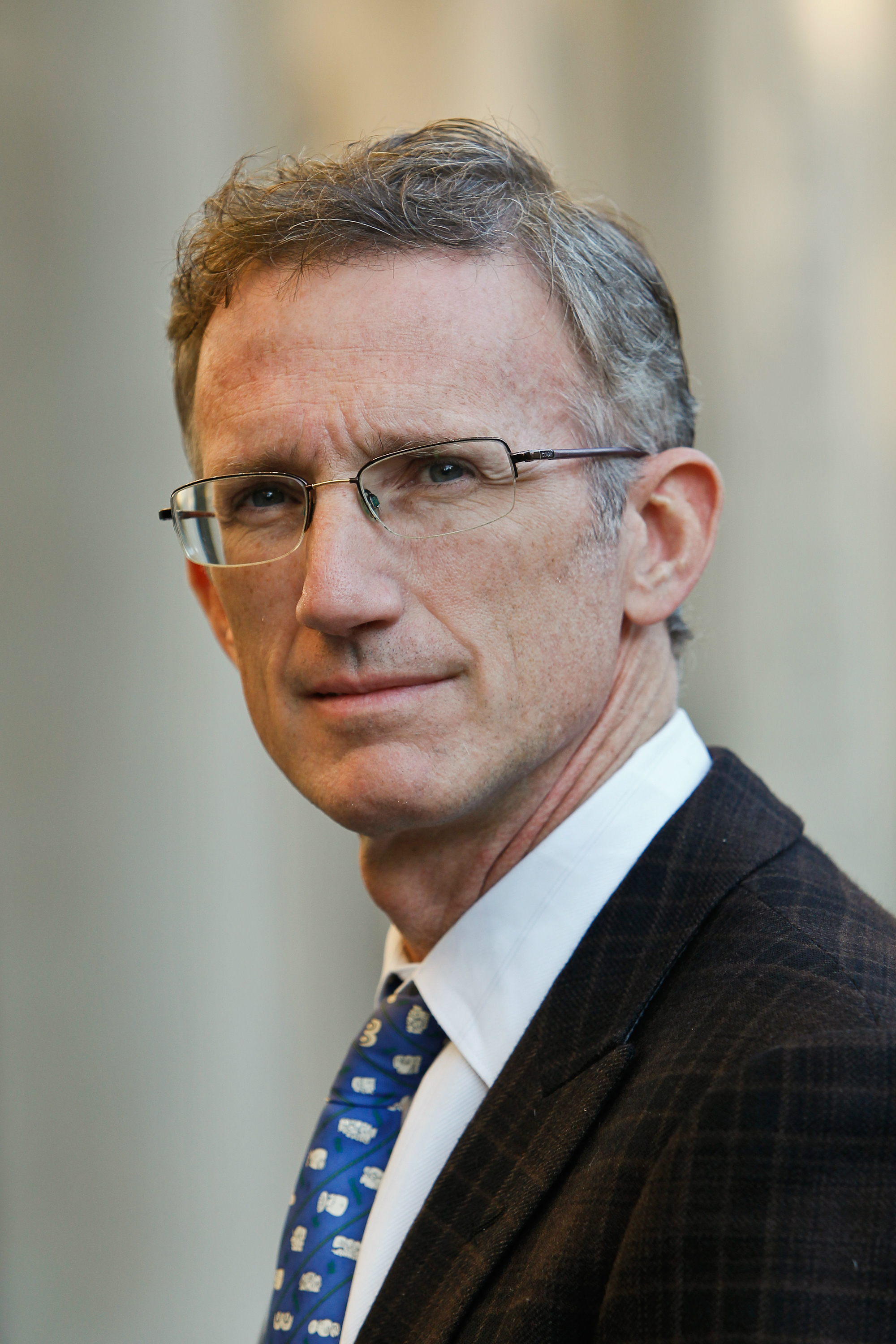 Charles W. Robinson Chair
More Information
To subscribe or manage your subscriptions to our top event topic lists, please visit our event topics page.
Among those in the current US administration, President Macron is perceived to be a solid partner. Not only do Macron and President Trump have personal chemistry, which was seen by all during Trump's trip to France last summer, but Macron's decision to team with the US and UK in striking Syrian chemical weapons facilities recently demonstrated solidarity on a key security priority… Getting the United States to stick with the Iran nuclear accord will be Macron's top priority during his visit to Washington but the prospects for a major breakthrough are unclear… It's helpful that Macron and President Trump have personal rapport. It's uncertain, however, if this will be enough to overcome the hardline posture Trump has taken towards Iran.