Past Event
Turkey, Russia and Regional Energy Strategies
Historically, relations between Turkey and Russia have been characterized more often by competition—if not outright war—than by cooperation. Yet centuries of imperial rivalry and decades of Cold War hostility have recently given way to quite different dynamics. Russia has become Turkey's largest trading partner and a major target of Turkish foreign investment. Since Vladimir Putin became the first Russian leader to visit Turkey in 500 years, engagement between the two countries has increased in intensity and seriousness. Some analysts have seen a convergence of perspective between Ankara and Moscow on issues ranging from Palestine to Iran to the Caucasus. Further, as energy looms larger in the domestic and regional calculus of both countries, especially in terms of their respective European relationships, the strategic importance of their rapprochement has grown.
On July 15, the Center on the United States and Europe and the Energy Security Initiative at Brookings hosted leading experts from Turkey, Russia and Europe for a conference focusing on Turkey's and Russia's roles in European energy security and the role of energy in shaping cooperation and stability in neighboring regions. Richard Morningstar, special envoy for Eurasian energy at the U.S. Department of State, provided a keynote address.
Agenda
Keynote Address: U.S. Energy Diplomacy in Eurasia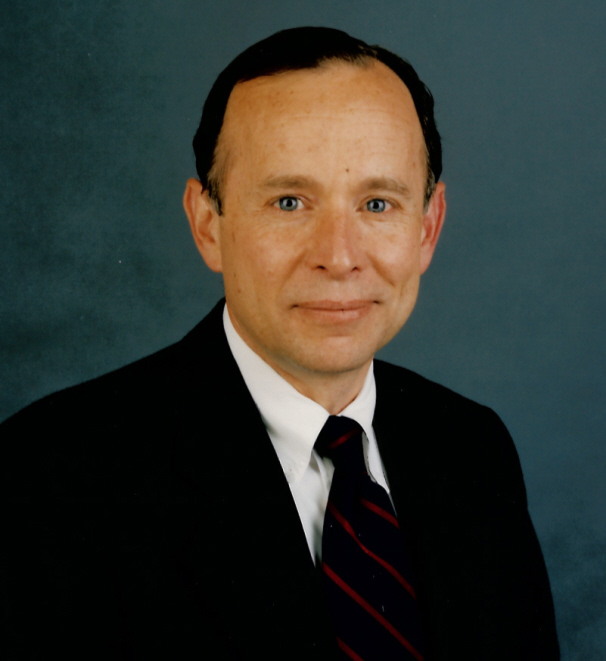 Moderator
Former Brookings Expert
U.S. Special Envoy for Eurasian Energy
Panel 3: Common and Competing Interests in the Region
Panel 1: Emerging Russian-Turkish Relations
Panel 2: The East-West Energy Corridor and Europe's Energy Security
More Information
Contact
Brookings Office Of Communications
(202) 797-6105
To subscribe or manage your subscriptions to our top event topic lists, please visit our event topics page.