Past Event
Turkey, Russia and Regional Energy Strategies
Historically, relations between Turkey and Russia have been characterized more often by competition—if not outright war—than by cooperation. Yet centuries of imperial rivalry and decades of Cold War hostility have recently given way to quite different dynamics. Russia has become Turkey's largest trading partner and a major target of Turkish foreign investment. Since Vladimir Putin became the first Russian leader to visit Turkey in 500 years, engagement between the two countries has increased in intensity and seriousness. Some analysts have seen a convergence of perspective between Ankara and Moscow on issues ranging from Palestine to Iran to the Caucasus. Further, as energy looms larger in the domestic and regional calculus of both countries, especially in terms of their respective European relationships, the strategic importance of their rapprochement has grown.
On July 15, the Center on the United States and Europe and the Energy Security Initiative at Brookings hosted leading experts from Turkey, Russia and Europe for a conference focusing on Turkey's and Russia's roles in European energy security and the role of energy in shaping cooperation and stability in neighboring regions. Richard Morningstar, special envoy for Eurasian energy at the U.S. Department of State, provided a keynote address.
Agenda
Keynote Address: U.S. Energy Diplomacy in Eurasia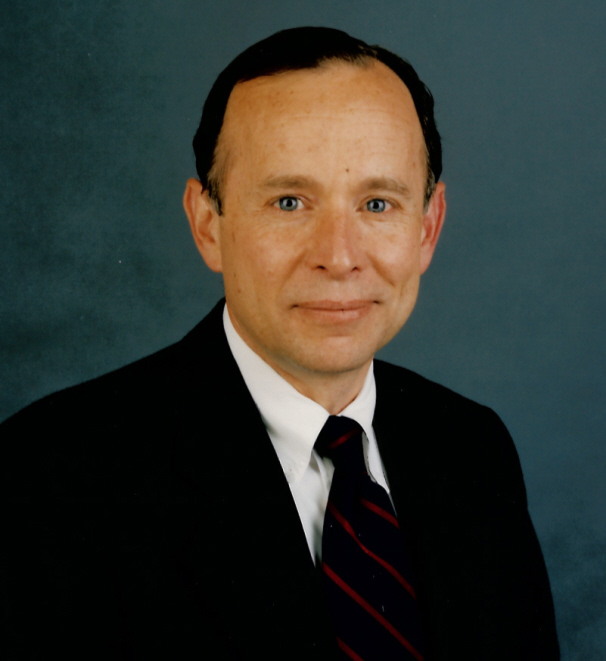 Moderator
Former Brookings Expert
U.S. Special Envoy for Eurasian Energy
Panel 3: Common and Competing Interests in the Region
Panel 1: Emerging Russian-Turkish Relations
Panel 2: The East-West Energy Corridor and Europe's Energy Security
More Information
Contact
Brookings Office Of Communications
(202) 797-6105
To subscribe or manage your subscriptions to our top event topic lists, please visit our event topics page.
Upcoming Event
AAPI Heritage Month: Safeguarding Asian American inclusion and belonging
-
Online only
President López Obrador's extension of the term of Supreme Court chief Arturo Zaldívar is part of his strong effort to recentralize power in the Mexican presidency and hollow out the independence and power of other Mexican institutions. His other moves to bend the justice system to his will include a reform that lowered the salary of judges but did not improve the quality of prosecutors and his unwillingness to allow an independent selection of the attorney general, with López Obrador himself retaining the power of appointment. His latest move with the two-year extension of Zaldívar's term is especially worrisome. Zaldívar is also the president of the powerful Federal Judiciary Council. The council appoints and dismisses judges, sets career advancement rules and disciplines judges. Zaldívar will be setting the council's and, thus, the whole judiciary's, agenda and priorities for two years. This allows López Obrador to influence how courts will rule in cases regarding the executive branch, what cases they take up and the legality of new policies. These moves are taking place when the effectiveness of the judiciary in Mexico remains limited and deeply concerning. The attorney general's office has proven weak, unwilling to take up key cases such as against the suspects in the brazen attack on Mexico City's security minister, Omar García Harfuch—an event that symbolized the impunity with which Mexican criminal groups operate. Mexico's justice system showed itself equally meek and disappointing in inadequately investigating the alleged complicity of former Mexican Defense Minister Salvador Cienfuegos and dismissing the case, potentially the most significant case of corruption and criminal collusion charges against a high-ranking Mexican official in two decades. A decade and a half after Mexico initiated its justice system reforms, 95 percent of federal cases still go unpunished. President López Obrador has scored some points, but the already precariously weak rule of law in Mexico, and thus the Mexican people, will suffer.