Past Event
Toward a New Iran Policy
Public anxiety about Iran has grown considerably in recent months, and with good reason. The continuing revelations of the IAEA, Iran's defiant official rhetoric, and the failure of European efforts to negotiate an end to the Iranian nuclear program have raised the specter of a nuclear-armed Tehran. Iran's recent test of an extended-range Shehab-3 missile and its ambiguous relationship with key al-Qa'eda leaders have only added to those worries. Finally, press reports have indicated that at least some elements of the Iranian regime are working to undermine the U.S. position in Iraq, if not to unravel the reconstruction altogether.
With these pressing concerns in mind, the Saban Center for Middle East Policy at the Brookings Institution will host a symposium on U.S. policy toward Iran from 8:30 AM to 2:00 PM on November 23, 2004. The event will lay out current Administration policy toward Iran; explore the domestic sources of Iranian policy toward terrorism, nuclear weapons and the United States; address the state of Iran's nuclear program and support for terrorist groups; discuss European attitudes toward Iran; and propose alternative approaches to handling our many challenges with Tehran. Our speakers and panelists will include Shaul Bakhash, Daniel Byman, Philip Gordon, David Kay, Kenneth Pollack, Hadi Semati, and Ray Takeyh.
Agenda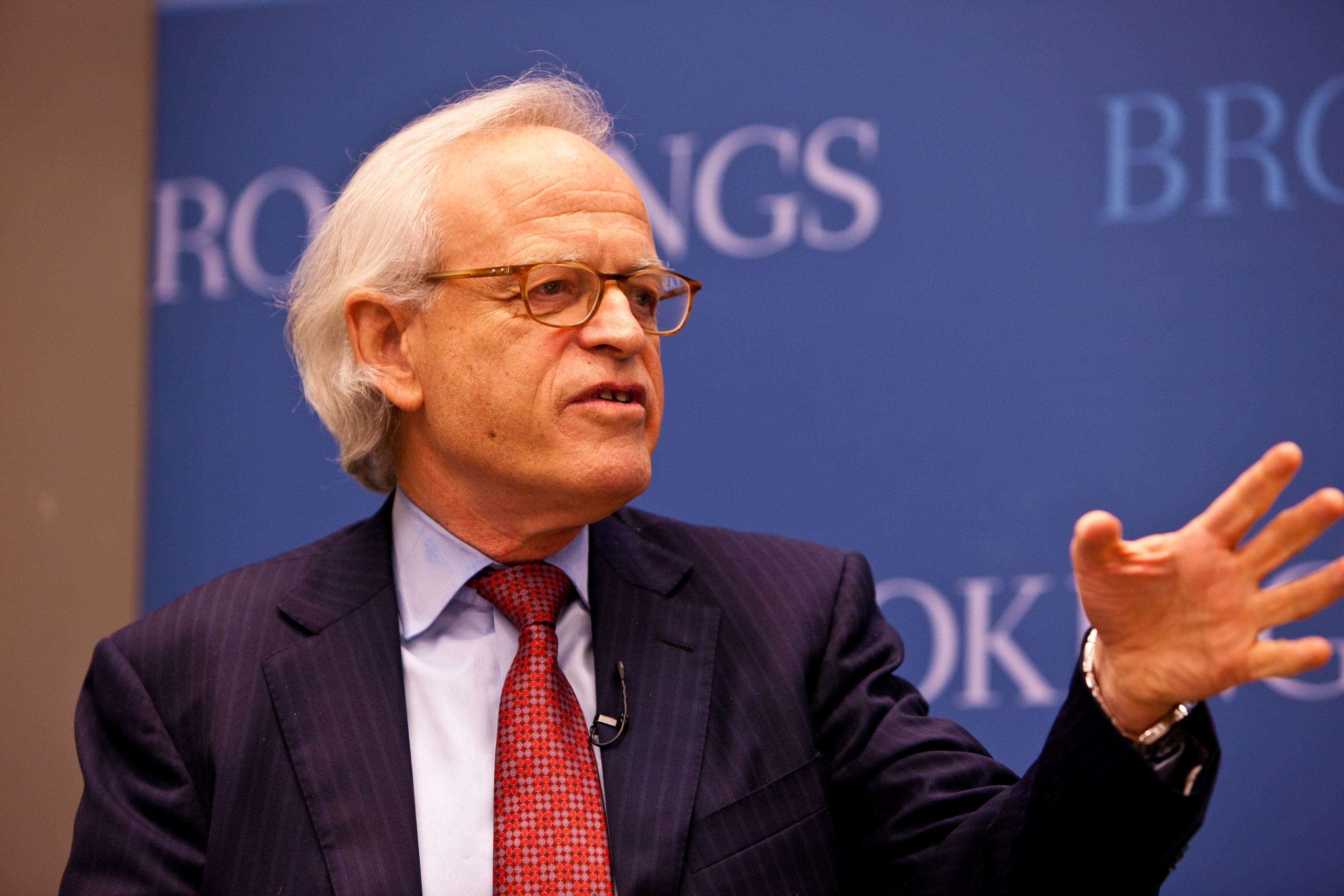 Former Brookings Expert
Distinguished Fellow -
The Council on Foreign Relations
Lunch Address
An Alternative Approach to Iran
Opening Address
U.S. Policy Toward Iran in a Second Bush Administration
Panel 1 - Iran's Foreign Policy and Motives. Moderated by
Panel 2 - The Lay of the Land: The Threat from Iran and the International Perspective. Moderated by: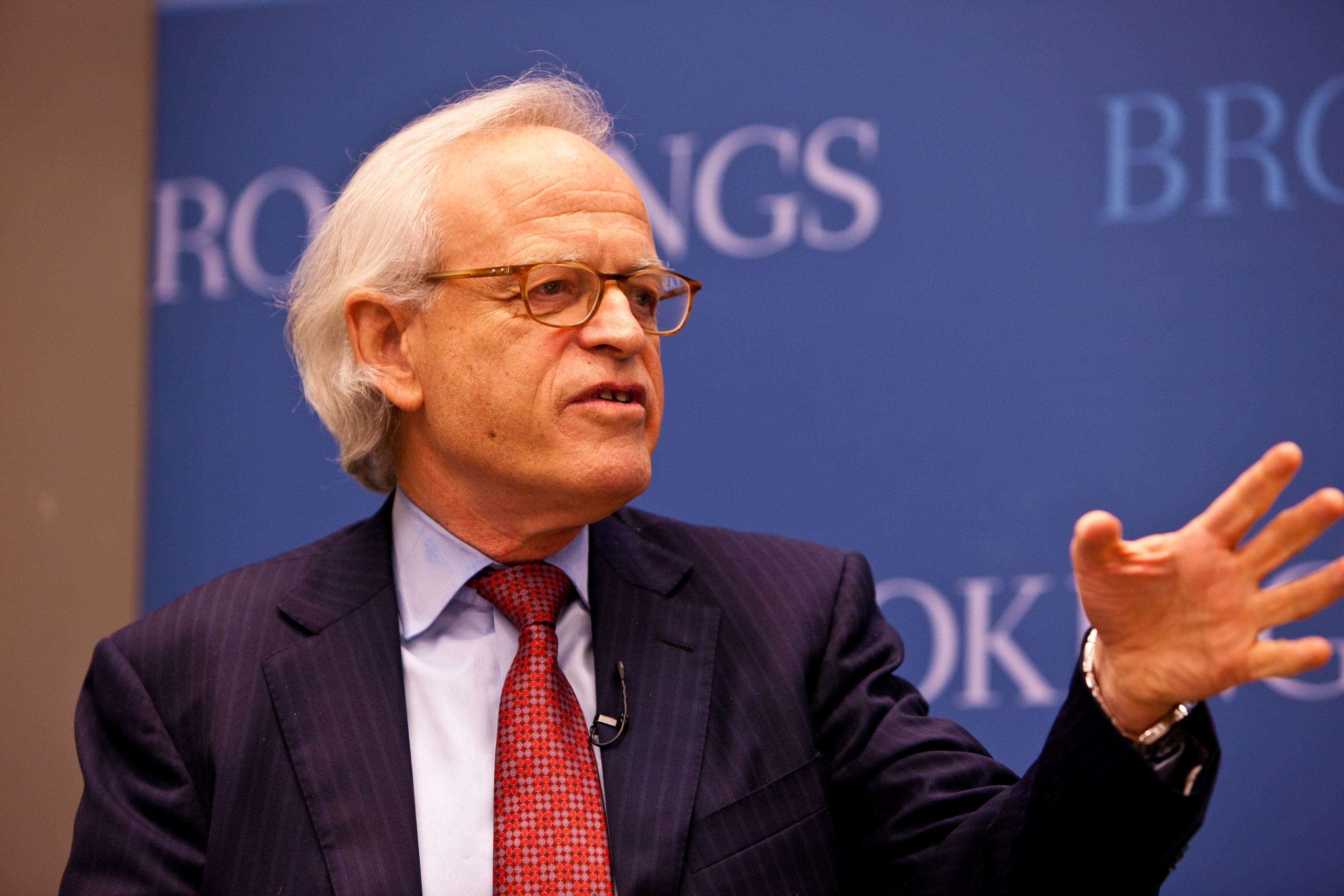 Former Brookings Expert
Distinguished Fellow -
The Council on Foreign Relations
Senior Fellow, Potomac Institute for Policy Studies, and former head of the Iraq Survey Group
Visiting Scholar, Carnegie Endowment for International Peace
Former Brookings Expert
Mary and David Boies Senior Fellow in U.S. Foreign Policy -
Council on Foreign Relations
Senior Vice President for Foreign and Defense Policy Studies -
American Enterprise Institute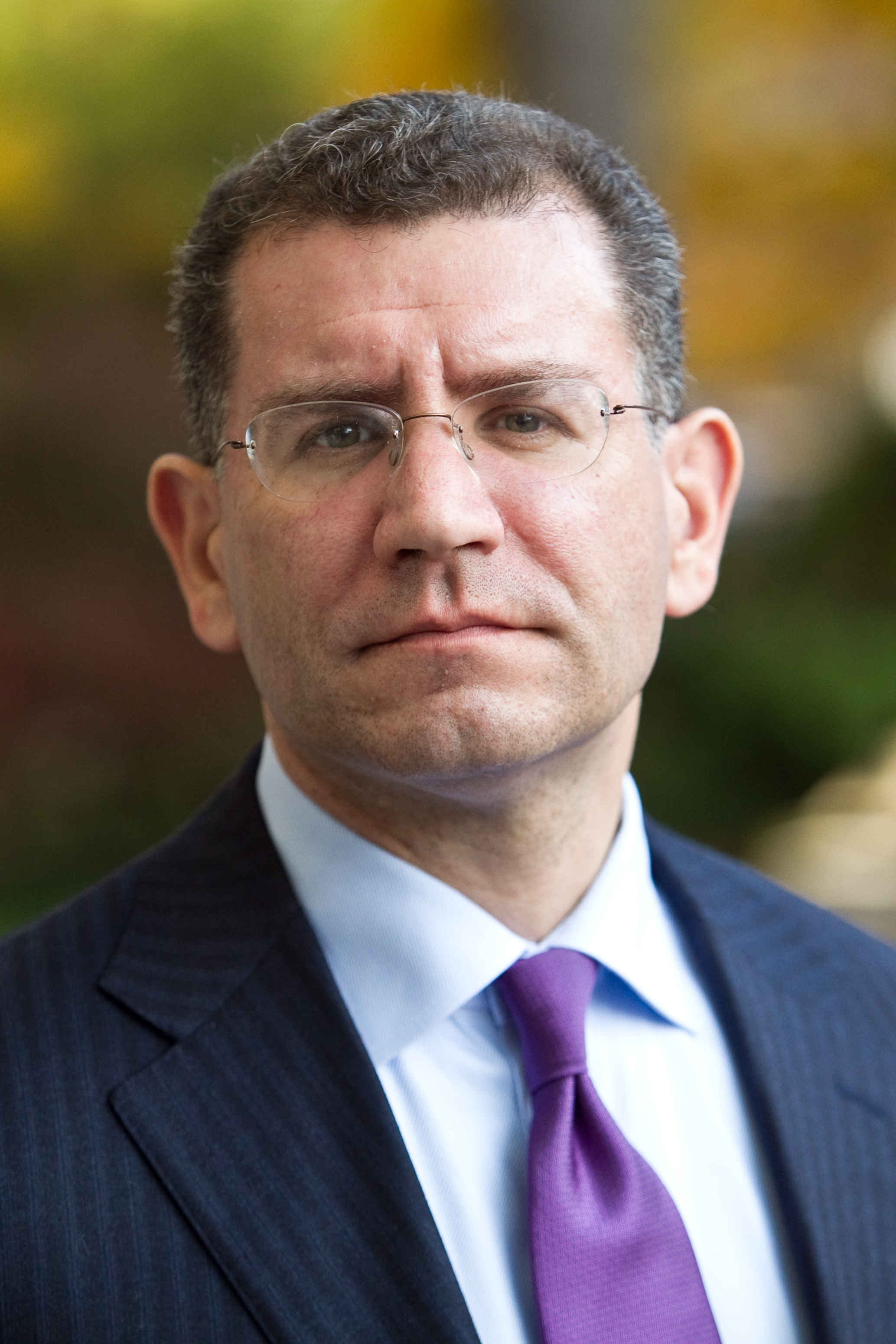 Former Brookings Expert
Resident Scholar -
AEI
More Information
Contact
Brookings Office Of Communications
(202) 797-6105
To subscribe or manage your subscriptions to our top event topic lists, please visit our event topics page.