The Vajpayee Visit: Defining the U.S.-Indian Relationship
Indian Prime Minister Atal Behari Vajpayee will arrive in Washington on September 14, as part of a lengthy visit to the United States. This trip reciprocates President Clinton's visit to India last March. This will be the first visit by an Indian prime minister to the United States in six years. Vajpayee will address a joint session of Congress and will meet with corporate officials, scholars, and members of the large and thriving Indian-American community.
The visit provides an opportunity to discuss several critical developments. These include:
U.S.-Indian relations in the post-Cold War world.
New Delhi's conflict with Islamabad over Kashmir, which flared into a war in Kargil in mid-1999 (and led President Clinton to characterize South Asia as "the most dangerous place on earth").
India's growing status as a major economic player, and its emergence as a software superpower.
The continuing India-China rivalry, and Delhi's quest for a seat on the United Nations Security Council.
Agenda
Visiting Fellow, Foreign Policy Studies, the Brookings Institution; Associate professor, Jawaharlal Nehru University, New Delhi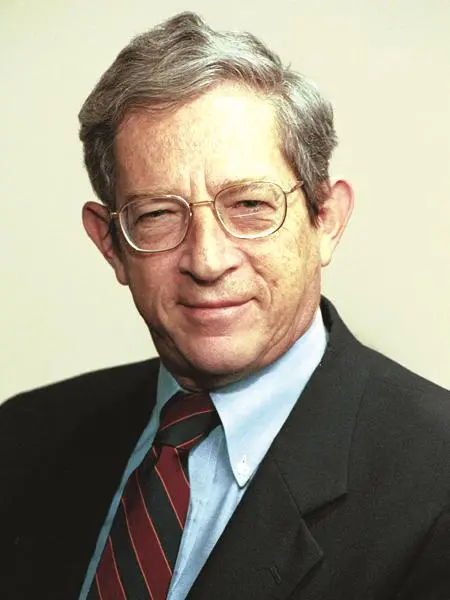 More Information
To subscribe or manage your subscriptions to our top event topic lists, please visit our event topics page.