Past Event
The Tea Party, the Religious Right, and the American Religious Landscape
Past Event
The Tea Party, the Religious Right, and the American Religious Landscape
Before the 2008 election, religious conservatives were the most energetic force on the right side of Republican politics. Since 2009, however, the tea party has emerged, especially in media accounts, as the most dynamic movement in conservative politics. Has the tea party in fact displaced the religious right or do they stand side by side as equally influential forces in the GOP? How distinct are they from each other, and how much is there an overlap among their supporters? How do these groups compare to other groups, including more progressive groups, in the American religious landscape? And what role will issues of concern to social conservatives, such as abortion and gay marriage, play in the 2010 elections?
On October 5, the religion, policy and politics project at Brookings co-hosted an event with the Public Religion Research Institute (PRRI) to discuss PRRI's third biennial American Values Survey, which shed light on these questions and others. Brookings Senior Fellows E.J. Dionne, Jr. and William Galston moderated the discussion and offered analysis. Robert P. Jones, CEO of PRRI and designer of the survey, presented key findings. Karlyn Bowman, senior fellow at the American Enterprise Institute, and Susan Thistlethwaite, senior fellow at the Center for American Progress, also joined the discussion.
After the program, panelists took audience questions.
Agenda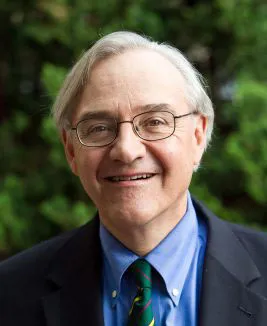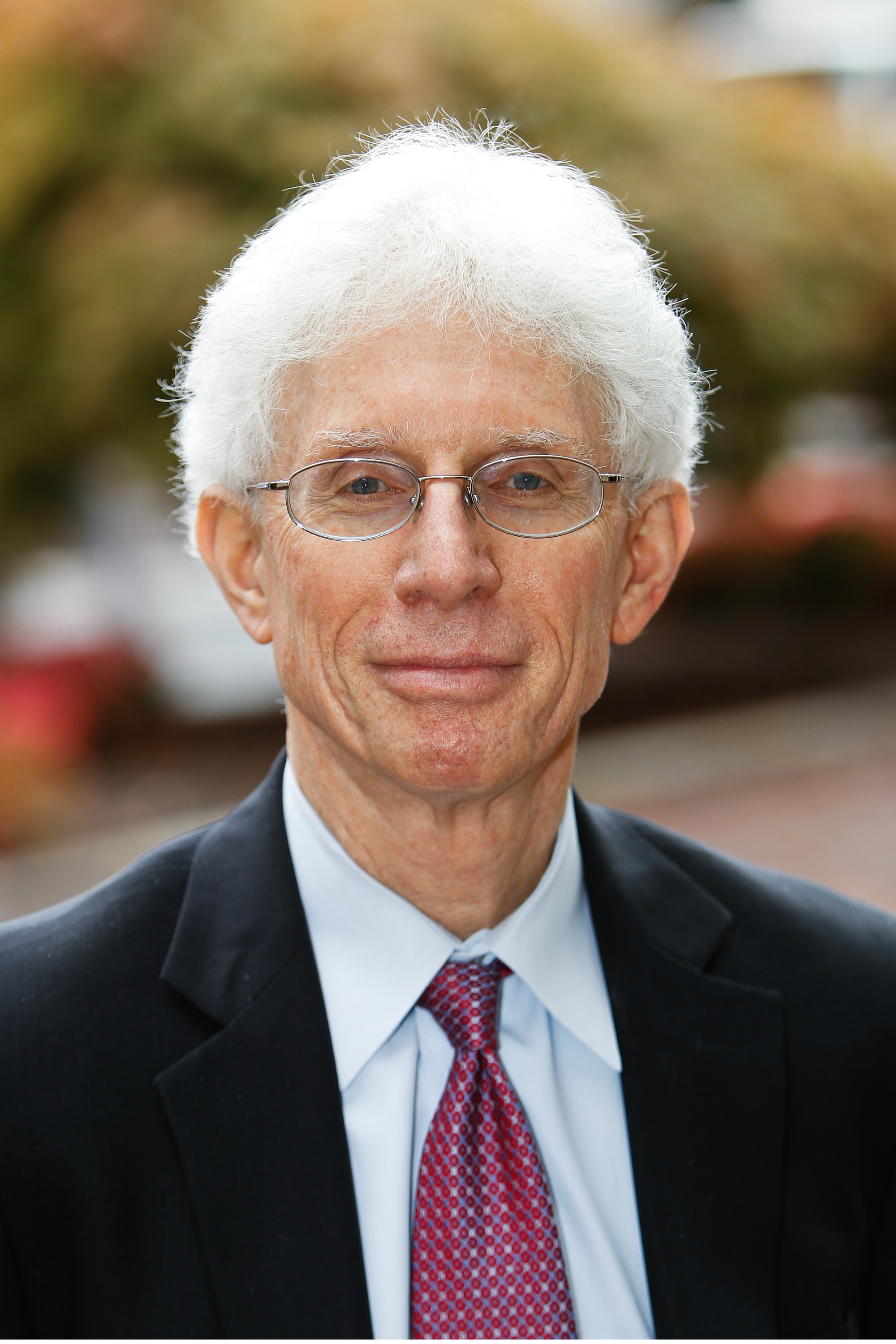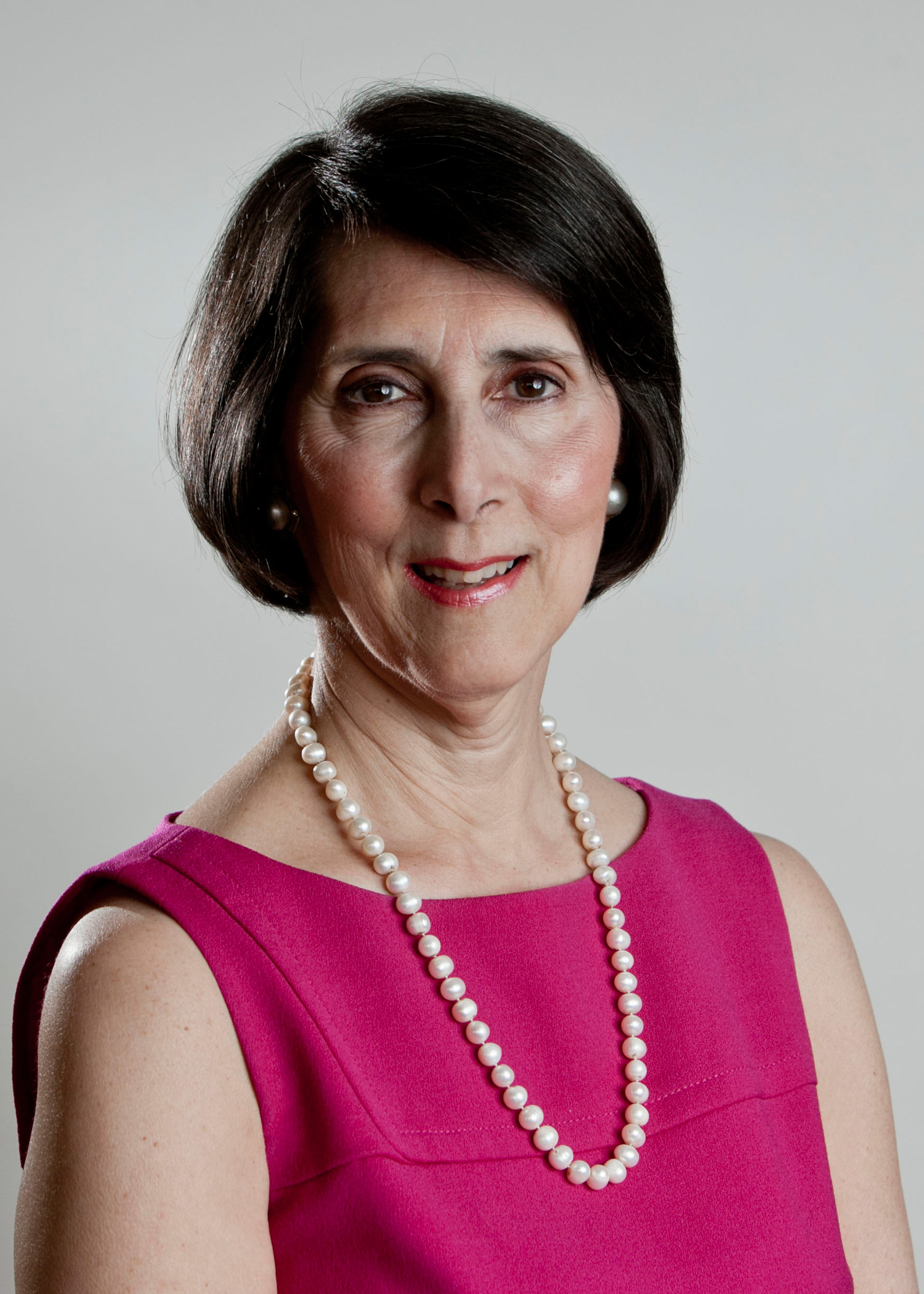 Senior Fellow -
American Enterprise Institute
Columnist -
The Washington Post
Senior Fellow, Center for American Progress
More
I think it's unusual for the chief of staff to go on a trip, particularly on a trip this long. The chief of staff is usually more of a chief operating officer in the White House itself, and normally when your principal—whether it's the president himself or the head of Cabinet agency—goes abroad, you have his deputy and those folks staying behind to help manage operations in his absence.