Past Event
The Scouting Report: Global Nuclear Security
On April 12 and 13, leaders from over 40 nations—including China, Russia, India, Pakistan, Israel and the United States—will convene in Washington, D.C. for a summit on nuclear security and non-proliferation. The gathering occurs as Iran continues developing nuclear capabilities, and China's participation has raised expectations that the United Nations may reach agreement on tighter economic sanctions.
On Wednesday, April 7, Suzanne Maloney answered your questions about nuclear security, controlling Iran's ambitions, and thwarting international nuclear terrorism in a live web chat moderated by POLITICO's David Mark.
Agenda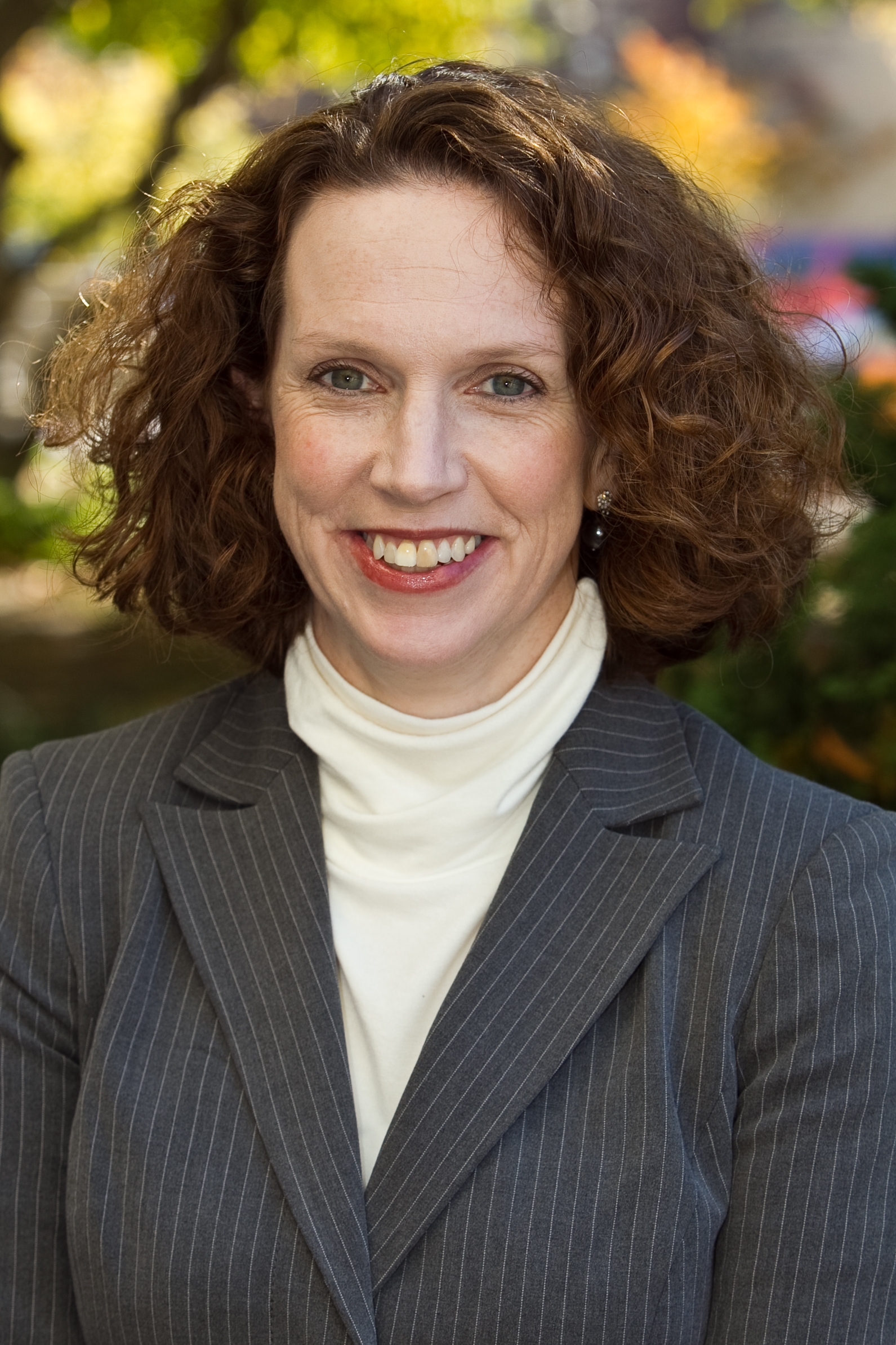 More
Those who have lost jobs are faring worse in terms of the income they are making. They haven't had the time or opportunities to retrain, get back into the market, and do the new kind of jobs.