Past Event
The Scouting Report: Climate Change Moves to the Senate
Following a narrow House vote to pass climate change legislation that included a cap-and-trade program to limit heat-trapping gas emissions, President Barack Obama called on the Senate to follow suit. Despite this, hurdles still remain.
Brookings expert Adele Morris and Senior Politico Editor Fred Barbash took questions in the July 1 edition of the Scouting Report.
Agenda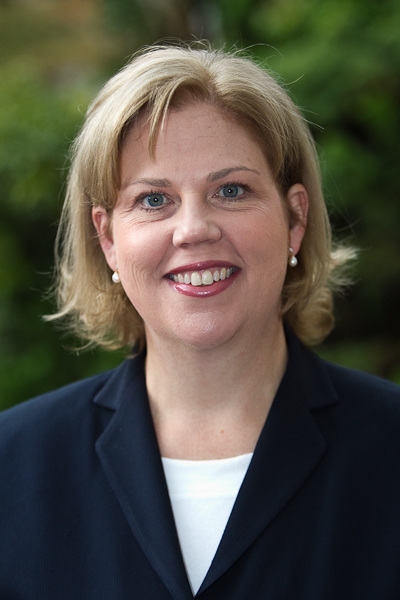 More Information
To subscribe or manage your subscriptions to our top event topic lists, please visit our event topics page.