Past Event
The promise of birth control
Join the conversation on Twitter using

#FOCmarriage
Children born outside marriage fare worse than children born to married parents, on average. The majority of such births are unplanned. Aside from the individual impact, there are negative societal consequences to high rates of unplanned parenthood, including increased spending on health care and social welfare programs. Greater access to birth control—particularly the newer, more effective types of birth control known as long-acting, reversible contraception—helps women delay childbearing until they and their partners are in a stable relationship, ready to marry, and ready to become parents. However, attempts to expand voluntary use of long-acting contraception are being disrupted by political infighting.
On October 14, Princeton University and the Brookings Institution will release the fall 2015 issue of "The Future of Children." The title of the issue is "Marriage and Child Wellbeing Revisited." Also released on October 14 will be a policy brief, "The Promise of Birth Control," which focuses on these issues of family planning and policy. The event will open with an overview of the volume by one of its editors, Isabel Sawhill of Brookings, and an overview of the policy brief by one of its authors, Ron Haskins of Brookings. The event will also feature an address by Ralph S. Northam, lieutenant governor of Virginia and a pediatric neurologist, who has urged Virginia to improve its programs that promote more effective forms of birth control for women who want it. The event will also feature remarks by a panel of experts with extensive experience in family planning programs and policy. All participants will take questions from the audience.
 Follow the conversation on twitter with #FOCmarriage.
Download the media summary.
Agenda
Co-Founder/Co-CEO -
Upstream USA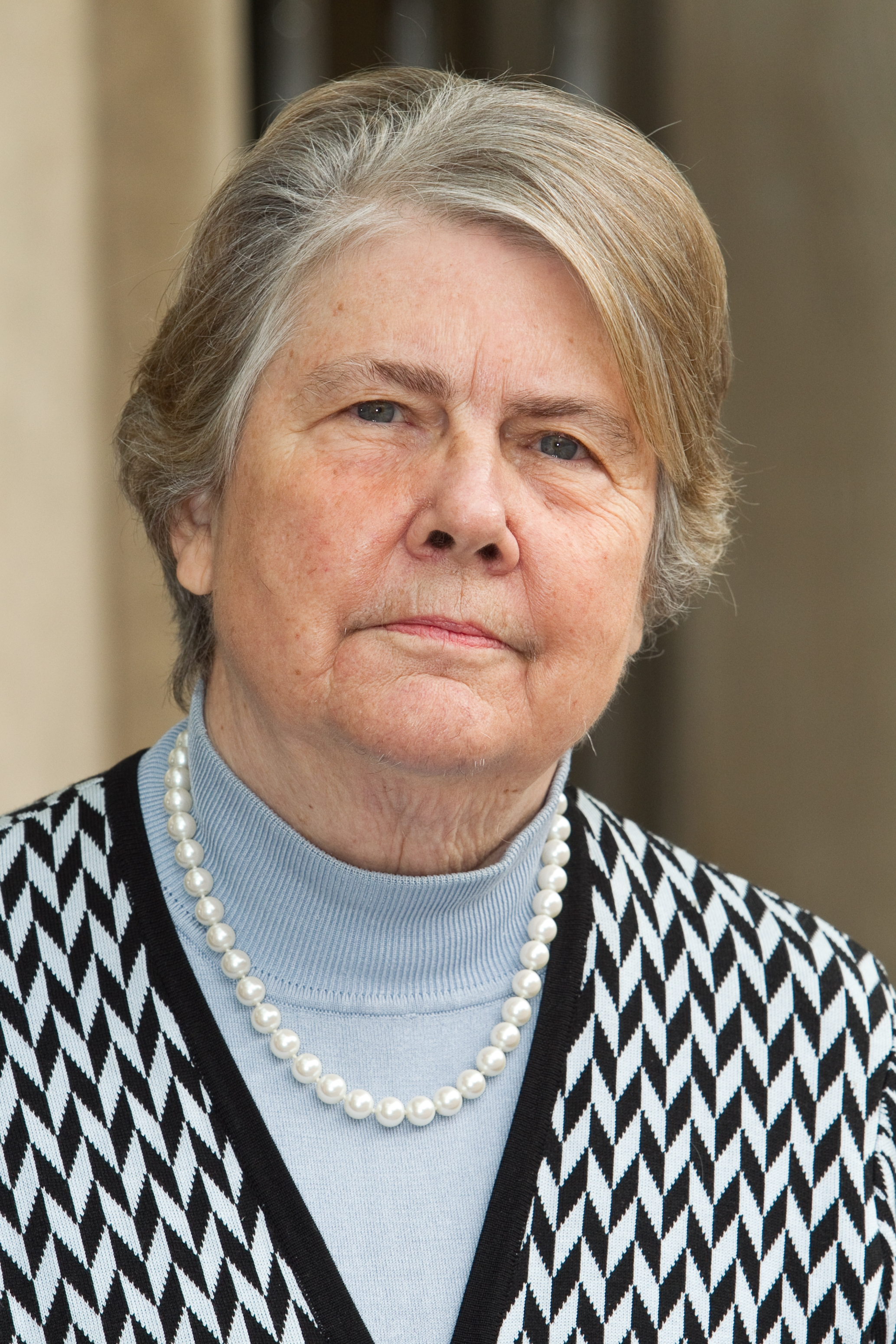 Vice President for Public Policy -
Guttmacher Institute
More Information
Contact
Hosted By
Twitter
To subscribe or manage your subscriptions to our top event topic lists, please visit our event topics page.