Past Event
The National Security Agency Debate: The International Implications
Past Event
The National Security Agency Debate: The International Implications
The National Security Agency Debate: The International Implications
Join the conversation on Twitter using

#NSALeaks
One year after The Washington Post and The Guardian first reported on Prism, the National Security Agency's secret electronic data surveillance program, the ripple effects are still being felt around the globe. Former NSA contractor Edward Snowden, who admitted to the initial intelligence leaks, went on to disclose the existence of multiple other Internet and telephone monitoring activities. Claiming he was acting to better inform the public, Snowden created a domestic and international backlash whose impact on national security, diplomacy and commerce will be felt long into the future.
On June 4, the Center for 21st Century Security and Intelligence at Brookings hosted two panel discussions to explore the continued effects of Snowden's disclosures. The first panel addressed the regional reactions to the NSA revelations and what, if any, repercussions they may have for American diplomacy, soft power and trust. The second panel discussion focused on how the leaks have influenced internet governance, trade and the intelligence community and what those consequences may mean for the future international order. Brookings Senior Fellow Peter W. Singer moderated both sessions.
The event is part of a Brookings series tied to the one-year anniversary of Edward Snowden's National Security Agency revelations, and an ongoing research agenda that examines the domestic and international dimensions of how new technology, security and privacy intersect. Learn about Part Two: The Future of Surveillance Authorities.

Agenda
Panel One: The World's Reaction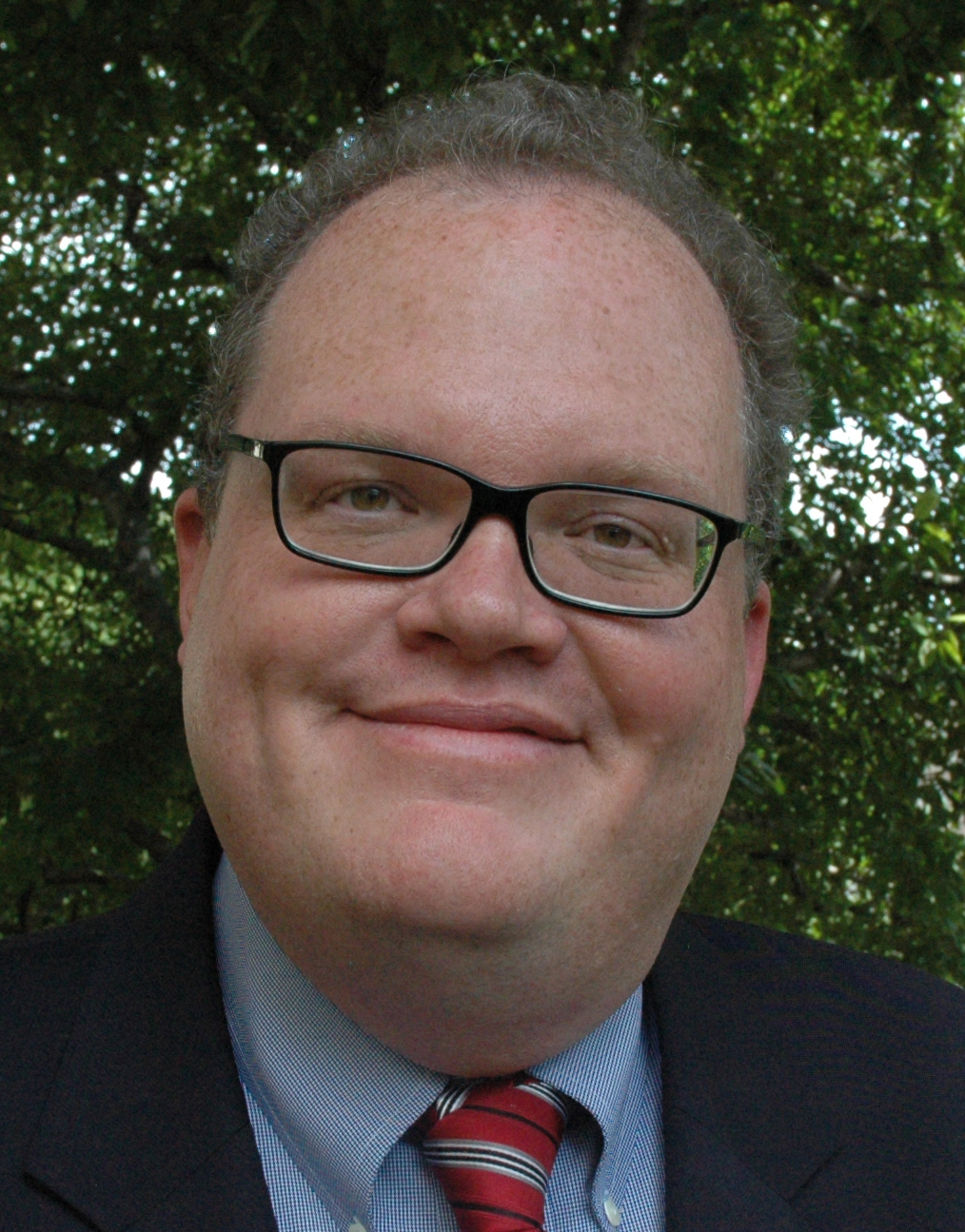 Deputy Director, Center for International Security and Cooperation, Freeman Spogli Institute, Stanford University
Director and Senior Fellow, Strategic Technologies Program -
Center for Strategic and International Studies
Distinguished Statesman -
Center for Strategic and International Studies
Panel Two: The Wider Fallout
Partner -
Steptoe & Johnson LLC
Vice President of Government Strategies -
IO
More Information
Contact
Hosted By
Twitter
To subscribe or manage your subscriptions to our top event topic lists, please visit our event topics page.